SaaS Cloud Hosting: When to Move Your SaaS App to a Private Cloud?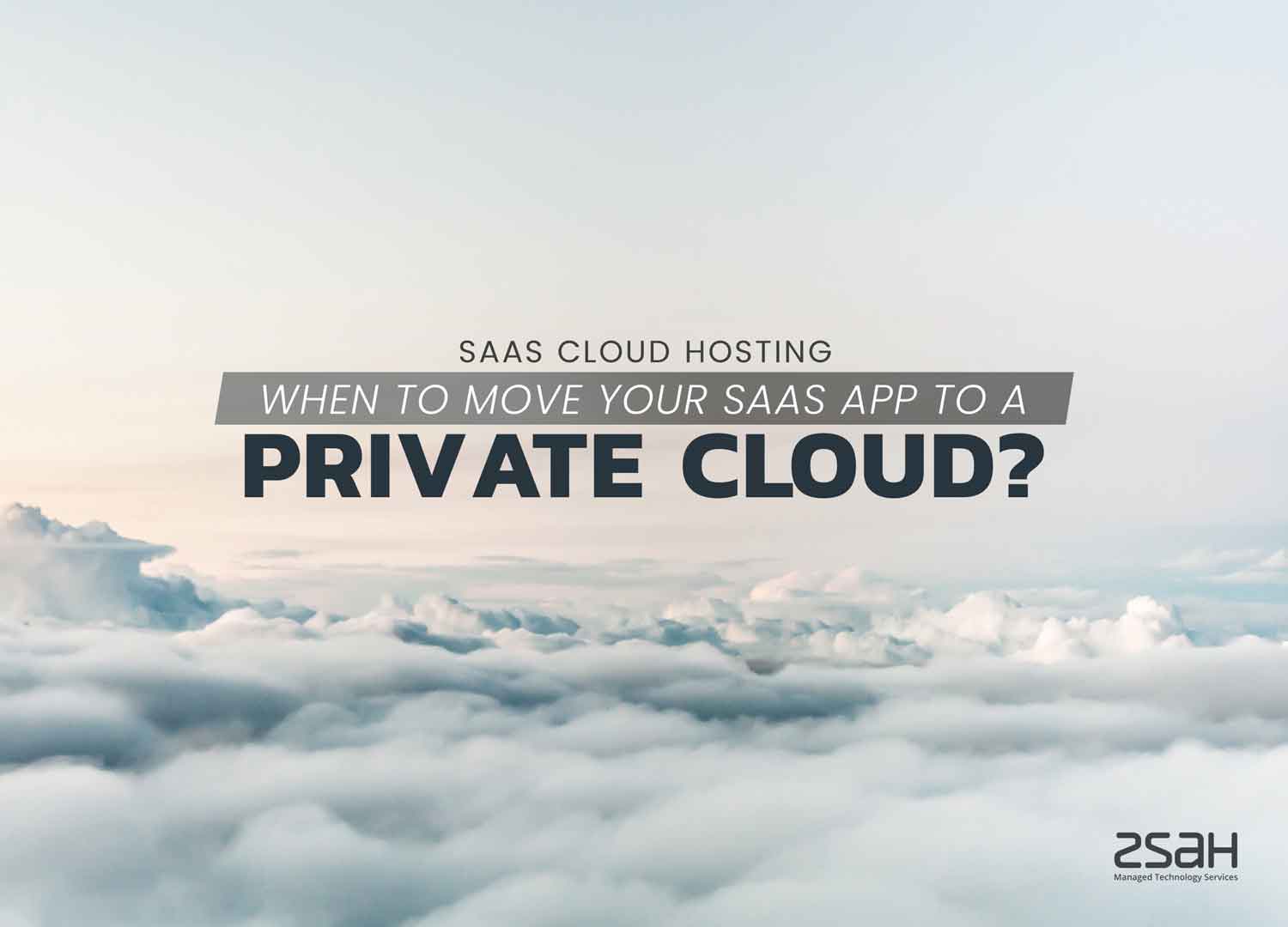 When it comes to SaaS cloud hosting, there are many reasons you may have for considering the switch from a public cloud to a private cloud environment.
Perhaps you're in need of additional security, increased flexibility, or better customisation options. Or maybe you've been burnt by an unexpectedly large bill from a public cloud provider one too many times.
The truth is that there are many good reasons to make the switch to private SaaS cloud hosting.
When cloud computing first became the hot topic of conversation a few years ago, it was the public cloud that hogged most of the limelight.
Due, largely, to the popularity of the low-cost high-scalability solutions offered by big name industry leaders such as Amazon Web Services (AWS), Microsoft Azure, and Google Cloud Platform (GCP), IT departments started making the transition to the various public clouds on offer, and many SaaS startups still prefer to begin their cloud journeys in the public cloud, too.
However, over time, the many perceived benefits of public cloud have become overshadowed by security and compliance concerns, privacy issues, hidden costs, and the costs of scaling.
Private SaaS cloud hosting lessens if not completely eliminates all of these concerns through the provision of a proprietary, single-tenant cloud architecture that is wholly dedicated to one organization only – yours.
The benefits and advantages of private SaaS cloud hosting are indeed many – heightened security, enhanced customisation options, greater control over the cloud environment, and cost savings, to name but a few.
However, determining precisely when to switch can be challenging.
So, what are some of the most important signs that the time may have come for your organisation to make the move to private SaaS cloud hosting?
You Need Customized Levels of Control and Security to Meet Compliance Regulations
While a public cloud is often perfectly adequate for small companies that don't have too much to worry about in terms of complying with various industry regulations, certain SaaS providers that deal with sensitive data – such as financial and medical records – most certainly do need to be concerned with the levels of privacy, security, and control offered by the public cloud.
Industries such as banking, insurance, government and healthcare have extremely stringent mandates surrounding data confidentiality.
For organisations in these industries, the problem with public cloud is that it utilizes public networking and shared physical resources.
This is to say that you, as a SaaS provider, will share the same hardware, storage and network devices with other organisations that have subscribed to the same public cloud service, and all sensitive customer data will be transferred in and out of your shared cloud via the public internet.
The 2019 'Cloud Adoption and Risk Report' from McAfee reveals that 21% of files in the public cloud contain sensitive data – including confidential, email, password protected, personally identifiable information (PII), personal healthcare information (PHI), and payment data – an increase of 17% over the past two years.
In addition, the number of enterprises sharing this sensitive data via an open and publicly accessible link has risen by 23% over the same period.
As the report's authors note, "It's imperative to understand and control how sensitive data is being shared to reduce risk while maintaining business acceleration through the use of the cloud."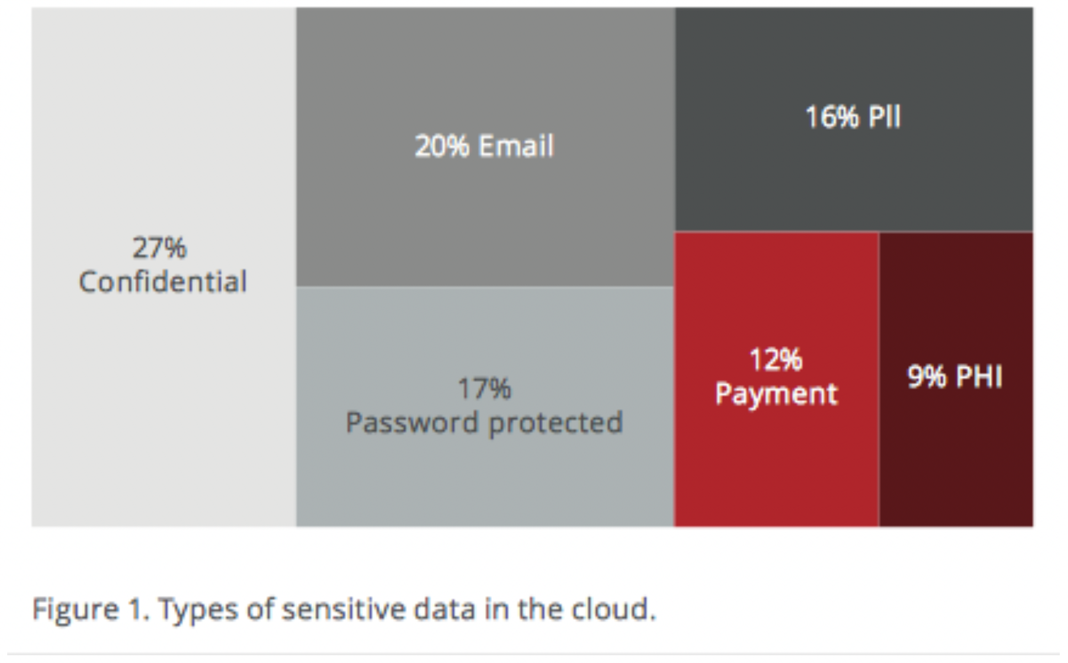 The report also reveals that 80% of all organisations see at least one compromised account threat every month, and a massive 92% now have stolen credentials being offered for sale on the Dark Web markets as a result.
Breaking down the cloud-based threat activity – the average enterprise will experience 12.2 compromised account incidents per month (where a threat actor uses stolen account credentials to access cloud data), 14.8 insider incidents (covering both unintentional mistakes and malicious activity), and 4.3 privileged user threats (where an internal admin modifies security settings that unintentionally weakens security).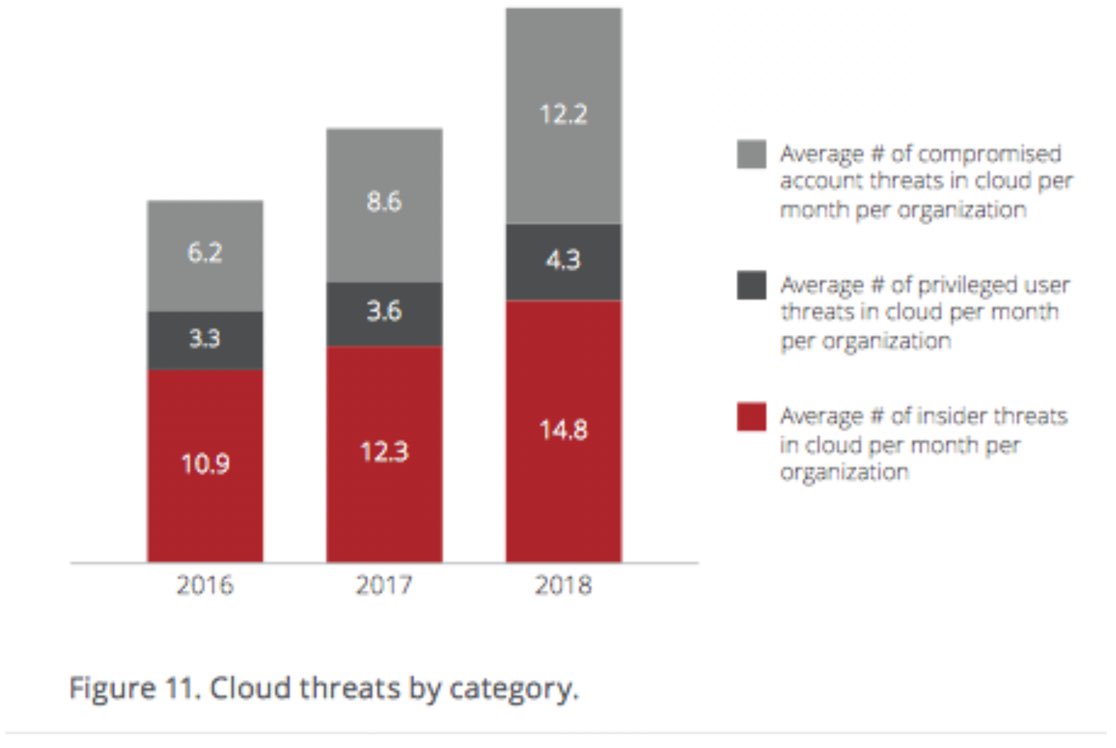 Clearly, public cloud services pose many compliance challenges for SaaS providers in regulated industries.
With private SaaS cloud hosting, the SaaS company benefits from its own distinct and secure cloud-based environment that consists of computing resources that are managed and maintained on a private network, with both the hardware and software dedicated to that one business alone.
As such, the private cloud enables SaaS companies to build a custom compliance strategy that meets the organisation's specific compliance needs, ensuring that both data and applications are handled in ways that conform with legal requirements.
The long and the short of it is that if you're handling sensitive data, storing that data in a public cloud environment is simply untenable, whereas private SaaS cloud hosting gives you maximum visibility and control.
In addition, by teaming up with a managed cloud hosting provider like Zsah, organisations can further benefit from expert, round-the-clock services – including DDoS attack mitigation, load balancing, firewalls, data backups and vulnerability scans – ensuring maximum security and protection of your organisation's data at all times.
Your Public Cloud Costs Are Spiralling Out of Control
Cloud costs are of course a major consideration for SaaS providers.
According to 451 Research, 40% of organisations rate cost savings as a key driver in moving to the cloud, and 53% rate cost/budget as a key IT pain point.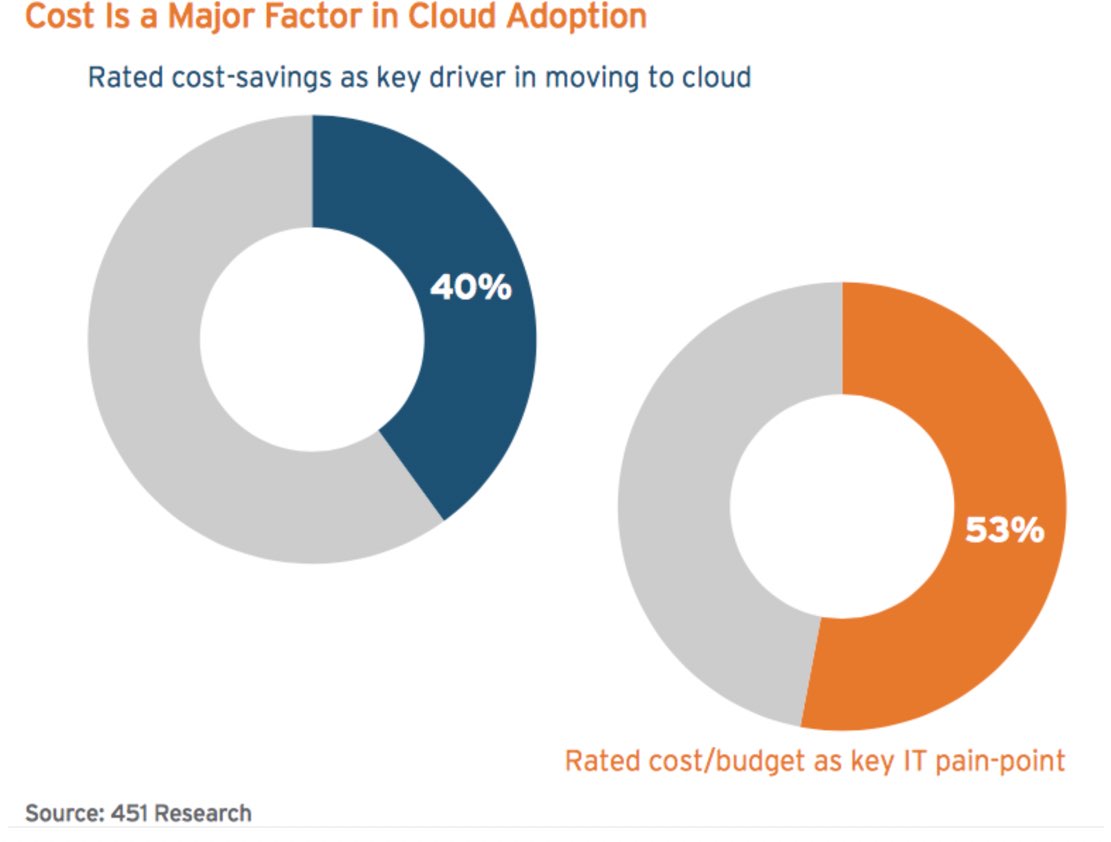 Many SaaS companies are initially attracted to the public cloud as a low-cost solution to get the business off the ground.
However, over time, as the business starts to scale, the public option can start to prove extremely costly.
A good analogy is with owning or renting a property to live in. In the short-term, renting a flat somewhere might be the easier and more affordable solution.
However, if you want to start expanding your family, you're going to need more space – a bigger flat, maybe, or possibly a house – which will mean, sooner or later, you'll end up paying more for rent than you would a mortgage.
And the same holds true in the public cloud, where you are essentially renting property – in this case computing infrastructure – for your expanding family (customers and data) to live in.
Eventually, there comes a time – as your business grows and you have many more customers using your application than when you started – when you will require additional resources from the public cloud.
But of course, these additional resources increase overall costs, and there comes a point when scaling in the public cloud is no longer cost effective.
"Public cloud isn't always the bargain buyers expect," explain the authors of the 451 Research report.
"The reason? Once companies start consuming cloud services, they realise the value that on-demand access to IT resources brings to the business in terms of quicker time to market, easier product development and the ability to scale to meet unexpected opportunities. As a result, enterprises consume more and more cloud services as they look to grow revenue and increase productivity. With scale, public cloud costs can mount rapidly, without savings from economies of scale being passed on."
In addition, public cloud costs are notoriously unpredictable.
From unplanned usage spikes to opaque pricing structures, there are a number of potential factors that can skew an organisation's cost estimates and raise their public cloud bill.
These include the cost of forgotten services, selecting services that you don't use or need as part of a monthly package, and excessive maintenance, management and support fees into which there is little or no transparency.
With private SaaS cloud hosting, there are no hidden costs and pricing is always predictable.
With a private cloud provider like Zsah, for example, a personalised, consultative approach will be taken from the very start.
We evaluate your goals, and design a solution to meet your business's precise needs, rather than have you randomly select services from a vast and complex menu like you do with public cloud service providers.
In this way, your private cloud environment is custom built for you – there are no hidden costs for hardware, storage, and network usage, and there will never be a reason to purchase more than you need.
"451 Research's Cloud Price Index found that many enterprises could achieve cost savings when using private cloud compared with public cloud," say the authors of the 451 Research report. "Our recommendation is to use tools, outsourced services and partnerships to optimise private cloud as much as possible to save money, while still benefitting from the more value-adding benefits of private cloud, such as control, performance and security."
Private SaaS Cloud Hosting from Zsah
More and more SaaS companies are taking 451 Research's advice and making the switch to private SaaS cloud hosting. If you're in need of greater security, data control and performance, the time will almost certainly be right to start planning your move to private cloud hosting.
With private SaaS cloud hosting from Zsah, you can reduce your application hosting costs on all fronts through the utilisation of our purpose-built application Adaptive Private Cloud (APC) architecture, and being ISO270001 certified means that applications hosted with us are secure and compliant to existing privacy regulations.
Get in touch with us today to find out more about our private SaaS cloud hosting solutions, and how our in-house solutions architects and DevOps teams will work in close partnership with you to create a custom private cloud perfectly suited to your organisation and your customers.