Established in 2002, zsah provides managed cloud, DevOps, D&A, and IT services. Our technical and service delivery capabilities span the tech sector from simple, secure cloud hosting to data analytics, software development and beyond to add value to your existing functions or complement your IT operations, where and when you want.

Based in London, our teams consist of smart, driven, responsive and security-minded people who deliver a personal, dedicated service. Together with our robust, reliable infrastructure, our people can support, develop and manage your technology needs so you can do what you do best.
This combination of personal service, experience, and strong architecture is rare, and having it yields potent capabilities, maintained and developed for you.
With the kind of partners, experience and ethics that characterize zsah, we enjoy exceptionally high loyalty, satisfaction and retention rates from our customers.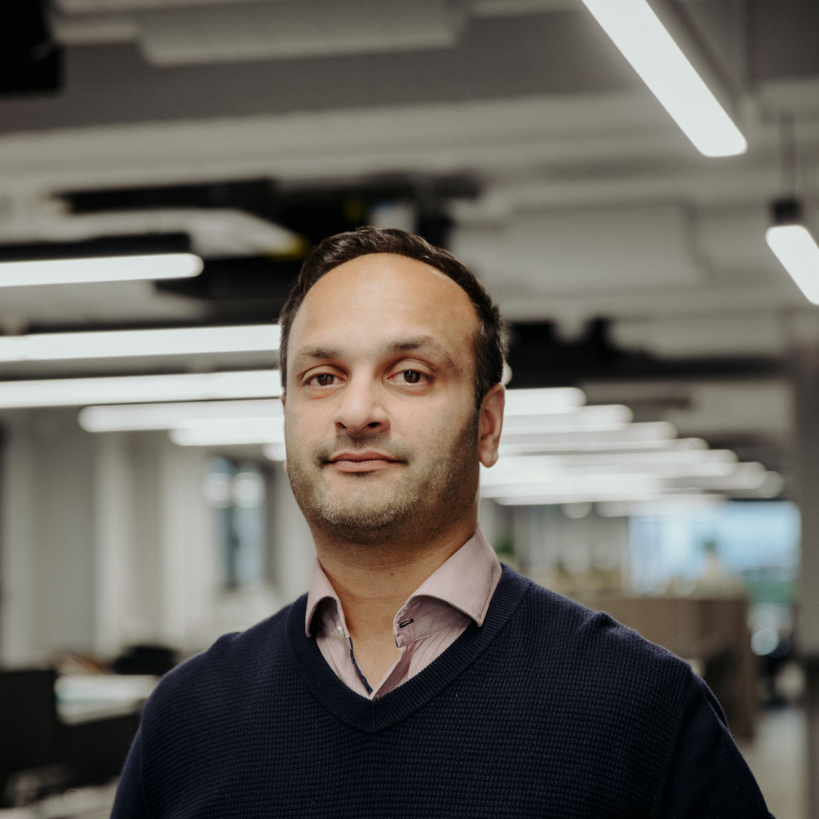 Amir Hashmi, Founder & CEO
Amir is a senior technology and strategy expert with more than 20 years of experience in the industry, across a variety of vectors. He is the CEO of ZSAH, a managed cloud, devops and data services company based in Central London, UK.
Prior to establishing ZSAH, Amir held positions in a number of Global IT, finance, and technology companies. This experience has enabled him to support a number of international leadership teams on their digital transformation journeys across a variety of industries including media, banking, oil and gas, health and life sciences.
Amir takes a keen interest to support entrepreneurs and startups, and also sits on a number of digital advisory boards for both U.K. and international companies. He is also currently the Chair of the newly established "Data Trust Committee" at University College London Hospitals (UCLH) which reviews patient data access requests for the purposes of accelerating research.
Academically, Amir holds a BSc in Computing from the University of Westminster and has also studied strategy, innovation and building high performing businesses at Imperial College and the Tuck Business School.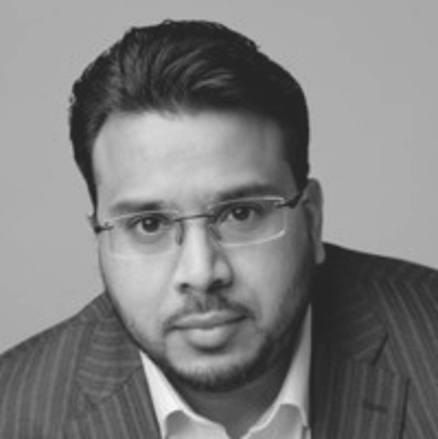 Shariq Wagener, Data & Analytics Director
Shariq has over 18 years of experience in the transport, aviation, public sector, health, and insurance industry from strategy, execution to embedding lasting operating models. With specific focus on data and analytics, he has considerable knowledge across a wide range of solutions and knows how to exploit data to its full potential.
Shariq blends detailed understanding of business drivers with technical strengths to realise far-reaching efficiencies, enhances performance standards and substantial cost savings with effective use of Agile methodologies.
Shariq is also an effective communicator to represent complex technical challenges to senior business stakeholders and equally able to translate complex business problems into technical deliverables.
Networking & Connectivity
%
End User Computing & Helpdesk
%
Engineers at zsah are AWS certified Developer and Solutions Architect. Part of what makes us unique is the vast range of technology experience and skills from low-level networking and security skills, right up to advisory level consulting for C-Level Executives.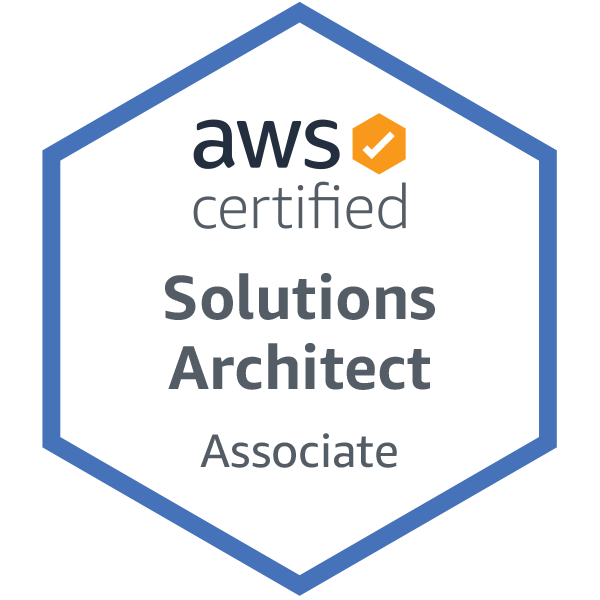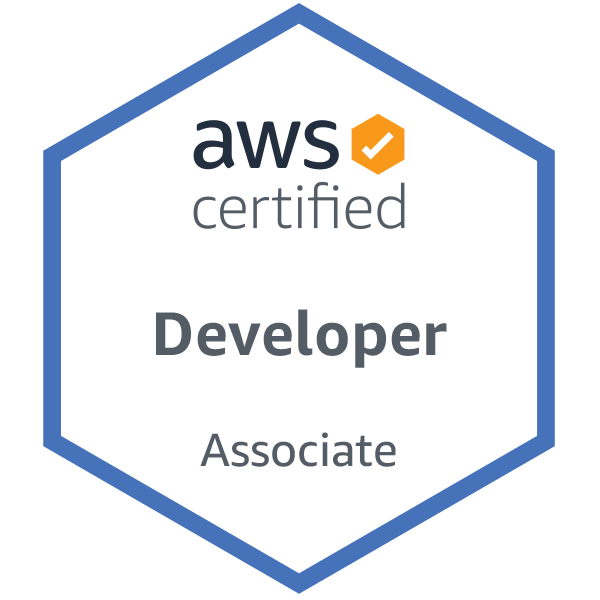 Prepare for tomorrow. Call us today.
We'd love to hear from you.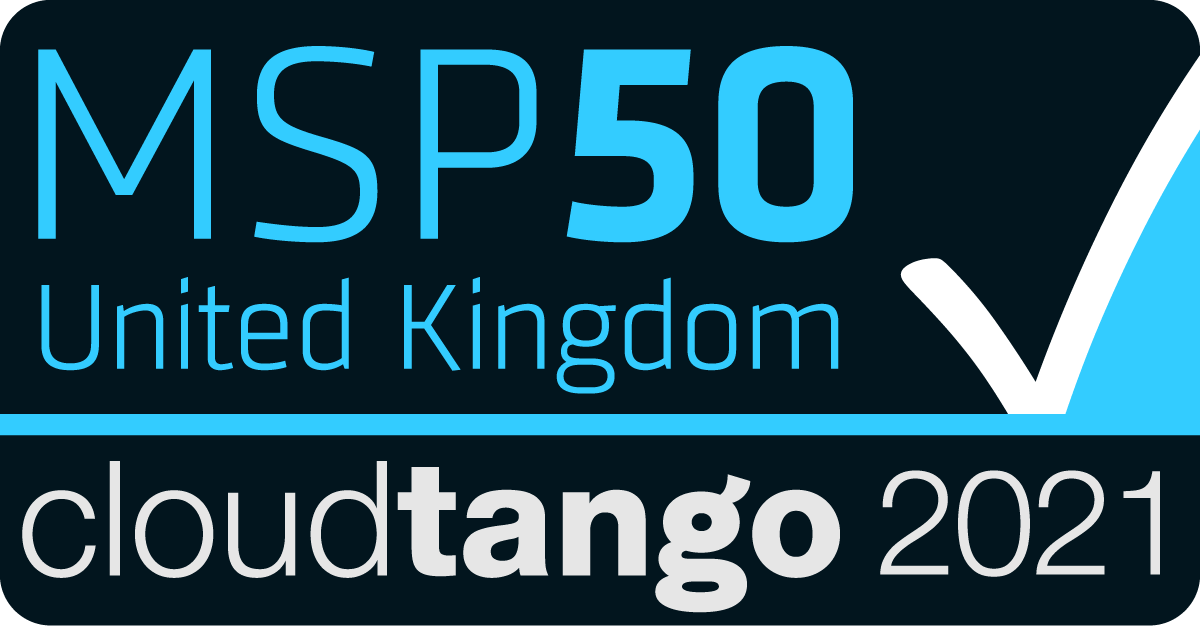 London Office

15 Reece Mews
London
SW7 3HE

India Office
No. 26/27, CBD, L-9, REGUS, Raheja Towers, East Wing
MG ROAD, Bengaluru
Bengaluru Urban, Karnataka, 560001