"Development + Operation"
DevOps is a set of practices that requires efficient and continuous cooperation and communication between software development and operation teams.
With zsah's DevOps services, we minimise your software development cycle and increase the efficiency and quality of software delivery.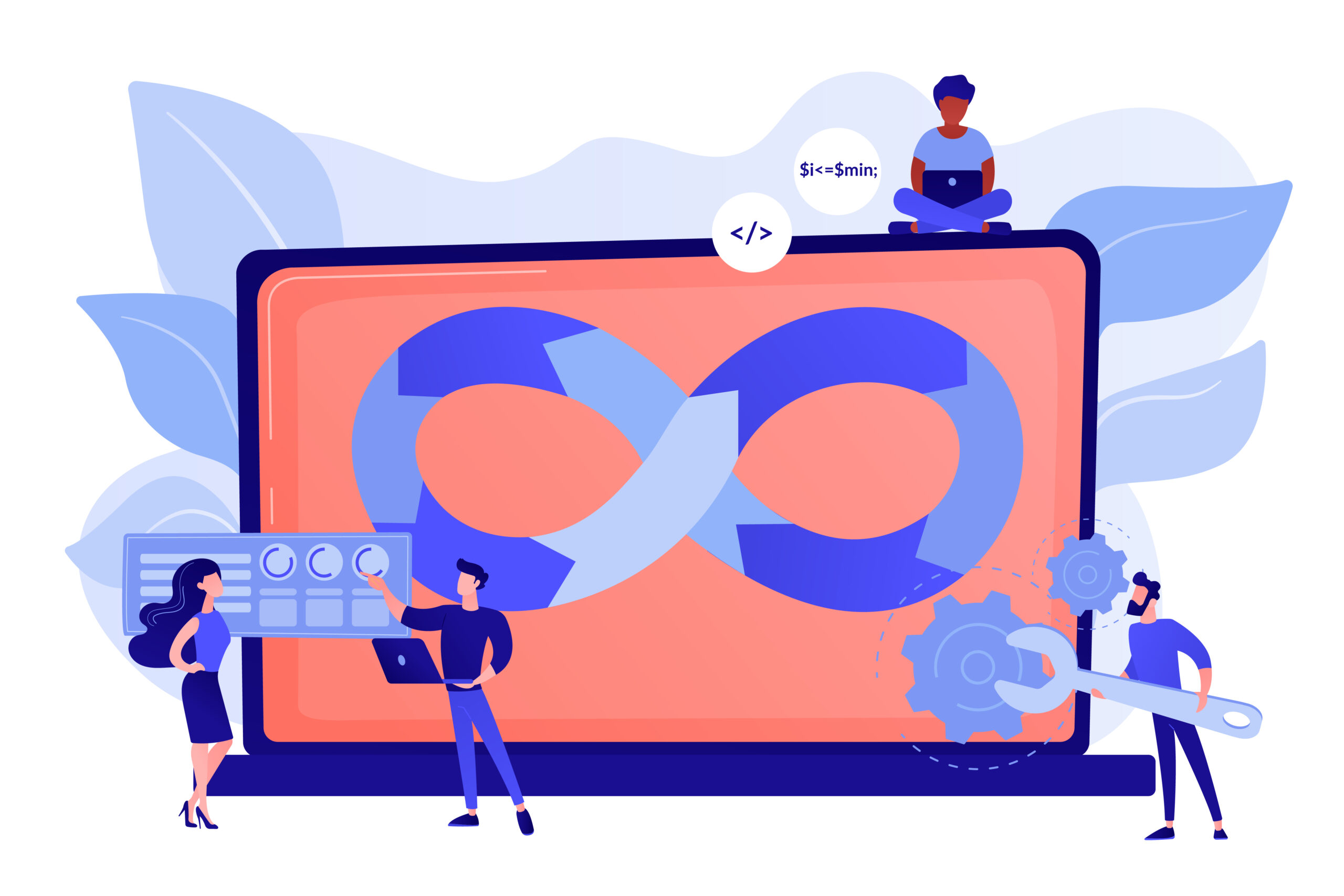 Improve agility & stay competitive through zsah's DevOps service
IaC enable you to manage your infrastructure in a descriptive model, using the same versioning as DevOps team uses for source code.
zsah help improve the application for better client interaction
Our excellent investigatory skills in application performance and error fixing
Continuous integration and development
Develop optimal environments to host applications in the cloud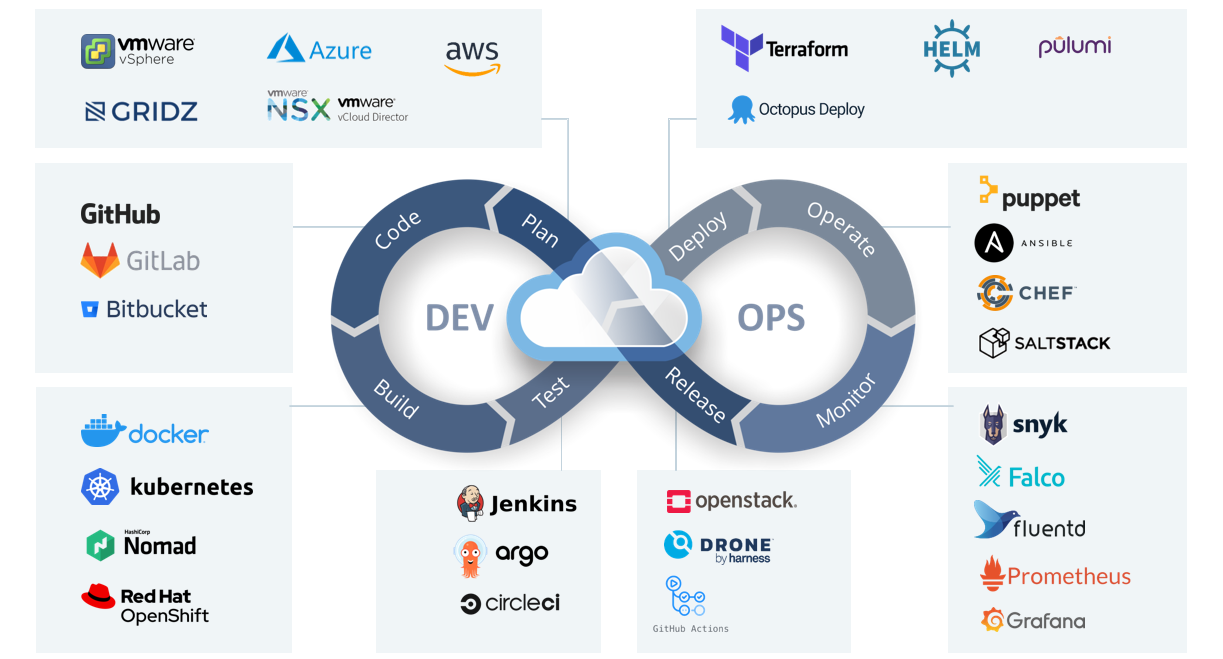 Our team will develop optimal environments to host your applications in the cloud. Plus 24/7/365 application support and investigatory skills in application performance and error fixing.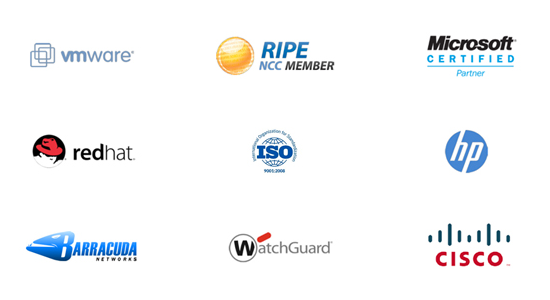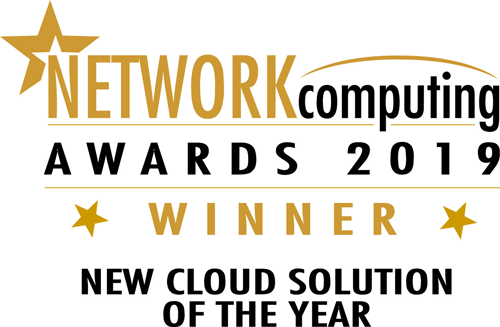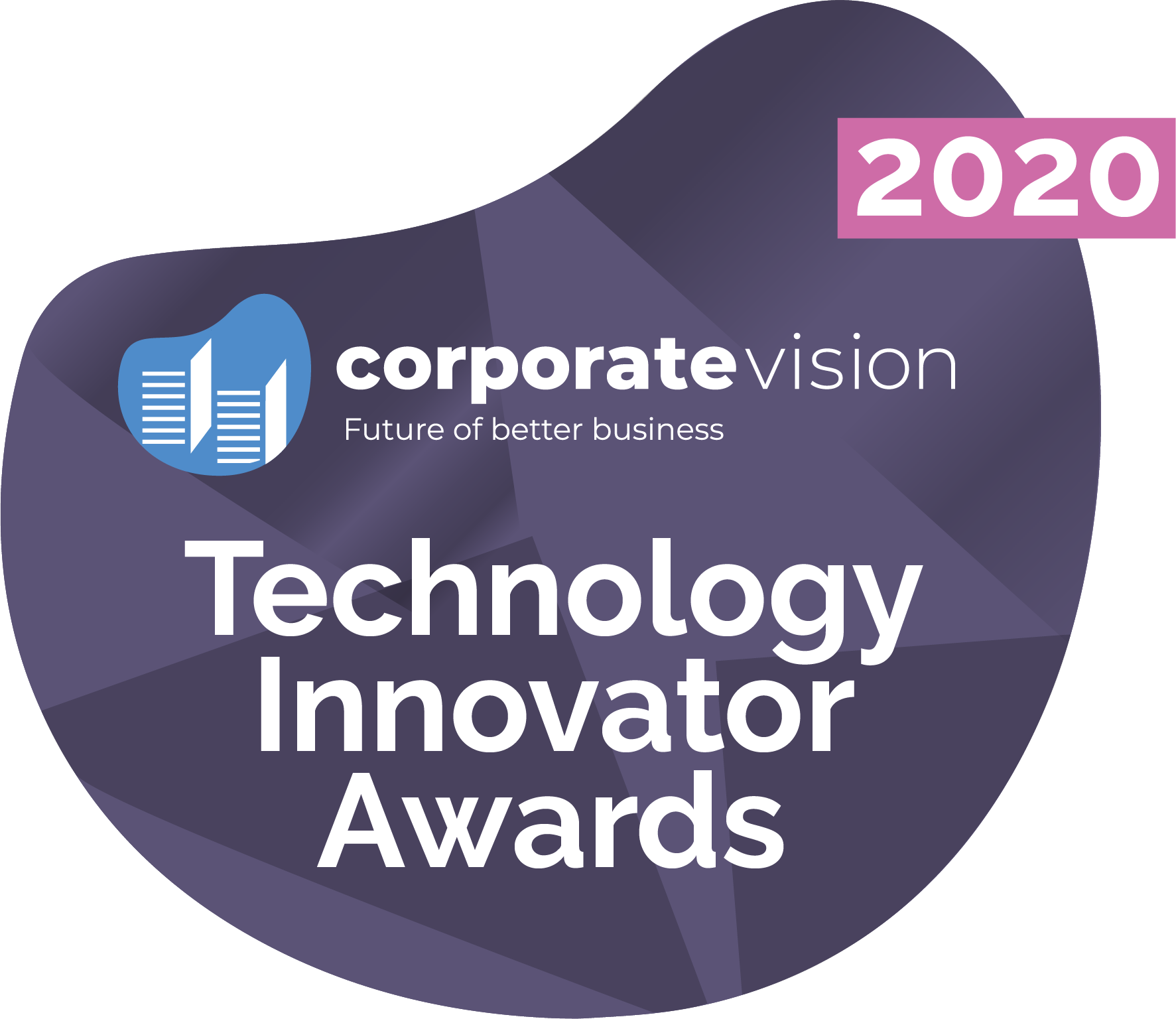 100% Reliability for your organisation
As a truly managed service provider, we pride ourselves on working hand in hand with our clients.
This way, not only do we really understand and provide solutions perfectly suited to your organisation, but once those solutions are in place, our highly specialised UK-based support team are accessible 24 hours a day 7 days a week.
From our ISO accredited solutions to our high-security data centres, your organisation's data and infrastructure is protected using industry-leading technologies and stored only in the United Kingdom or area of your choice. 

Looking for something else?
Prepare for tomorrow. Call us today.
We'd love to hear from you.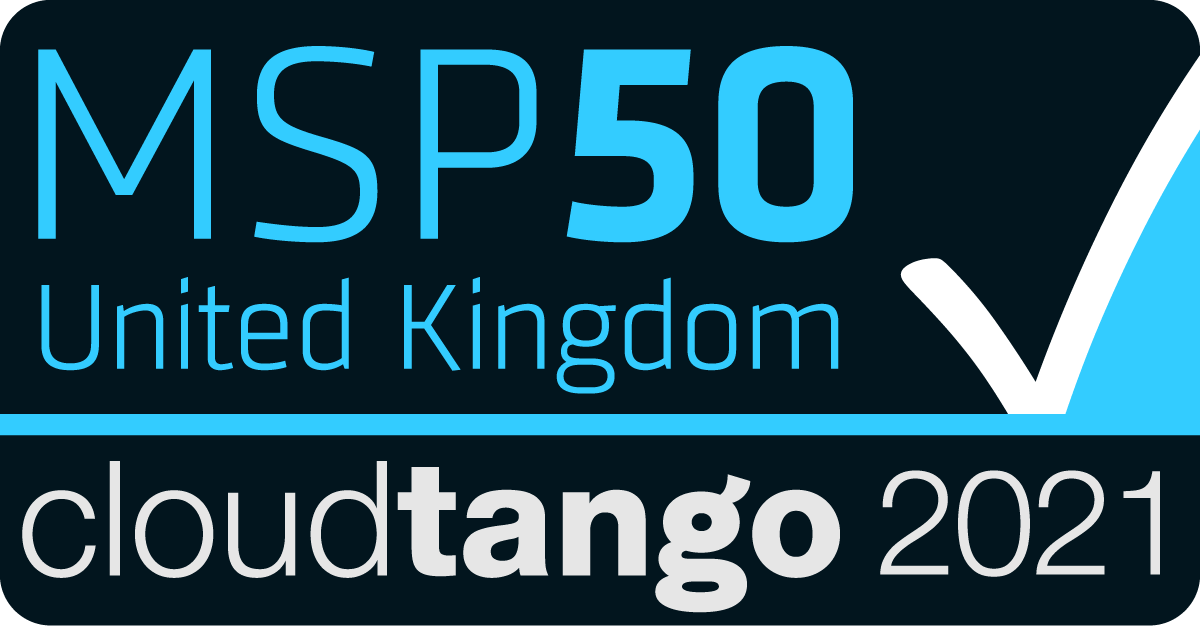 London Office

15 Reece Mews
London
SW7 3HE

India Office
No. 26/27, CBD, L-9, REGUS, Raheja Towers, East Wing
MG ROAD, Bengaluru
Bengaluru Urban, Karnataka, 560001