Start with analysis, not having to worry about data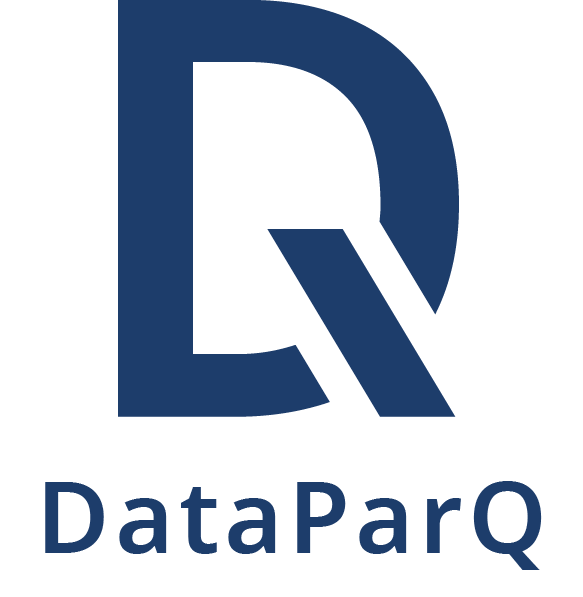 is a DataBricks acceleration layer to enable global organisations to exploit Data & AI that requires low coding, scales enterprise wide with governance to create a supportable DataOps lifecycle.
Organisations are typically unable to scale data platforms and let the key business users exploit data easily, due the technical barriers and always being dependent on technical resources.
It's this problem DataParQ wants to solve by creating a low code platform that reduces reliance on engineers and automates engineering for ingestion, cleansing, segregating, governing, enriching and integrating data.
dataparq enables organisations to
SUPPORT DATAOPS VALUE CHAIN
DataOps brings three cycles - EXPLOIT, SCALE, SUPPORT between core groups in the organisation, centralised production teams and groups using self-service tools distributed in the lines businesses together that DataParQ supports.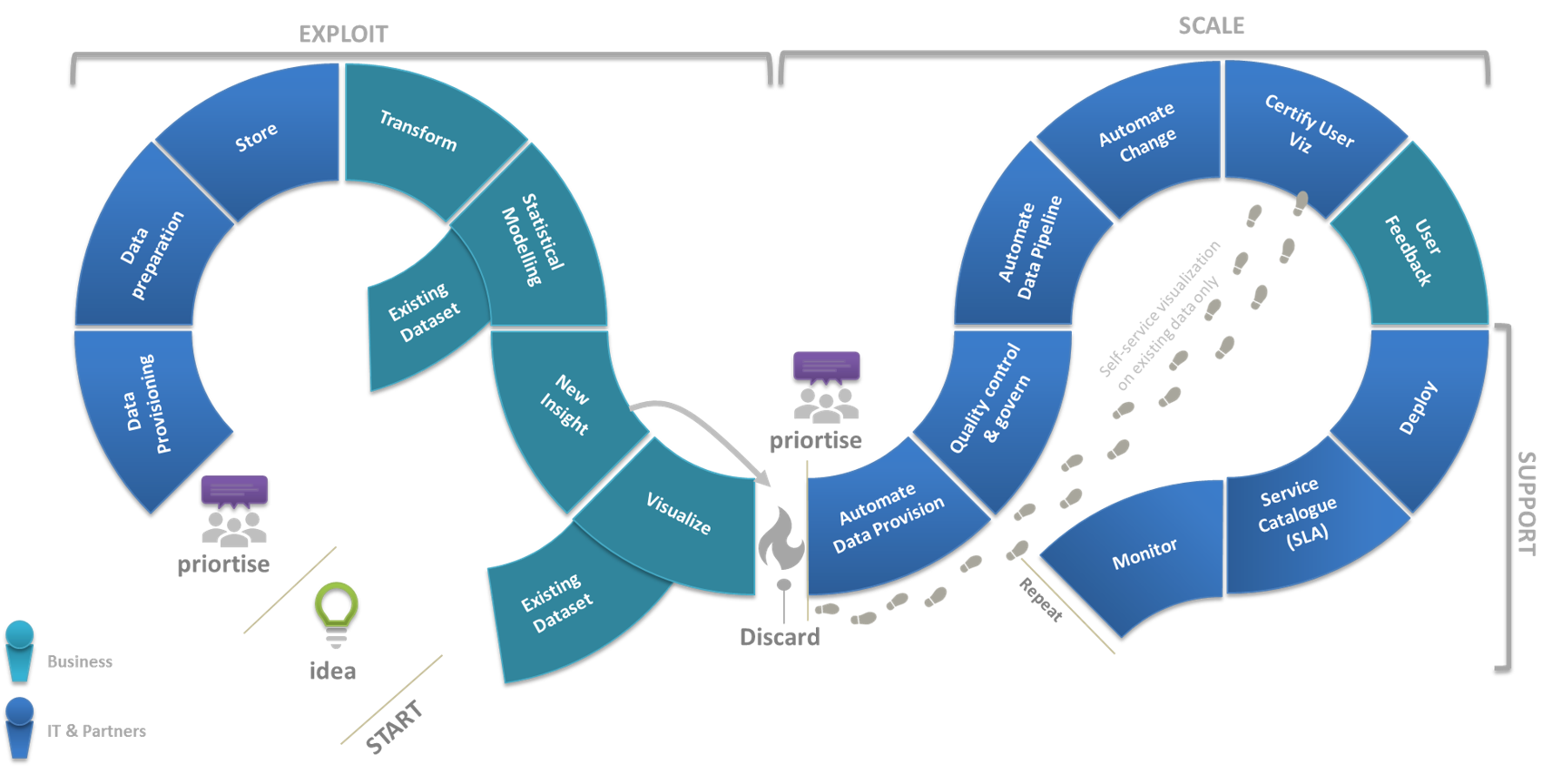 Since 2002, zsah has provided award-winning managed cloud, data & analytics and compliance services.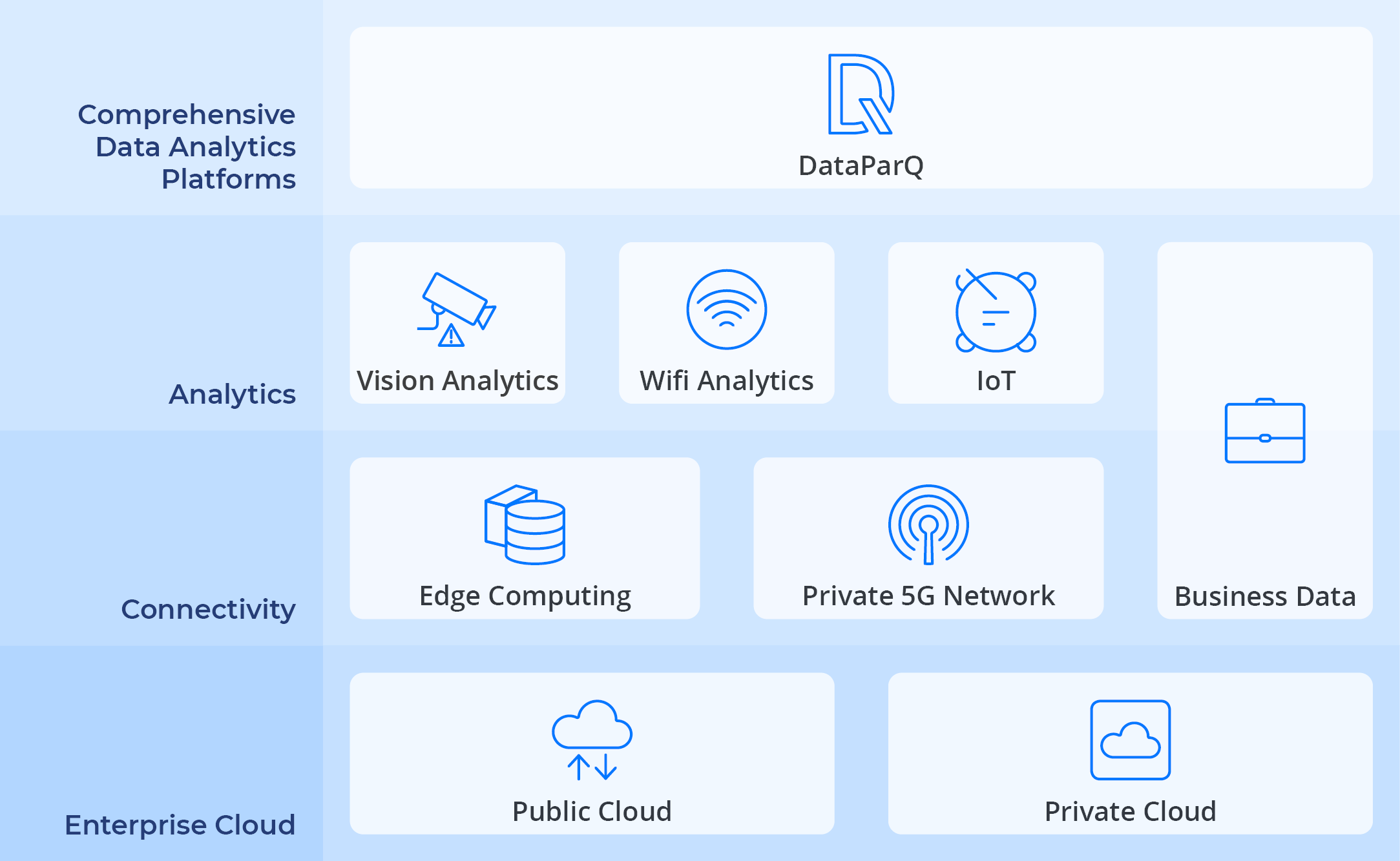 Prepare for tomorrow. Call us today.
We'd love to hear from you.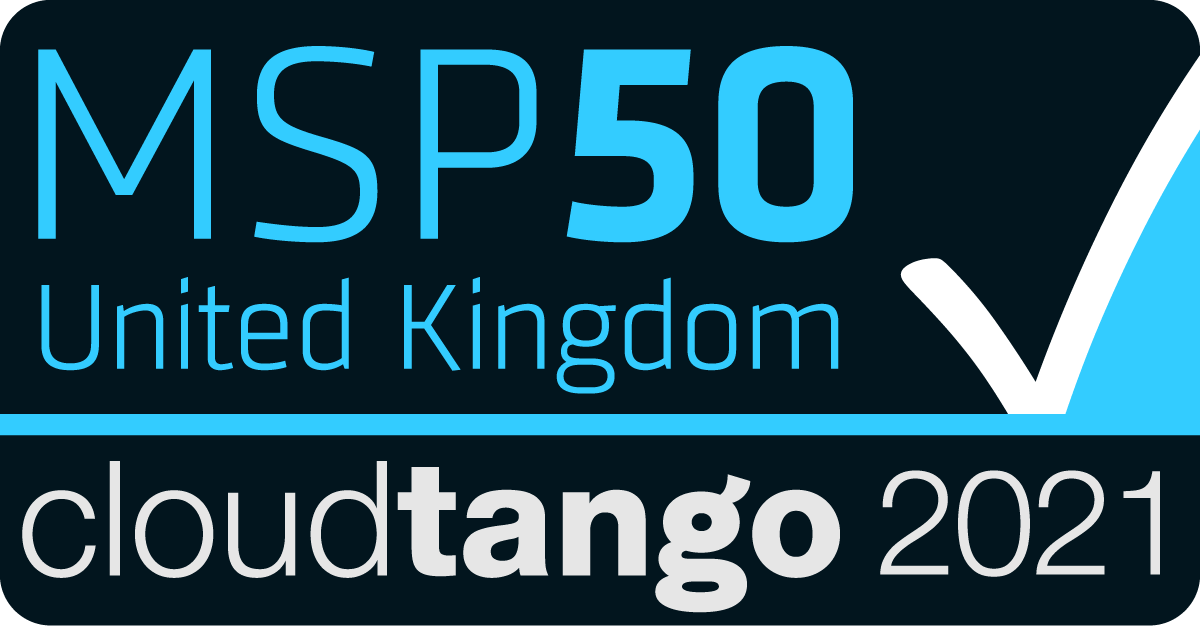 London Office

15 Reece Mews
London
SW7 3HE

India Office
No. 26/27, CBD, L-9, REGUS, Raheja Towers, East Wing
MG ROAD, Bengaluru
Bengaluru Urban, Karnataka, 560001