WHAT ARE MANAGED SERVICES?
Why waste development time managing infrastructure?
Our managed services solution manages infrastructure and applications on our own cloud platform as well as integrating your public cloud (such as AWS or Azure).
Completely owned UK centric enterprise cloud platform with global POPs. You'll get access to dedicated account managers and engineers on a first name basis with consistent service and a high level of continuity as the zsah team and your team bond. 
Whether your infrastructure is hosted, on-premise or cloud-based we ensure that everything is configured and performs to its optimum. We monitor and pre-empt any potential issues in our never-ending quest to exceed your expectations. 

Full desktop technical support of your staff. Highly skilled service desk engineers in a central London based service desk. 
Tier 3/4 data centers with management extending to on-premises equipment.
SUPPORT 24x7, 365 DAYS A YEAR
zsah provides a help desk service, whether it be via email, phone or instant chat, to enable customers to report problems 24 hours a day, 7 days a week, 365 days a year. 
TECH STRATEGY AND ADVISORY
Technology management and strategic technology advisory services.
COMPETITIVE SERVICE LEVELS
zsah offer competitive service level offerings with rapid response times (typically just 15 minutes when the issue is critical, or high impact) with regular status updates and follow-up contact.
THIRD PARTY SUPPLIER MANAGEMENT
Fast and agile support. SLA's are closely monitored and reported on. Not just ours, but your other technology suppliers can be managed by us too. 
We wil examine your IT infrastructure and recommend the best Disaster Recovery solution for your business.  
Struggle to find DBAs for your SQL Server database? Find out more about our fully-managed database administration service.
zsah's bespoke application hosting and environment management for software and SaaS providers.
WHY CHOOSE ZSAH FOR YOUR MANAGED SERVICES?
Here at zsah, we believe in a managed services model that removes your IT headaches by bridging the gap between the capabilities of your IT department and the demand for high-performance technology designed to improve the day-to-day running of your business.
Increasingly, the technology of an organisation has become the very core of the business, and without it, your business will not be able to run smoothly.
Despite its great importance, it's frequently impossible to create a team dedicated to ensuring the smooth running of your systems and infrastructure without losing focus on what you do best, and that's where we come in.
As a top managed service provider, we become an extension of your business and what's important to you, becomes just as important to us.
WHY WASTE YOUR TIME MANAGING INFRASTRUCTURE?
You're probably considering Managed Services so that you can finally get back to doing what you do best without the hassle and the stress of managing your own infrastructure?
Our solution manages infrastructure and applications on our own cloud platform as well as integrating your public cloud (such as AWS or Azure). 
Whether your infrastructure is hosted, on-premise or cloud-based we ensure that everything is configured and performs to the optimum.
We monitor and pre-empt any potential issues meaning that you no longer need to even consider, let alone worry, about the management of your infrastructure.
We are experts in managed services and our Goal is to exceed your expectations, ensuring complete trust in our service. 
ZSAH MANAGED SERVICES STAFFING - EXPERTS IN CLIENT SERVICE
Here at zsah, we are all about personal service and making sure that our clients get an individual and tailor-made service. The result of this is that you get a unique experience that exceeds your needs and requirements. 
zsah's account management team are motivated by quality of service and trained to be experts in client support.
This benefits you due to the focus on service excellence rather than enduring endless sales pitches. Our account management is based on existing best practice and then tailored to your specific requirements.
We can refine our management process via regular and consistent service reviews. These form the basis of discussions for any service improvements and amendments.
We share experiences from other clients to help provide vital business input to your decisions. 
MANAGED SERVICES, THE BOTTOM-LINE
At zsah, we understand that most businesses want to be able to focus on their core processes without having to jump over IT-related hurdles.
With our managed services, you no longer have to devote time and manpower to managing your own infrastructure or applications.
In addition, although we offer our own cloud portfolio, we are happy to manage cloud platforms built by other suppliers and will even oversee on-premise equipment.
For more information, on our managed services and other offerings contact us now.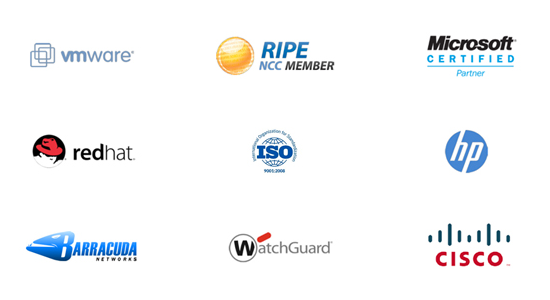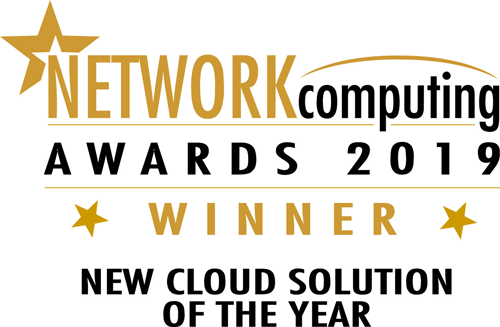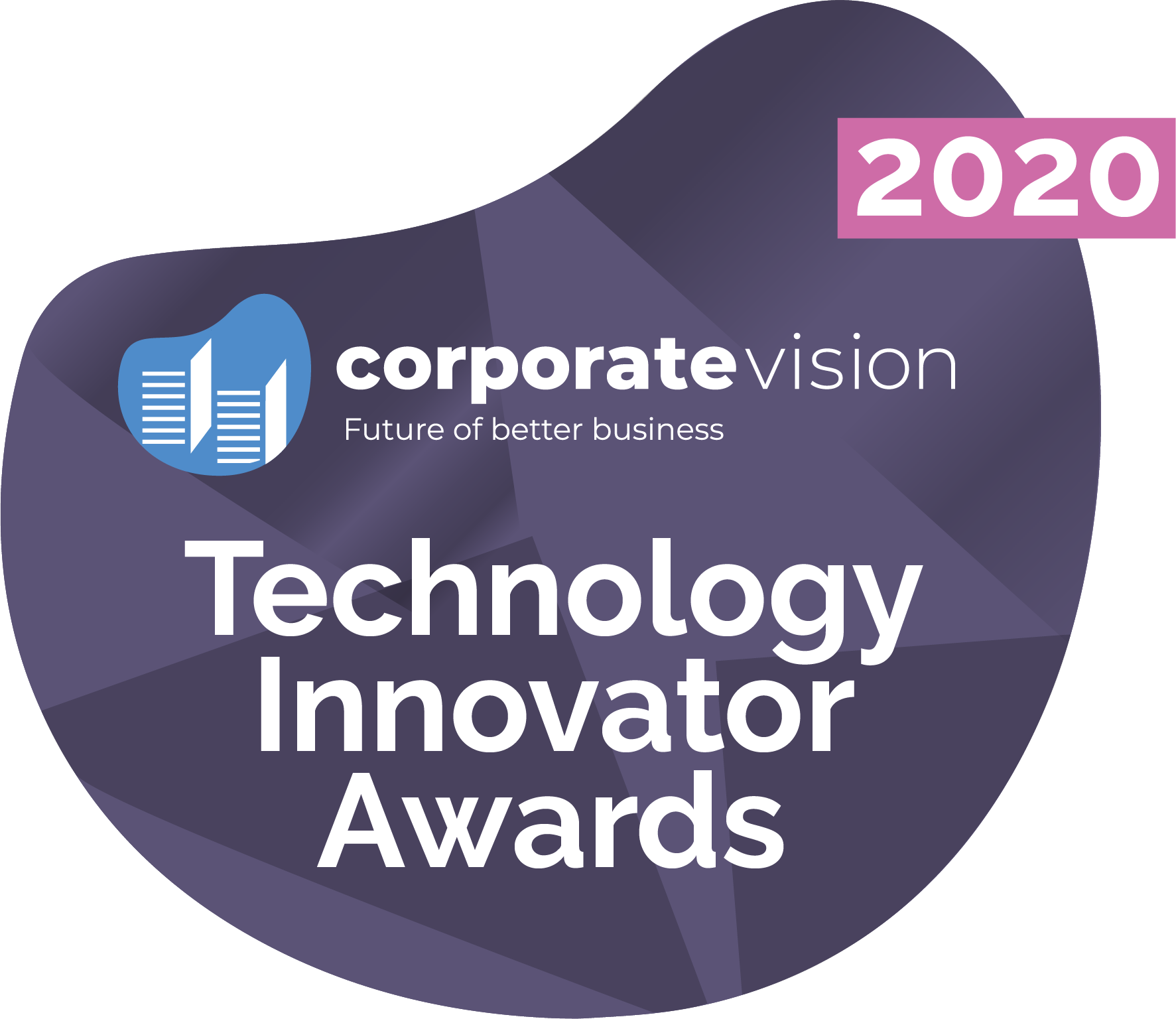 100% Reliability for your organisation
As a truly managed service provider, we pride ourselves on working hand in hand with our clients.
This way, not only do we really understand and provide solutions perfectly suited to your organisation, but once those solutions are in place, our highly specialised UK-based support team are accessible 24 hours a day 7 days a week.
From our ISO accredited solutions to our high-security data centres, your organisation's data and infrastructure is protected using industry-leading technologies and stored only in the United Kingdom or area of your choice. 
Prepare for tomorrow. Call us today.
Call or email us anytime to arrange an online meeting.