Don't Miss out on our EVENTS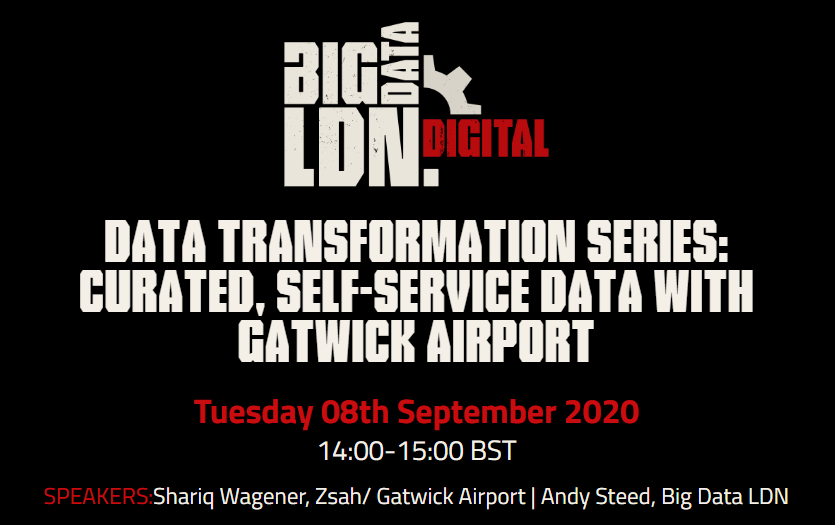 Hosted by Big Data London
You can watch the playback at any time!
One of London's leading airport's Tableau journey
Gatwick Airport struggled to create and access curated datasets at the right breadth and depth, not only for exploitation but also for reproducing management information that could easily be shared at scale. In the airport industry, spatial data is widely used to uncover new business opportunities but again the analyst community lacked the capability to meet this requirement.
By deploying Tableau across the landscape, it has enabled Analysts to provision and prepare datasets for on-off and repeatable analysis for various use cases. In this session, zsah's Data & Analytics Director Shariq will provide insight on the implementation journey so far and strategy for adoption that led to Tableau becoming the tool of choice.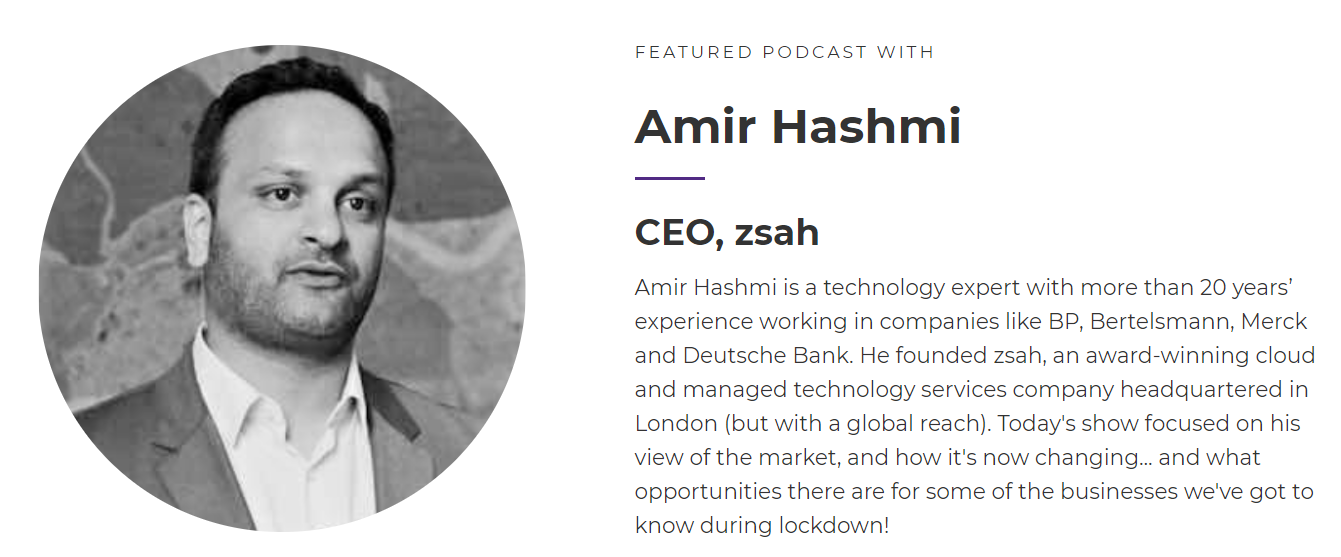 Hosted by Tech Talks
You can listen to the podcast at any time!

PUBLIC SECTOR ACCREDITATIONS:

Prepare for tomorrow. Call us today.
We'd love to hear from you.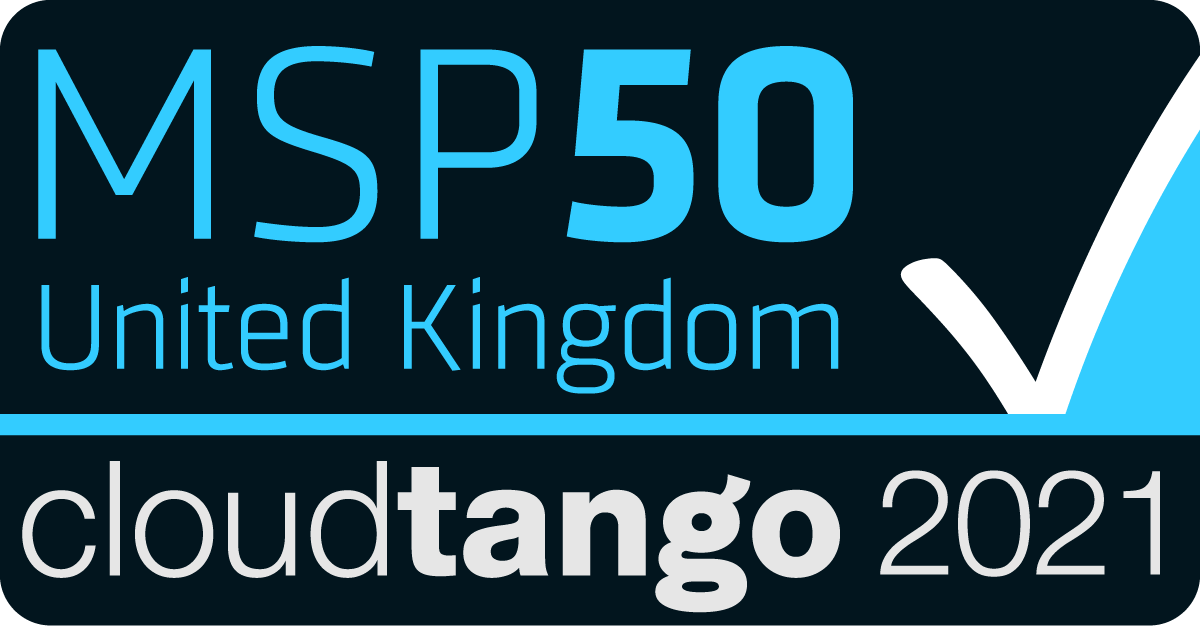 London Office

15 Reece Mews
London
SW7 3HE

India Office
No. 26/27, CBD, L-9, REGUS, Raheja Towers, East Wing
MG ROAD, Bengaluru
Bengaluru Urban, Karnataka, 560001