Don't Miss out on our EVENTS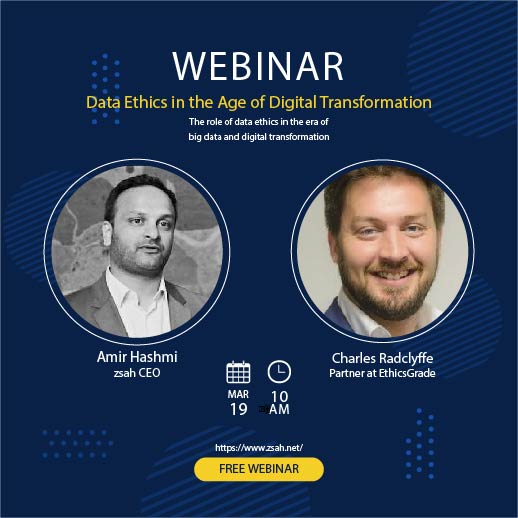 Hosted by zsah
With Business Intelligence and data analysis playing a central role in the operations of all kinds of organisations, the misuse of data has never been so widespread in recent years. And that's why more and more organisations are now embracing the concept of "Data Ethics".
In this talk, zsah CEO Amir Hashmi and Charles Radclyffe, Partner at EthicsGrade, will discuss the role of data ethics in the era of big data and digital transformation.
Join our live webinar to learn ideas around:
What is data ethics and why does it matter?
What is data monetisation and what ethical issues are involved with it?
How does Brexit impact us on EU data regulations, such as GDPR and Digital Service Act?
What is a data ethical rating?
How could we avoid harm across data disclosure?
There will be a Q&A session where you can ask us any questions you have around Data Ethics. We look forward to seeing you at the webinar!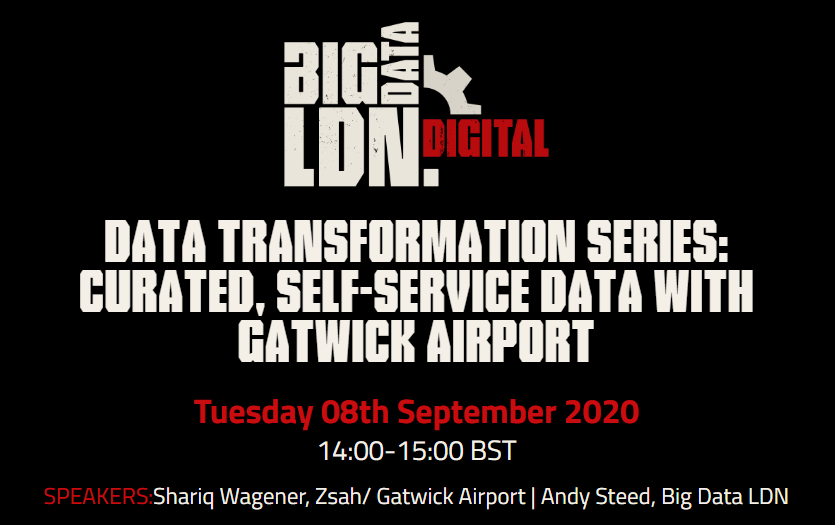 Hosted by Big Data London
You can watch the playback at any time!
One of London's leading airport's Tableau journey
Gatwick Airport struggled to create and access curated datasets at the right breadth and depth, not only for exploitation but also for reproducing management information that could easily be shared at scale. In the airport industry, spatial data is widely used to uncover new business opportunities but again the analyst community lacked the capability to meet this requirement.
By deploying Tableau across the landscape, it has enabled Analysts to provision and prepare datasets for on-off and repeatable analysis for various use cases. In this session, zsah's Data & Analytics Director Shariq will provide insight on the implementation journey so far and strategy for adoption that led to Tableau becoming the tool of choice.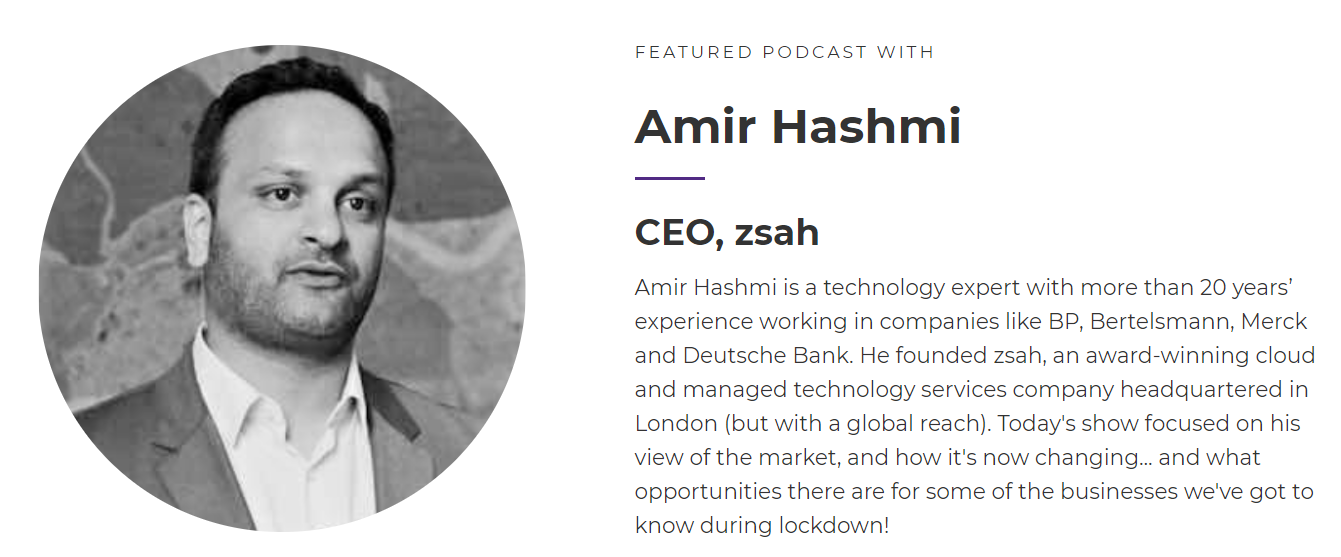 Hosted by Tech Talks
You can listen to the podcast at any time!

PUBLIC SECTOR ACCREDITATIONS:

Prepare for tomorrow. Call us today.
Call or email us anytime to arrange an online meeting.