Lightweight Kubernetes Hosting
Kubernetes (K8s) has been gaining tremendous momentum, and for a good reason. It is an open-source project that enables you to deploy and run distributed applications and services on a managed cluster of  machines. K8s can scale up to any number of services or containers and has many tools so you can be self-sufficient.
In addition, K8s consume less resources and is, therefore, cheaper – ideal for development, proof of concept, or small apps.
A lightweight version of K8s enables developers to try it out, give feedback, and help improve the core product before committing to using heavy-duty orchestration. Without lightweight options available, potential users are apprehensive about trying out new technologies.
K3s are lightweight, highly performant, and are perfect for development environments or small applications. They also work with standard full K8s. In addition, they allow you to try out the core product before committing to heavier duty versions.
Advantages of Lightweight Versions of K8s
They are lightweight, fast, and flexible. If you have a lightweight use case for your cluster that requires less than 100 nodes, then lightweight containers with all the benefits of Kubernetes provide an option that is perfect for developers or small businesses looking to build apps quickly without the need for heavy compute power and advanced features (features that larger organizations will likely appreciate).
Lightweight versions of K8s clone traditional AMI images to be compatible with open source tools like Terraform.
These lightweight K8s offer the same highly available, scalable, and extensible container platform as full-size K8s. In fact, lightweight versions were created to allow developers and small businesses access to the same features of large organisations but with a smaller footprint on popular public clouds, which are known for being more expensive.
The lightweight version of K8s is entirely compatible with all the leading cloud providers and is very lightweight, making it a great way to access all the features of K8s without having to worry about resource constraints or costs.
Our lightweight Kubernetes hosting offers a lightweight version of K8s built for speed and flexibility at all levels: from your cluster infrastructure to edge services. Developers can use them as part of their CI/CD pipeline, QA toolchain or any other environment supporting  container runtimes.
Some of the use cases for lightweight versions of K8s include:
You have have production as full K8 but User Acceptance Testing (UAT) and the development envirionment is cheaper lightweight K3s.
You just started using containers or experimented with them as part of your DevOps toolchain but need to try out a lightweight solution before you dive all in.
You have an edge computing scenario where some apps or their parts are in the cloud, or on-premises, while others run at the edge.
We can help you host lightweight K8s clusters and enable you to try out the core product before committing to a heavier duty version. For more information on how the team at zsah can help lightweight Kubernetes hosting environments, contact us today.
Improve agility & stay competitive through zsah's DevOps service
Lightweight Kubernetes Hosting
Lightweight and highly performant Kubernetes (K3s).  Perfect for dev environments or small applications.  Compatible with standard full Kubernetes (K8s)

Best suited for large and/or enterprise applications.  We devise optimal fully managed multi-cluster architecture based on your needs

Hybrid Cloud Managed Service
Let us help you with you Hyrbid Cloud Strategy.  We can also manage Kubernetes clusters across all the major clouds or on-prem

CI/CD And Gitops Services
Vm Migration To Containers And Kubernetes Managed Service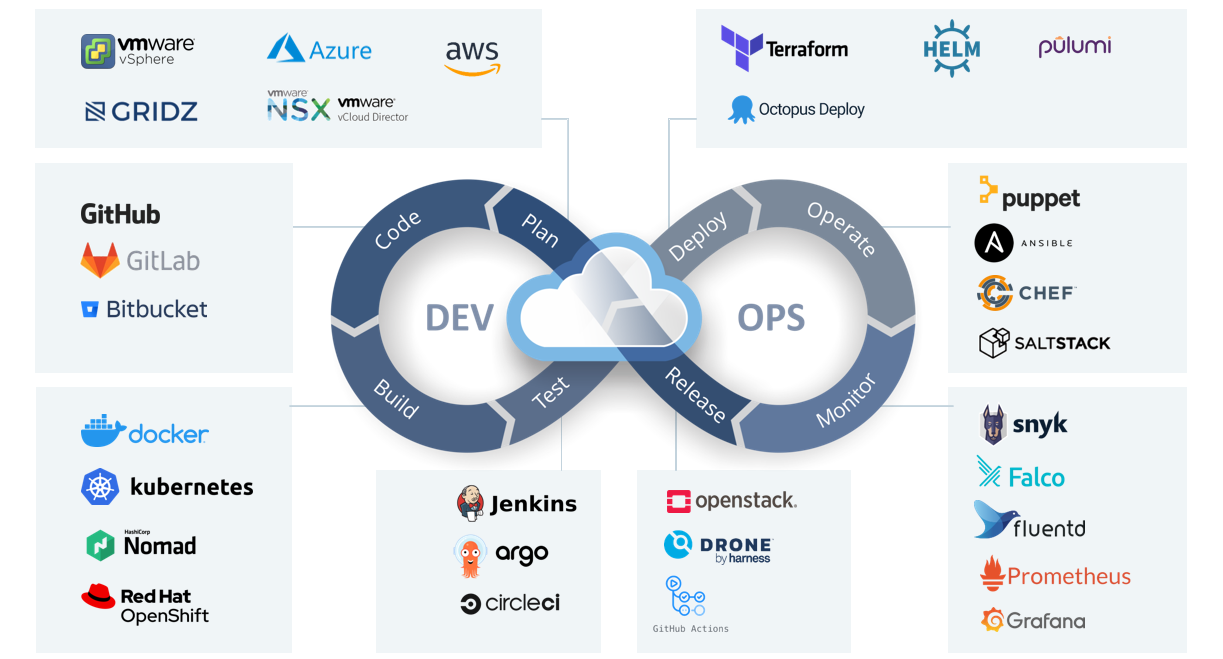 Our team will develop optimal environments to host your applications in the cloud. Plus 24/7/365 application support and investigatory skills in application performance and error fixing.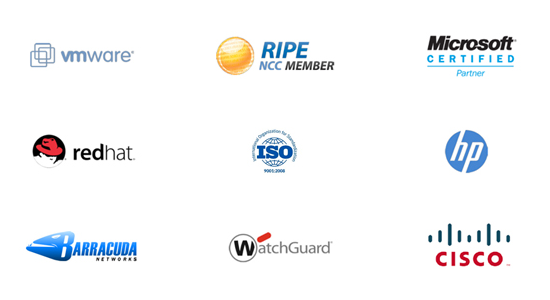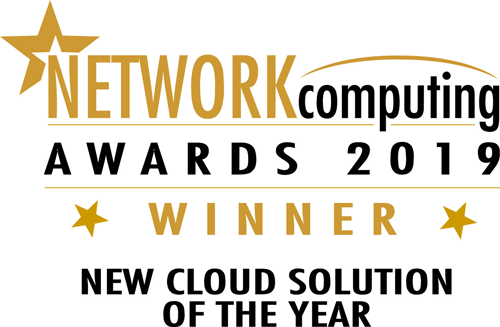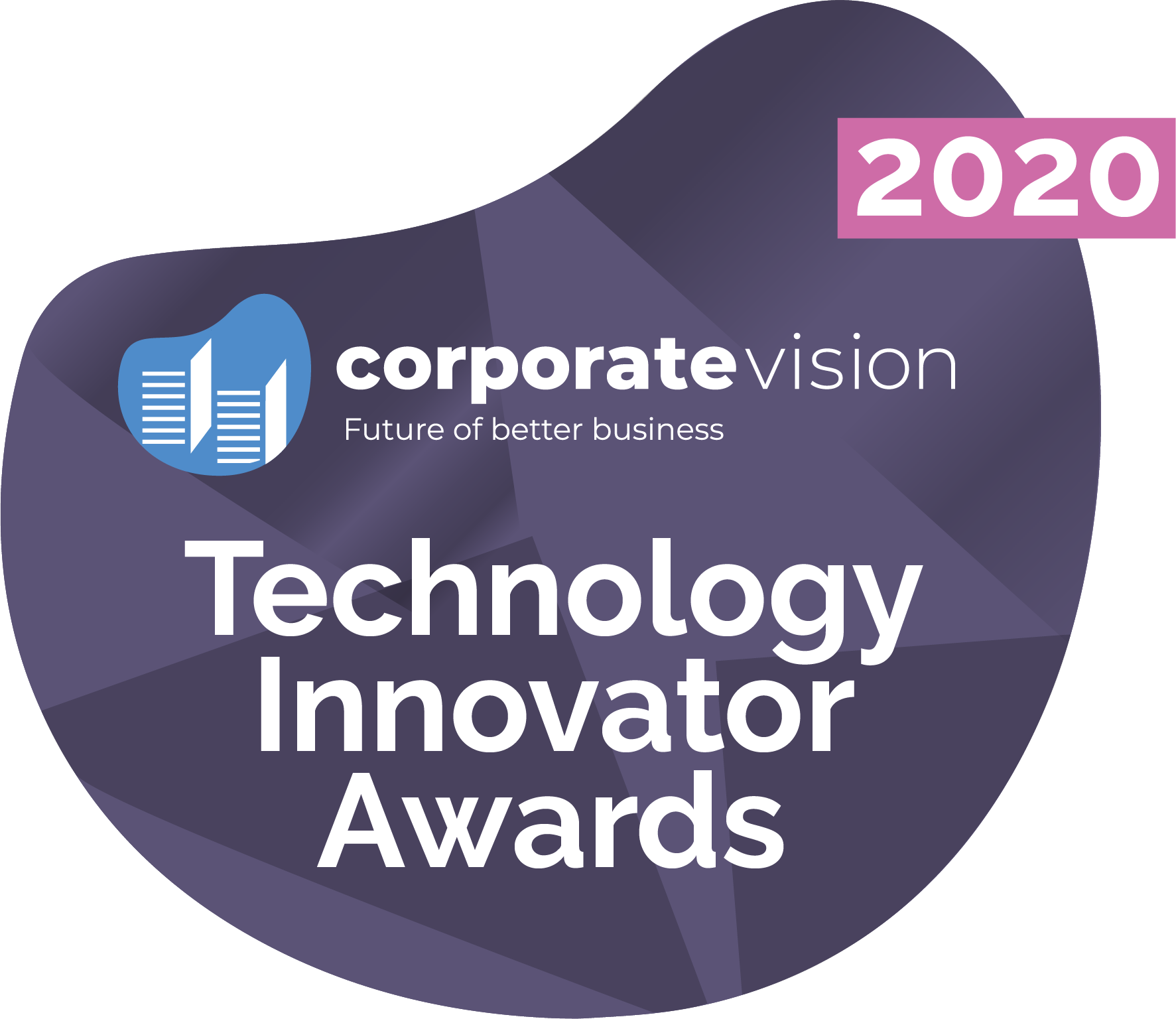 100% Reliability for your organisation
As a truly managed service provider, we pride ourselves on working hand in hand with our clients.
This way, not only do we really understand and provide solutions perfectly suited to your organisation, but once those solutions are in place, our highly specialised UK-based support team are accessible 24 hours a day 7 days a week.
From our ISO accredited solutions to our high-security data centres, your organisation's data and infrastructure is protected using industry-leading technologies and stored only in the United Kingdom or area of your choice. 

Looking for something else?
Prepare for tomorrow. Call us today.
We'd love to hear from you.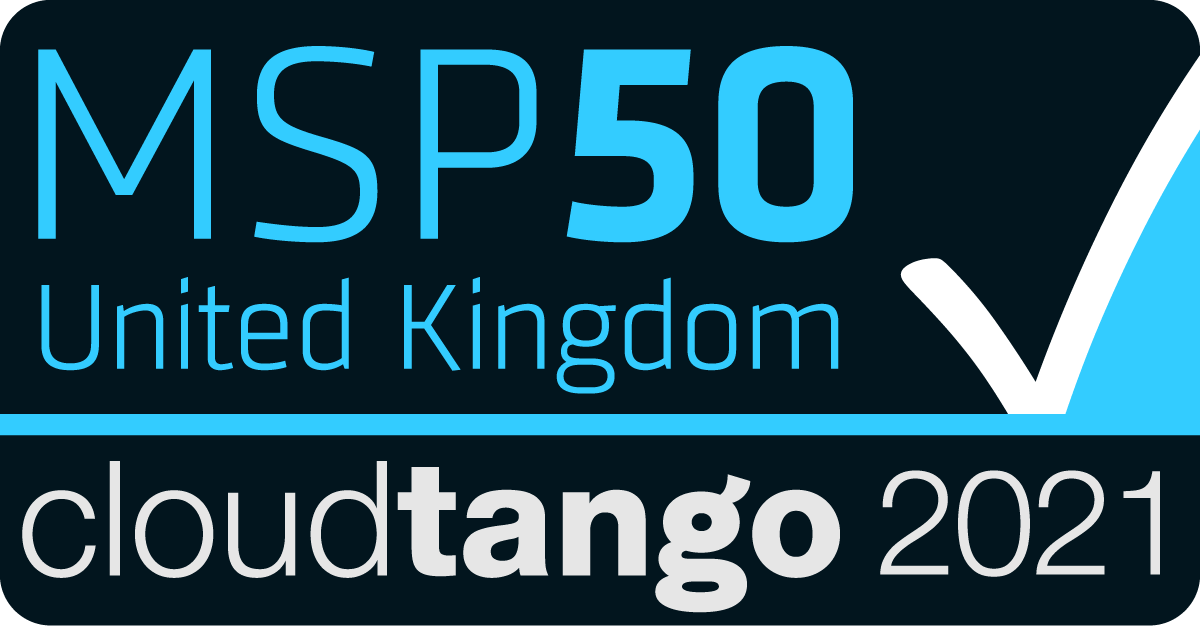 London Office

15 Reece Mews
London
SW7 3HE

India Office
No. 26/27, CBD, L-9, REGUS, Raheja Towers, East Wing
MG ROAD, Bengaluru
Bengaluru Urban, Karnataka, 560001