Dr Julian Gilmore, National Amyloidosis Centre, UCL/NHS
"zsah have provided an excellent service in maintaining and developing our database platforms. They respond to queries rapidly, and provide considerable expertise."
Chris Tones, IT Technical Architect, HM Government Planning Inspectorate
"zsah were proactive and professional from Day 1 they listened to what we needed and did not try to fit our requirement around their service offerings."
Alyn Hockey, VP Product Management, Clearswift
"zsah understood exactly what we needed from the getgo, with great professionalism and speedy turnaround. With their understanding of the industry we work in, along with their skill and expertise, zsah has allowed us to continue giving the fantastic service our customers expect from us."
Charles Radclyffe, CEO, BI Project Brokers
"zsah provided our IT Cloud infrastructure and support for over 5 years. Not only did they exceed all our service delivery requests, but the organisation represented fantastic value for money. I wholeheartedly recommend zsah, and in particular, their onboarding/support team to any business looking for a trusted partner for their IT Cloud infrastructure and support."
Simon Gresswell, Director of Client Services, Protocall One
"zsah do not simply talk to us at renewal time but regularly discuss how we can improve our infrastructure or how we could be doing things better. These update meetings really help keep our Cloud strategy on track."
Eamonn Pugh, IT Services Lead, SBC Systems
"Easy and quick access to technical support is a business imperative for us – zsah understand this, and have proved very responsive, assisting us and resolving issues in a timely fashion."
Arif Saleem, CTO, RemitONE
"We moved to zsah in order to obtain an efficient and personalised service, and we believe zsah have delivered, and more! We have deployed a number of server clusters in the UK and Singapore for our clients, and we have received excellent support from zsah during that process. We wouldn't hesitate to recommend zsah as a quality, secure and capable hosting provider."
Dr Junaid Bajwa, Director of Healthcare Services, Merck Sharpe and Dohme
"zsah have been with us every step of the journey as our needs have evolved and changed. Not only advising and providing very clear, insightful suggestions but helping us implement them. A very competent rounded service that does tangibly provide us with a competitive edge."
Martyn King, Managing Director, Fuel Communications
"We have worked with zsah on a number of website hosting and integration projects and we have been hugely impressed with their technical knowledge and their ability and willingness to assist with technical issues, even when these involve third party providers and products."
Simon Osborn, Senior Content Editor, Sport England
"We've found Humza and all the team at zsah to be very professional and a pleasure to work with. Together we have been able to overcome some significant challenges and our partnership has allowed Sport England's digital communications to flourish"
GET YOUR FREE COPY OF THE SAAS MANAGED CLOUD EBOOK HERE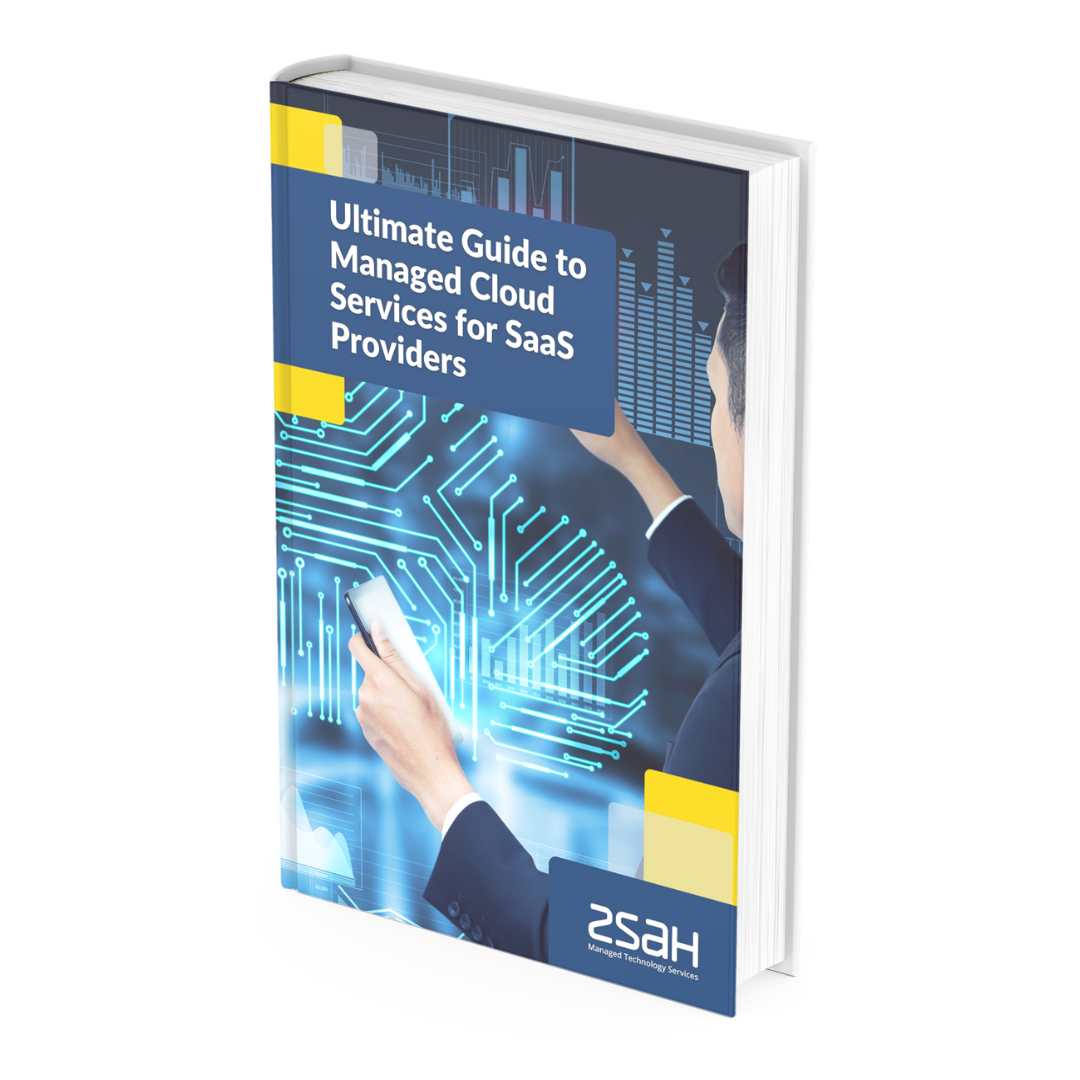 eBook - Guide to Managed Cloud Services for Saas Providers
All the knowhow to help you implement a successful managed Cloud Strategy.
In this expert 30 page eBook we cover topics like:
What are managed cloud services?
The pro's and con's of public cloud (esp. Amazon, Azure) for your organisation
The 4 main benefits of a secure managed private cloud compared to public cloud

Prepare for tomorrow. Call us today.
We'd love to hear from you.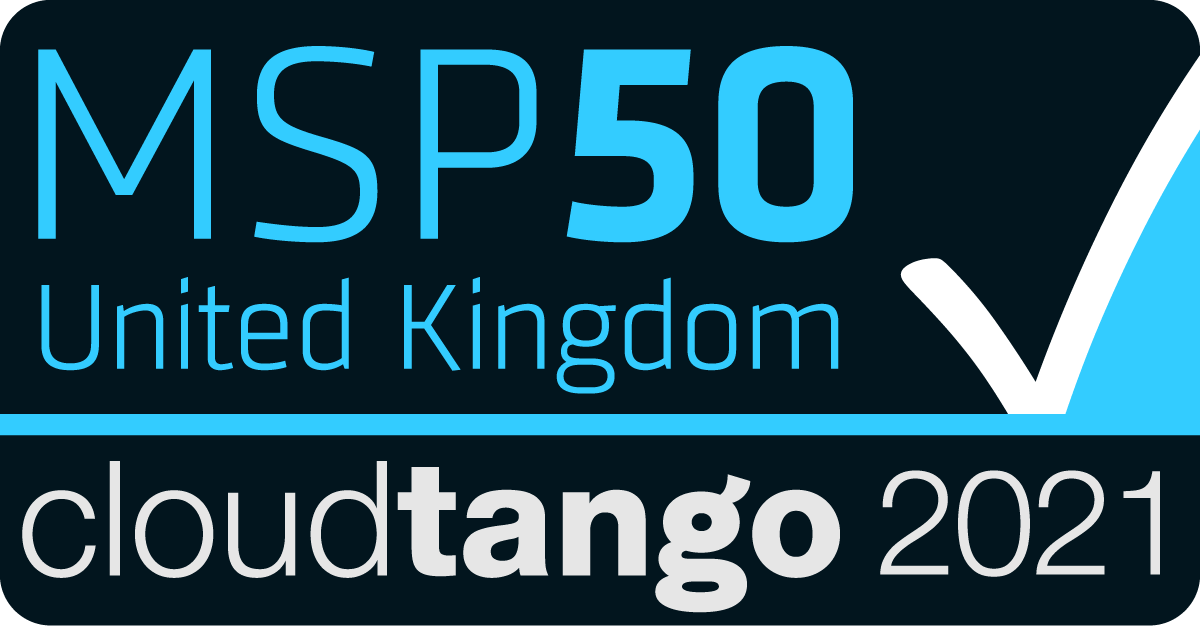 London Office

15 Reece Mews
London
SW7 3HE

India Office
No. 26/27, CBD, L-9, REGUS, Raheja Towers, East Wing
MG ROAD, Bengaluru
Bengaluru Urban, Karnataka, 560001