WHY USE AN ENCRYPTED EMAIL SOLUTION?
zsah's encrypted email solutions give you peace of mind when you send confidential data in your email to people outside of your organisation.
Not only is keeping your client and staff data confidential good practice, but enforced by tough regulations like the EU's GDPR.
WHAT YOU CAN EXPECT FROM OUR ENCRYPTED EMAIL SOLUTIONS
SAFEGUARDING YOUR ORGANISATION FROM HACKING, SPYING AND THE COMPETITION
Unencrypted emails can be intercepted in transit and read, or modified to include viruses or ransomware. Using email encryption avoids this. 
Stricter laws around data mean that organisations are now required to take appropriate measures to protect sensitive information like client and staff data from unauthorised access. Using email encryption helps you stay within the law, avoiding damaging fines and reputational damage. 
FULLY HOSTED AND MANAGED SERVICE
We host and manage your email encryption service, meaning your whole organisation can be up and running in a matter of minutes. And you keep your existing email infrastructure investment as we integrate with all the main email service providers like Microsoft and Google. 
With our experience of dealing with secure and private data, we ensure data protection laws are adhered to along with ISO 27001 processes.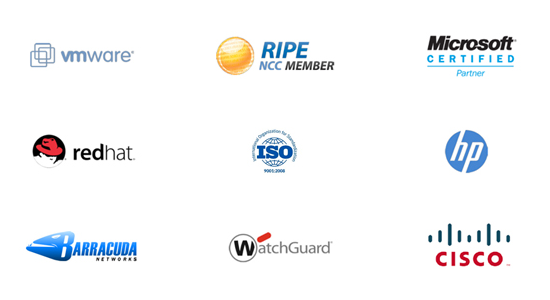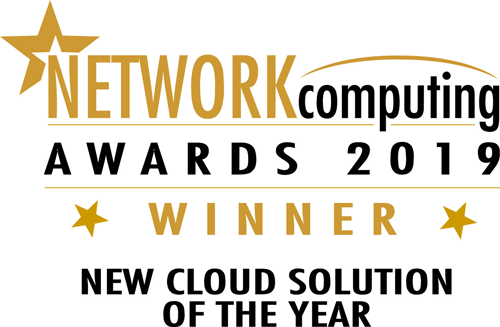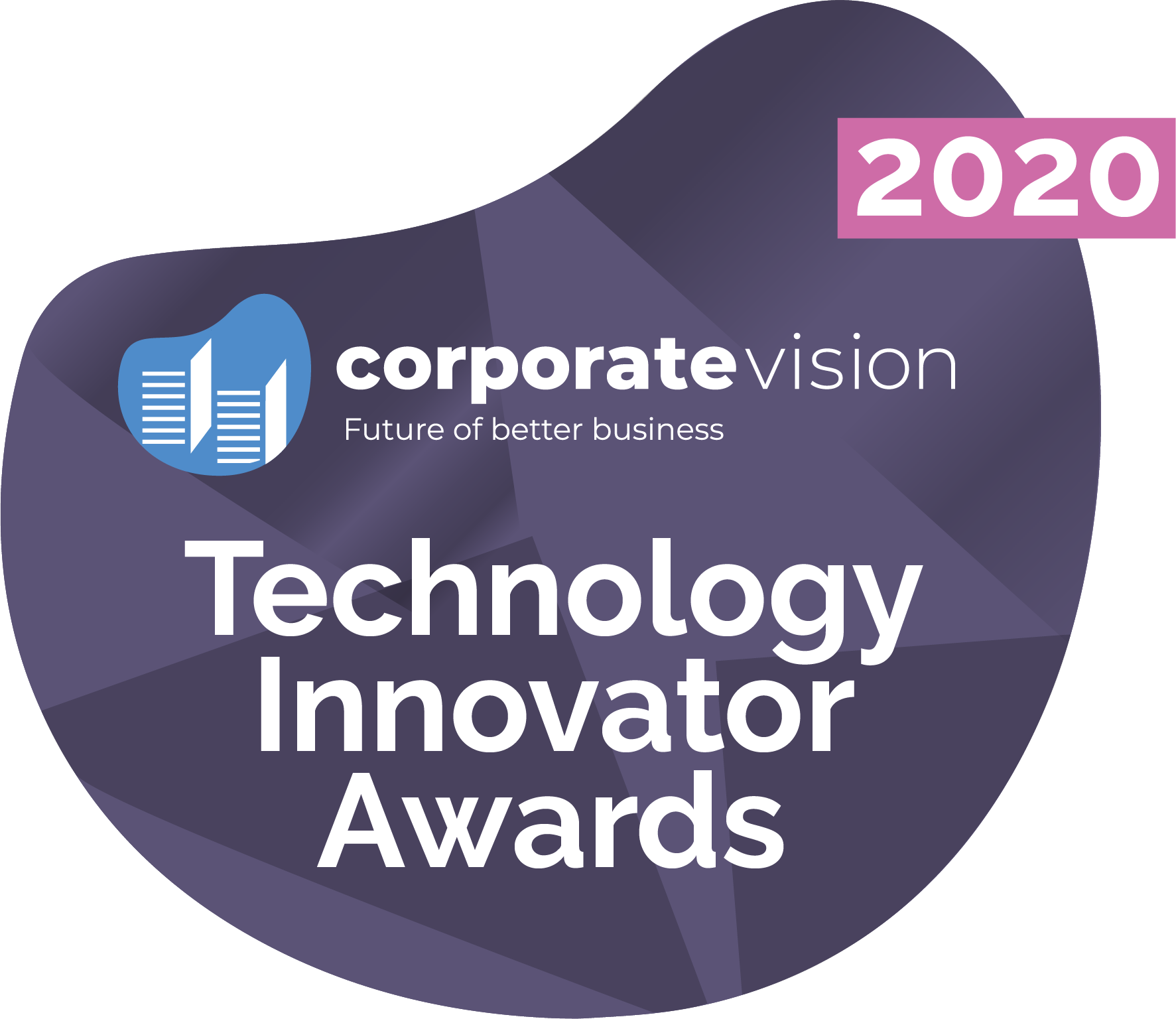 100% Reliability for your organisation
As a truly managed service provider, we pride ourselves on working hand in hand with our clients.
This way, not only do we really understand and provide solutions perfectly suited to your organisation, but once those solutions are in place, our highly specialised UK-based support team are accessible 24 hours a day 7 days a week.
From our ISO accredited solutions to our high-security data centres, your organisation's data and infrastructure is protected using industry-leading technologies and stored only in the United Kingdom or area of your choice. 
Prepare for tomorrow. Call us today.
We'd love to hear from you.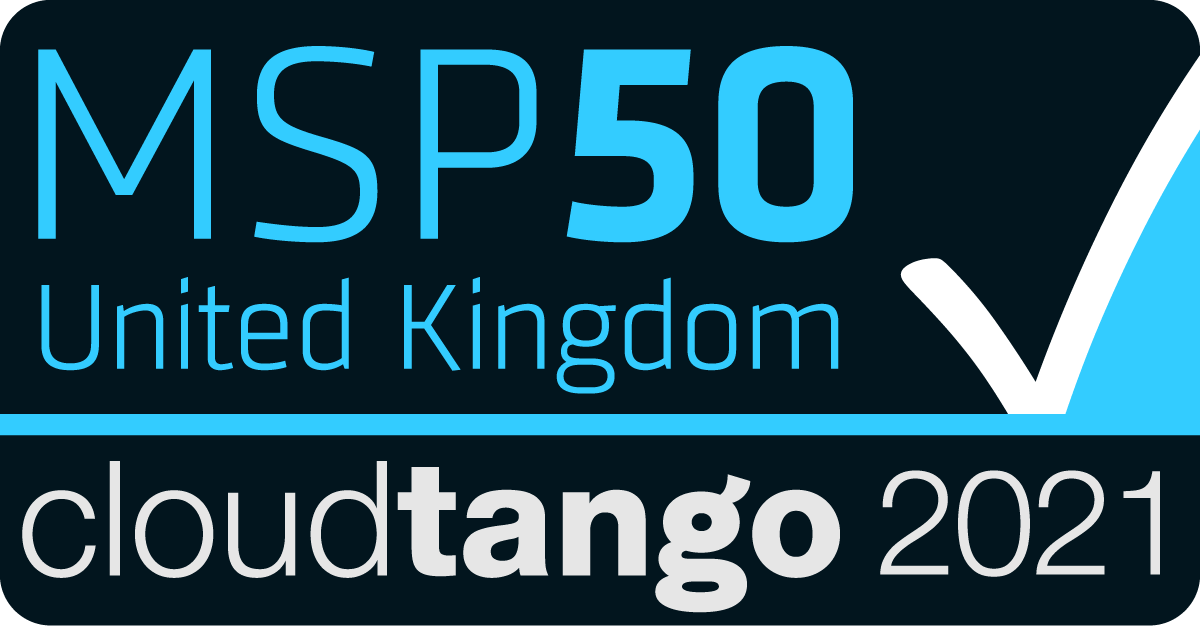 London Office

15 Reece Mews
London
SW7 3HE

India Office
No. 26/27, CBD, L-9, REGUS, Raheja Towers, East Wing
MG ROAD, Bengaluru
Bengaluru Urban, Karnataka, 560001