MANAGDED SERVICES Aligned for all parts of the UK Public Sector
Since 2002, zsah has provided world-class UK managed and operated 24/7 infrastructure, cloud and support services to organisations of all sizes in both the Public and Private sectors.
As a UK SME company, listed on both G-Cloud and DOS Frameworks, we offer Public Sector organisations a level of technical expertise, support, personalised service and value for money that cannot be beaten. 
zsah invests heavily in R&D to ensure that our services and staff provide the very best support for your organisation, compliant with all UK Government standards. We work in partnership with clients – "Customer First" and 100% referenceability are our goals. 
zsah has over 18 years' experience of delivering IT services for the Public Sector and boasts a management team with over 50 years' relevant sector experience gained from delivering major projects and IT service contracts across the UK Public Sector.
PUBLIC SECTOR ACCREDITATIONS:

ZSAH PUBLIC SECTOR CLOUD SERVICES
CLOUD BASED INFRASTRUCTURE (IaaS)
We provide secure, managed, virtualised computing resources over the Internet to allow you to concentrate on your service.
CLOUD PLATFORM SERVICES (PaaS)
We provide the platform and environment to allow developers to build applications and services over the internet.
TECHNICAL & DESKTOP SUPPORT
Named resources to support your infrastructure, platform, and desktop services, as well as giving technical integration assistance.
APPLICATION DESIGN & DEVELOPMENT
We have an experienced team of developers that are ready to develop new apps, as well as being on call for technical architecture and application design advice.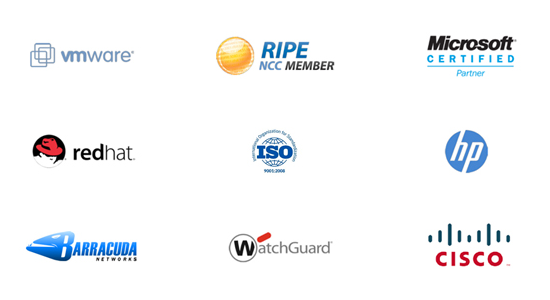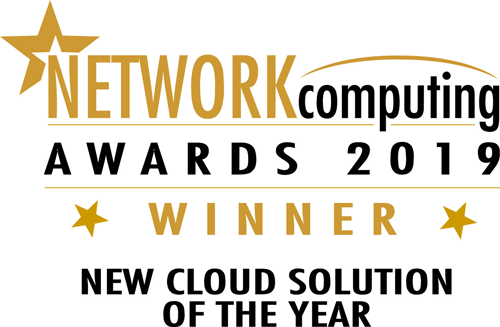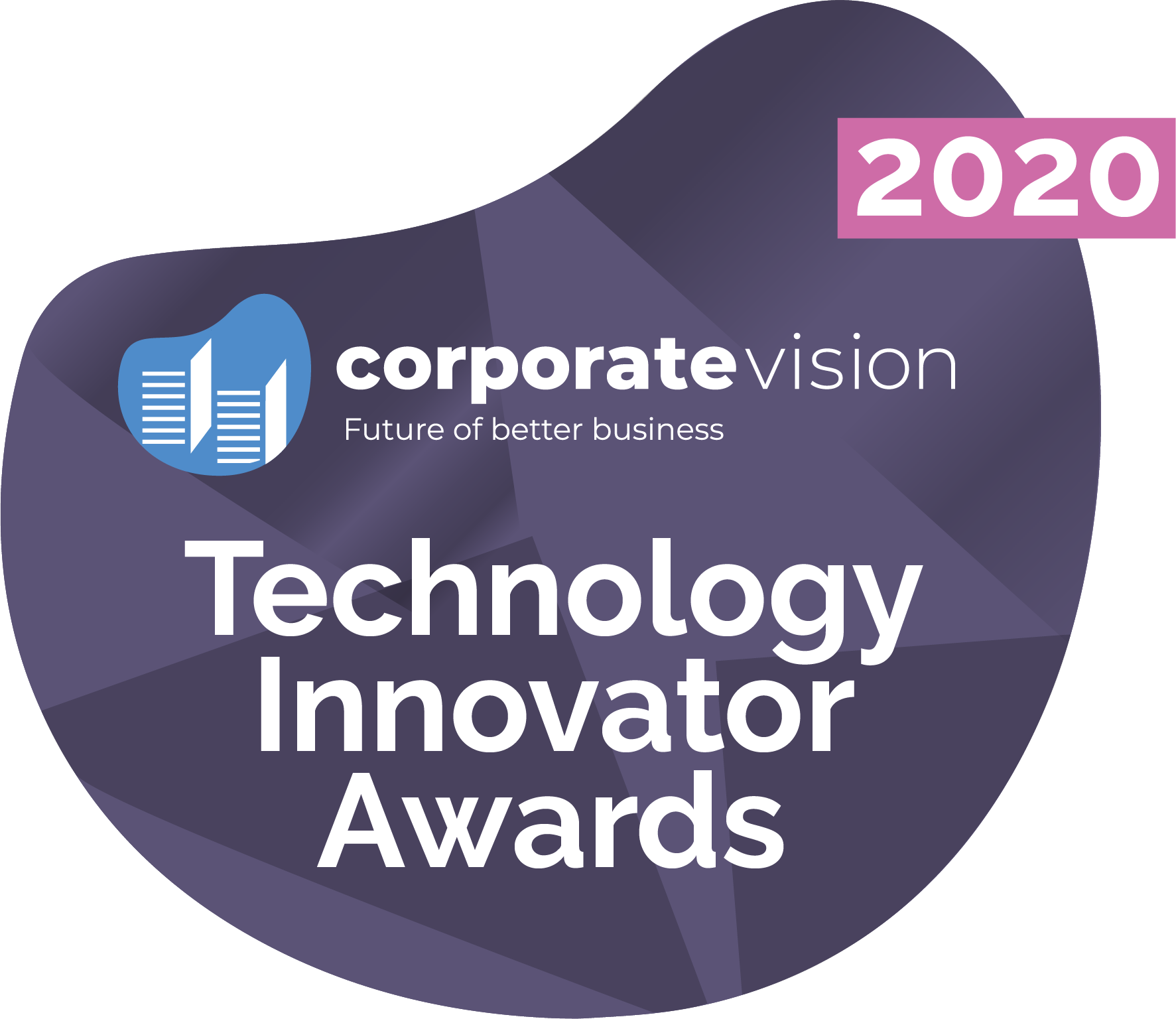 100% Reliability for your organisation
As a truly managed service provider, we pride ourselves on working hand in hand with our clients.
This way, not only do we really understand and provide solutions perfectly suited to your organisation, but once those solutions are in place, our highly specialised UK-based support team are accessible 24 hours a day 7 days a week.
From our ISO accredited solutions to our high-security data centres, your organisation's data and infrastructure is protected using industry-leading technologies and stored only in the United Kingdom or area of your choice. 
Prepare for tomorrow. Call us today.
We'd love to hear from you.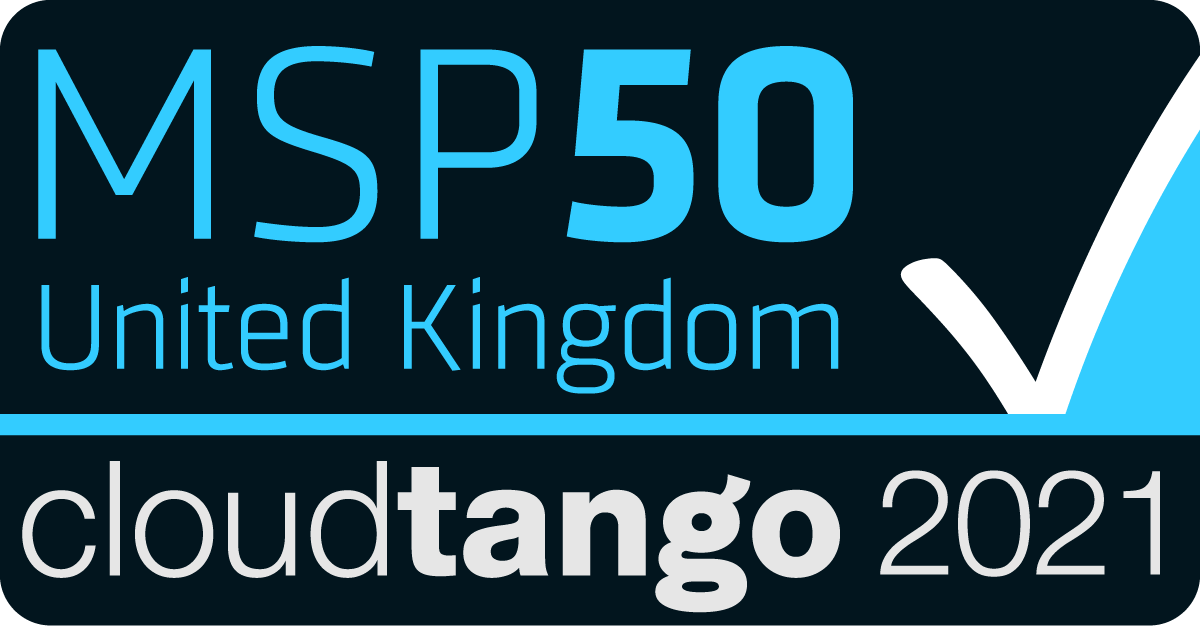 London Office

15 Reece Mews
London
SW7 3HE

India Office
No. 26/27, CBD, L-9, REGUS, Raheja Towers, East Wing
MG ROAD, Bengaluru
Bengaluru Urban, Karnataka, 560001