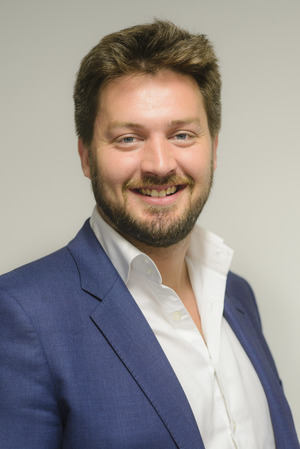 Charles Radclyffe, ex-Head of Technology at Deutsche Bank Labs in London and Associate Partner at Elixirr. At Deutsche Bank, Charles was responsible for early-stage technology evaluation including Blockchain.
Charles is now Head of AI at Fidelity, a TEDx Speaker on Digital Ethics and the applications of AI, Automation and Robotics - you can find his personal blog here.

Webinar Topics Covered:
What is Blockchain and why is it interesting to businesses?
Current practical uses of Blockchain
What challenges do businesses have using Blockchain?
What Blockchain shouldn't be used for
The future and alternatives to Blockchain
The webinar will last approximately 45 minutes with time allotted for Q&A.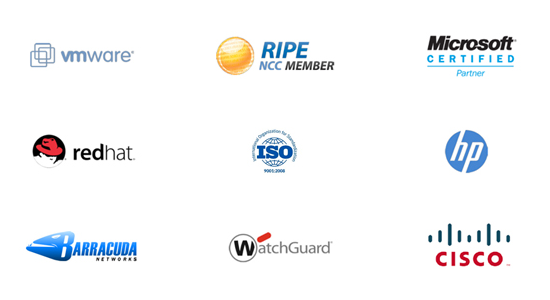 We help put the focus back on your clients
Since 2002, we have been providing managed technology services from our headquarters in Central London to companies and public sector organisations.
We offer GDPR compliant private cloud - hybrid and public cloud management - secure email and intranet - allowing you to focus on the things you do best, serving your clients.