THE PLANNING INSPECTORATE
As part of a review of the way in which their IT requirements were delivered, The Planning Inspectorate decided to outsource the development environment platform for all systems and applications development and testing to an external provider through a "Platform as a Service" (PaaS) model. Following a competitive tender process through the Government's G-Cloud procurement platform, zsah was selected as the supplier for the service, based on an evaluation taking into account the quality of the proposal and solution, and the price for the service.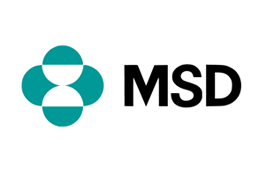 MERCK SHARP & DOHME
MSD needed to engage external consultants to advise them across different aspects of the business, including: organisation structure, programme advice, roadmap for the development of the next iteration of NHS solutions, review of staffing approach and skillsets for future development and migration of infrastructure to a new technology base, including use of cloud technology.

KALEIDOVISION
Kaleidovision Ltd required the colocation and management of their media servers for a global retail establishment and to decide the best strategy and hardware to put in place to make this possible. This service needed to be highly available for the client as they needed to supply their customer with strict SLAs, to match their needs for a front office media streaming solution.

SPORT ENGLAND
Many products on the market or business solutions run word wide or have hosting in the US, which does not reach Sport England's policy regarding data protection. Therefore, Sport England were looking for a government-approved technical supplier to allow them to create and share content over email with several requirements, including a large data transfer from their existing supplier, with all data sets completely migrated to the exact sets.
Find out more about our services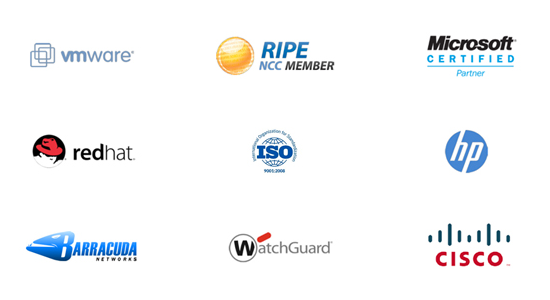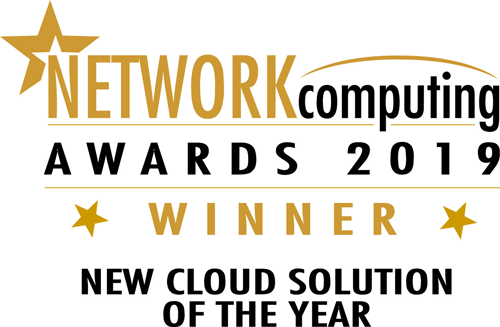 100% Reliability for your organisation
As a truly managed service provider, we pride ourselves on working hand in hand with our clients.
This way not only do we really understand and provide solutions perfectly suited to your organisation but once those solutions are in place, our highly specialised UK based support team are accessible 24 hours a day 7 days a week.
From our ISO accredited solutions to our high-security data centres, your organisation's data and infrastructure is protected using industry-leading technologies and stored only in the United Kingdom or area of your choice. 
Prepare for tomorrow. Call us today.
Drop by our office, call or email us anytime to arrange an online meeting.