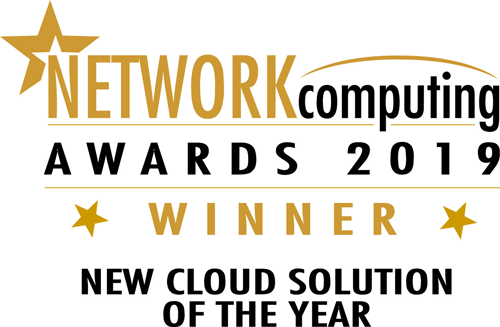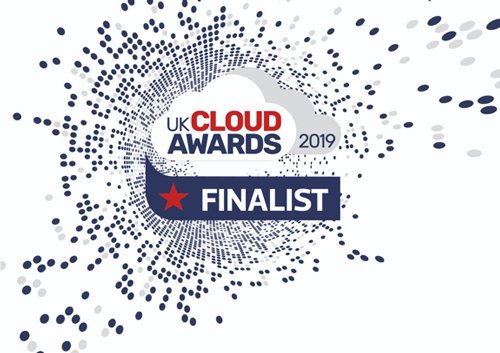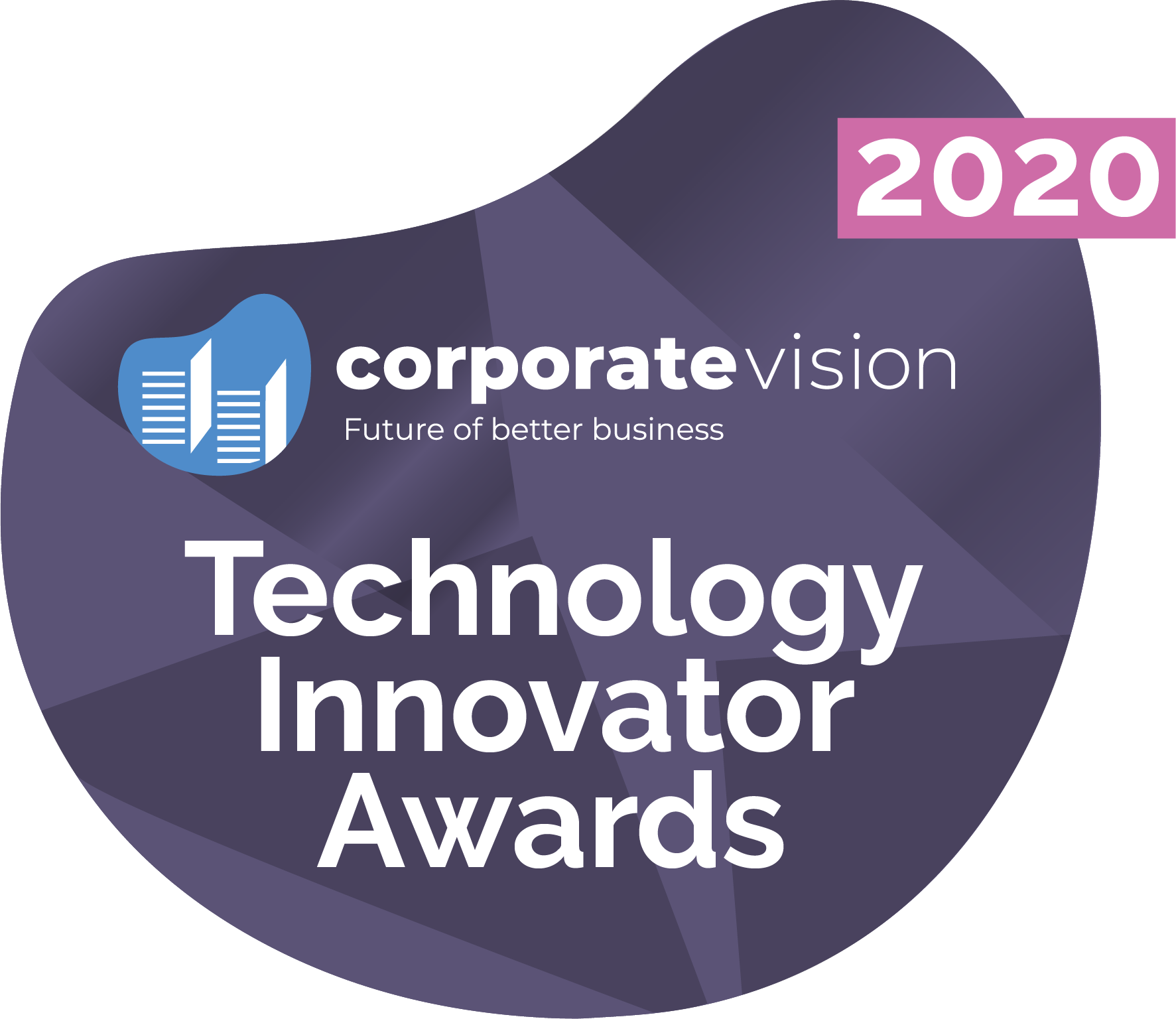 PUBLIC SECTOR ACCREDITATIONS: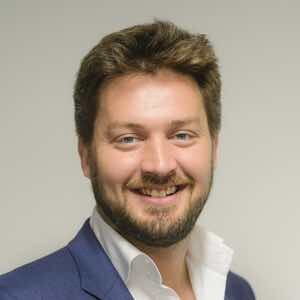 Charles Radclyffe, CEO, BI Project Brokers
"zsah provided our IT Cloud infrastructure and support for over 5 years. Not only did they exceed all our service delivery requests, but the organisation represented fantastic value for money. I wholeheartedly recommend zsah, and in particular, their onboarding/support team to any business looking for a trusted partner for their IT Cloud infrastructure and support."
Read More Testimonials >
GET YOUR FREE COPY OF THE SAAS MANAGED CLOUD EBOOK HERE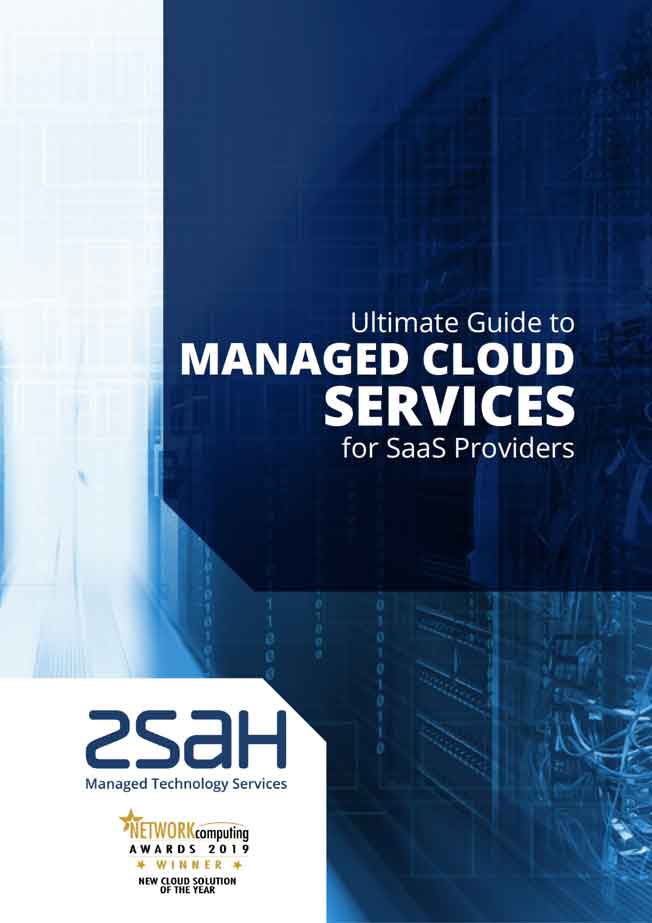 Enter your details below and we'll email you a copy instantly:
In this detailed eBook we cover cloud topics like:
What are managed cloud services?
The pro's and con's of public cloud (esp. Amazon, Azure) for your organisation
The 4 main benefits of a secure managed private cloud compared to public cloud
Prepare for tomorrow. Call us today.
Drop by our office, call or email us anytime to arrange an online meeting.