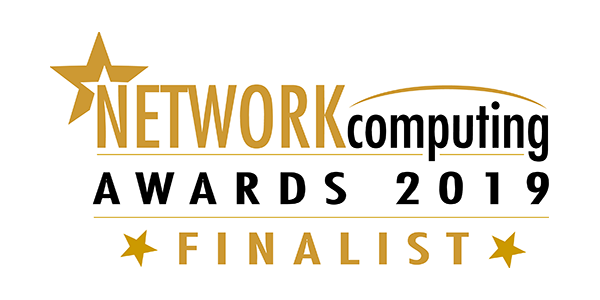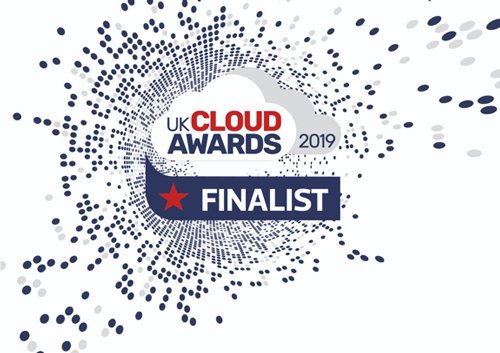 PUBLIC SECTOR ACCREDITATIONS:

Choose from a Full Range of Cloud and Managed Technology Services
Infrastructure and services for your organisation, managed and maintained on a private network.
Expand your network capabilities without having to take your entire infrastructure online.
Reduce specialised in-house IT costs and assure service continuity and operation. Let us manage your AWS or Azure estate.
Our Managed Cloud Hosting takes the stress and responsibility of running and maintaining your hosted infrastructure away and into trusted, established safe hands.
Using the latest Smart DR services that offer zero to high RTO's and RPO's needn't be expensive. We ensure your organisation enjoys continuity 24x7. 
Do you develop applications or hosted software offerings like SaaS? Fed up with managing the infrastructure? Try our managed application hosting service.
Prepare for tomorrow. Call us today.
Drop by our office, call or email us anytime to arrange a meeting.