Why partnering with zsah?
We take the time to gain a deep understanding of the operational areas of your business.
Proactivity not Reactivity
We resolve or forewarn you of service or infrastructure issues before they occur.
AN EXTENSION OF YOUR TEAM
We make sure we integrate ourselves into the technical and cultural aspects of your organisation.
SPECIALLY TUNED CLOUD PLATFORM
Experienced in engineering Cloud platforms that are tuned to specific technology offerings and verticals.
A THRIVING TECHNOLOGY COMMUNITY
We have a thriving community of ISV/SaaS technology partners and years of experience in supporting them.
YOU CAN LEVERAGE OUR EXPERIENCES
zsah is an established managed cloud provider operating, trusted by customers across all industries since 2002.

Prepare for tomorrow. Call us today.
We'd love to hear from you.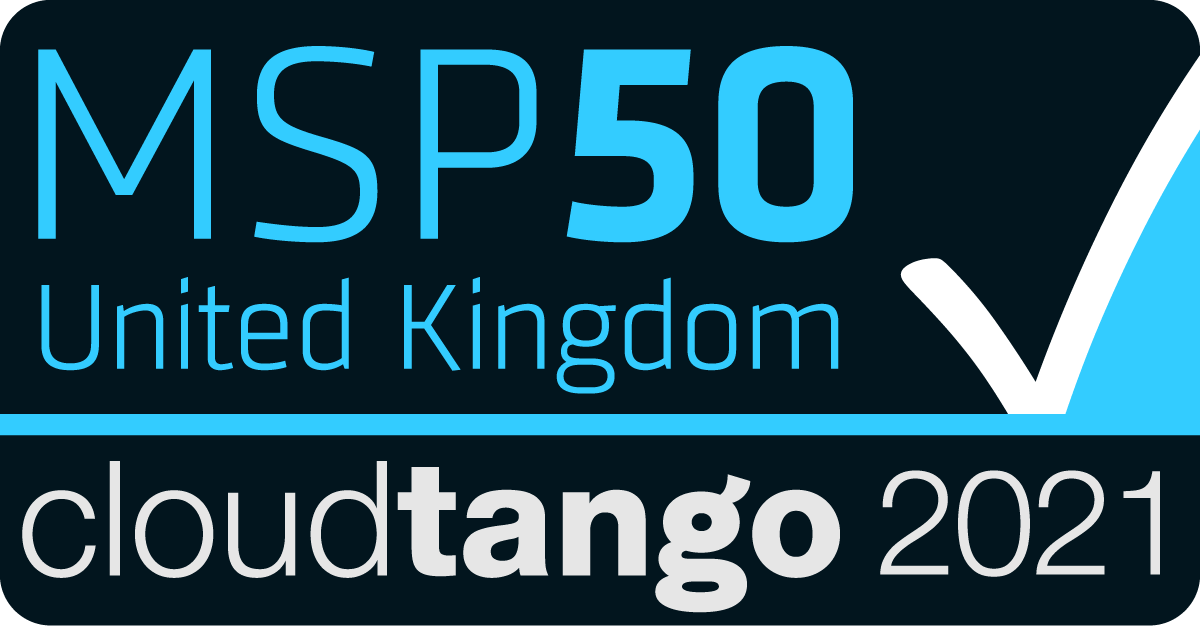 London Office

15 Reece Mews
London
SW7 3HE

India Office
No. 26/27, CBD, L-9, REGUS, Raheja Towers, East Wing
MG ROAD, Bengaluru
Bengaluru Urban, Karnataka, 560001