WHAT IS THE CLOUD STARTUP PROGRAM?
zsah have been delivering managed Cloud and infrastructure services to SME's since 2002.
We know that SME's are focused on acquiring new customers and evolving their offering; so the question we asked is how could we support that?
The answer was to remove the IT and infrastructure management burden from them by offering a suite of agile, cost-effective and comprehensive managed Cloud services.

We work hard to gain an intimate understanding of our client's core business activities, from development and DevOps, through to infrastructure requirements and how those evolve over time, then earn their trust by consistently delivering on expectations.
Having been a provider of Cloud services to the SaaS sector since 2002, zsah has built a level of experience and capability that our clients find invaluable. Our clients put their faith in us and trust us to deliver…and we do, time and again.
The end result for our clients is a Cloud and Infrastructure provider they can rely on to support them. You can scale your business with confidence; unlike other providers we don't penalise our customers for growing their business – we support them, work with them and act as a catalyst for growth.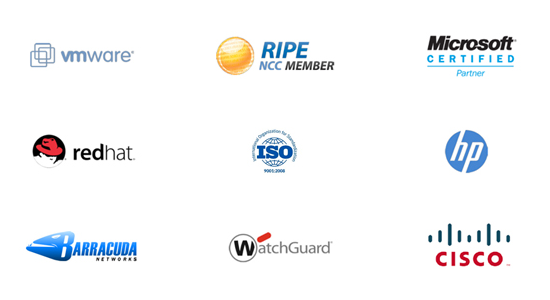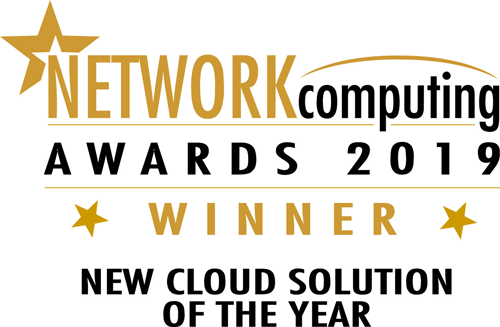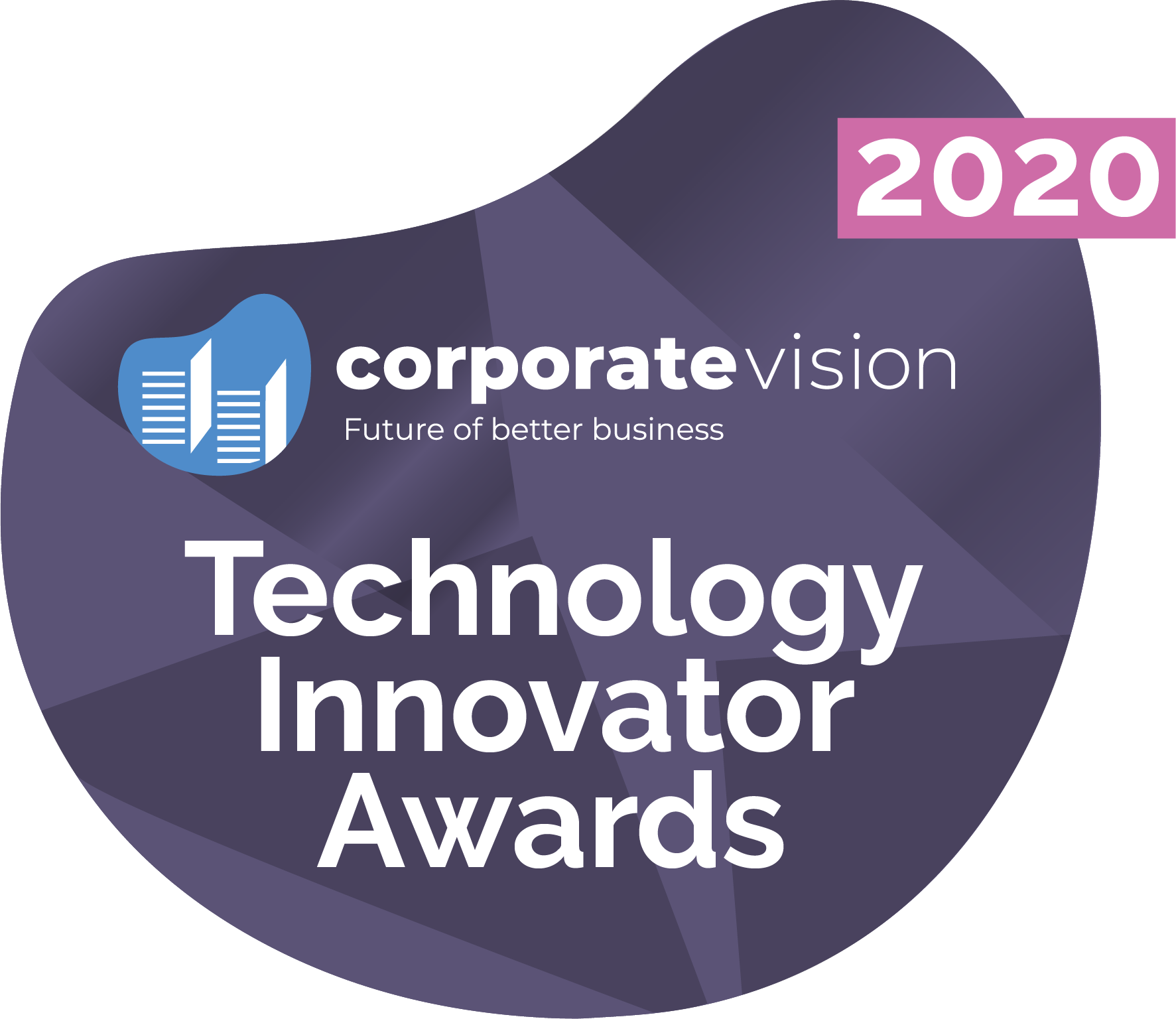 100% Reliability for your organisation
As a truly managed service provider, we pride ourselves on working hand in hand with our clients.
This way, not only do we really understand and provide solutions perfectly suited to your organisation, but once those solutions are in place, our highly specialised UK-based support team are accessible 24 hours a day 7 days a week.
From our ISO accredited solutions to our high-security data centres, your organisation's data and infrastructure is protected using industry-leading technologies and stored only in the United Kingdom or area of your choice. 
Prepare for tomorrow. Call us today.
We'd love to hear from you.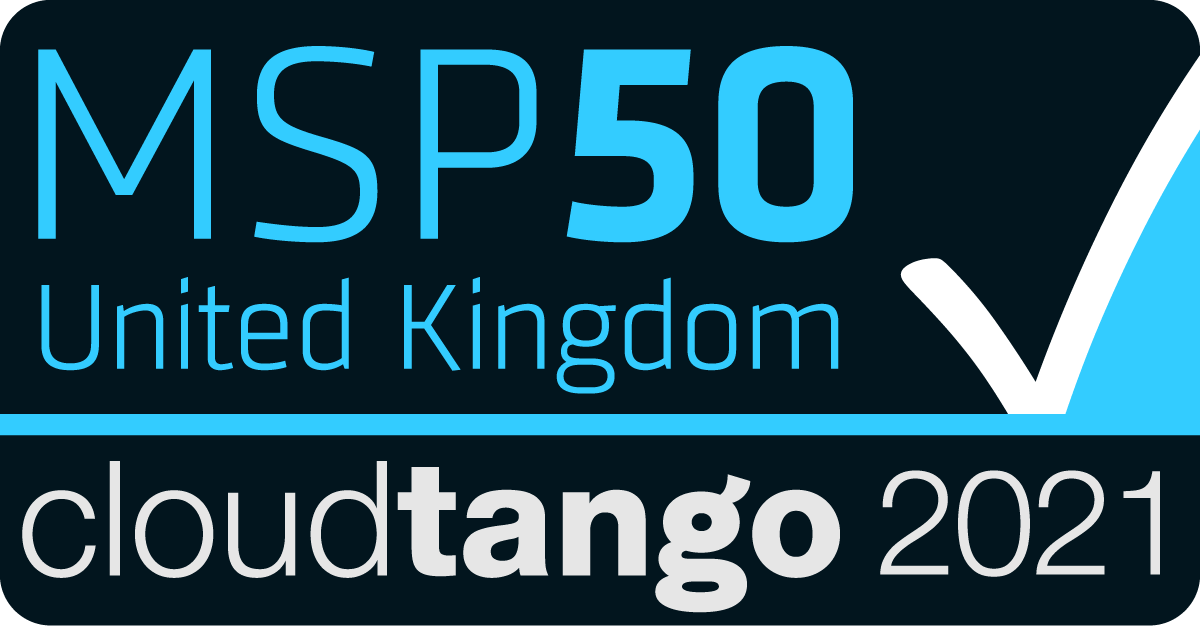 London Office

15 Reece Mews
London
SW7 3HE

India Office
No. 26/27, CBD, L-9, REGUS, Raheja Towers, East Wing
MG ROAD, Bengaluru
Bengaluru Urban, Karnataka, 560001