Private cloud is an offering where the network, computer, IT infrastructure and services (resource pool) for a company are managed and maintained on a private network. 
Private clouds offer the highest level of control and security.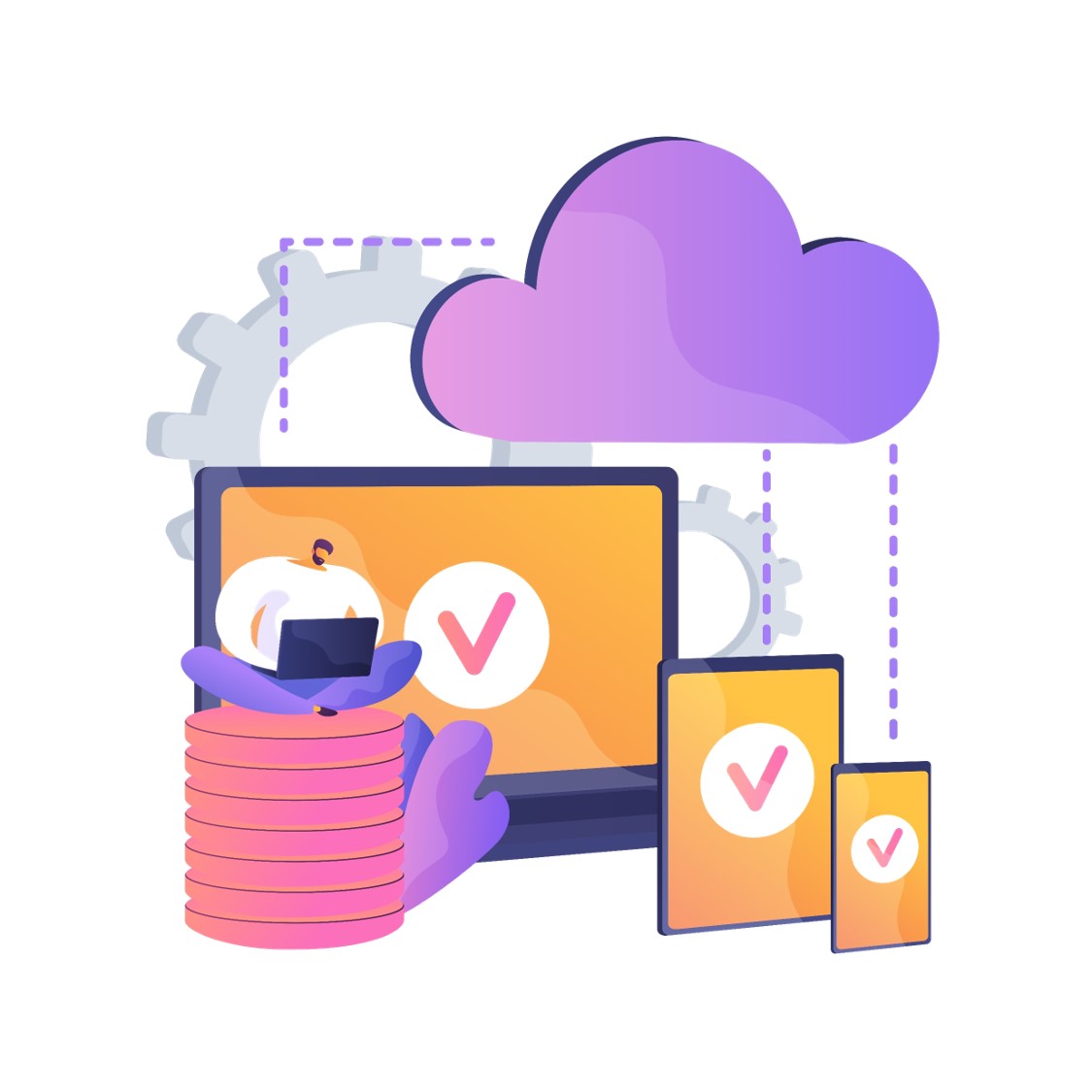 OUR PRIVATE CLOUD OFFERING
Your organisation's security is of paramount importance to us. Ensuring this is protected at all times is our business.
Migrating your infrastructure to zsah's private cloud will give you the ability to focus on core value creation and competitive advantage.
We host and manage your private cloud infrastructure and yet provide you with a high degree of control and complete transparency on your data and architecture.
With our experience in dealing with secure and private data, we ensure data protection laws are adhered to along with ISO 27001 processes.
Looking for hybrid cloud service instead?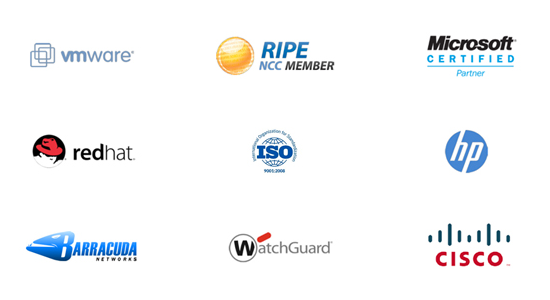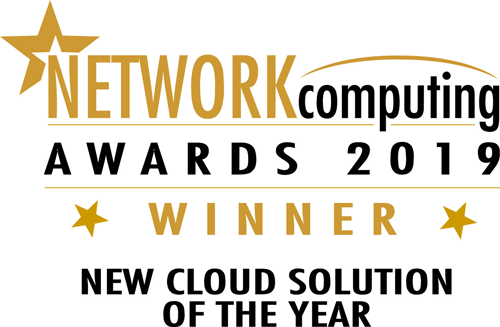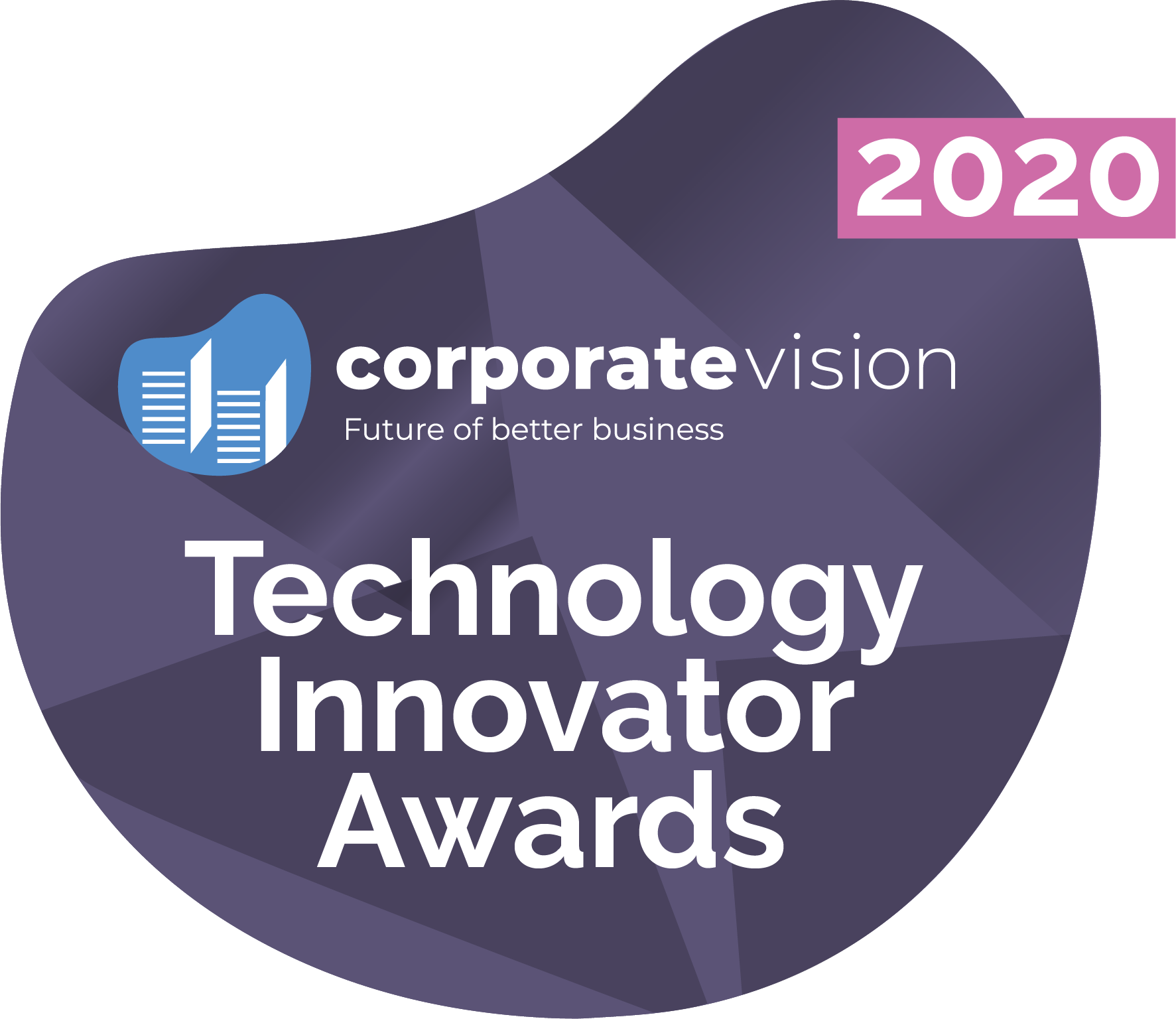 100% Reliability for your organisation
As a truly managed service provider, we pride ourselves on working hand in hand with our clients.
This way, not only do we really understand and provide solutions perfectly suited to your organisation, but once those solutions are in place, our highly specialised UK-based support team are accessible 24 hours a day 7 days a week.
From our ISO accredited solutions to our high-security data centres, your organisation's data and infrastructure is protected using industry-leading technologies and stored only in the United Kingdom or area of your choice. 
Prepare for tomorrow. Call us today.
We'd love to hear from you.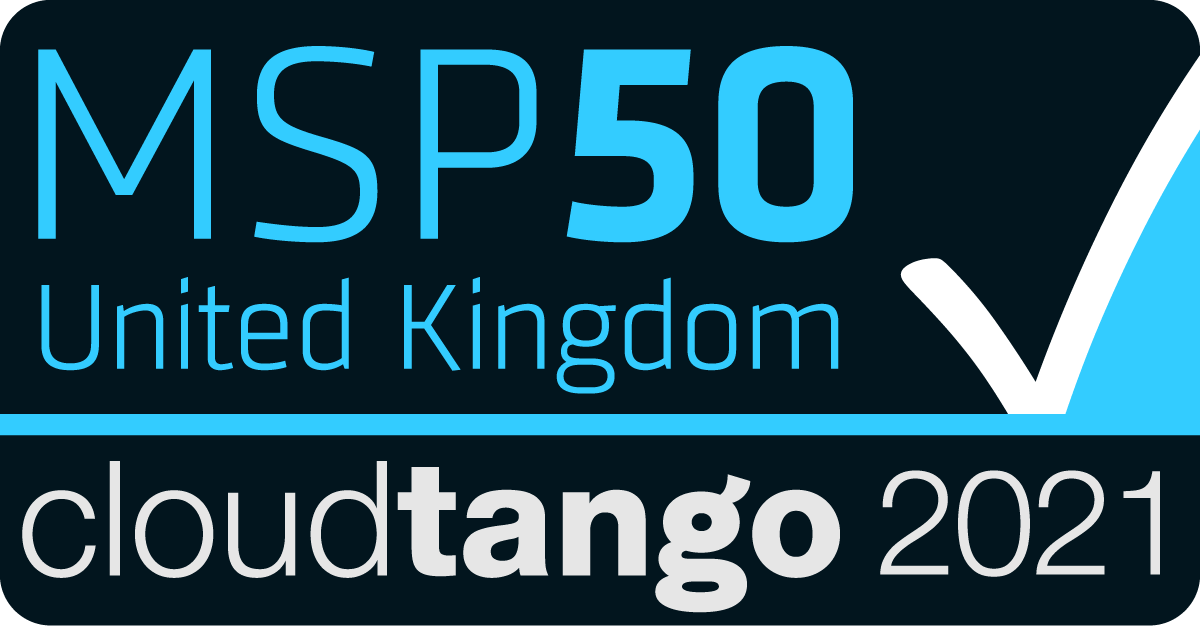 London Office

15 Reece Mews
London
SW7 3HE

India Office
No. 26/27, CBD, L-9, REGUS, Raheja Towers, East Wing
MG ROAD, Bengaluru
Bengaluru Urban, Karnataka, 560001