Our aim is to get your people to start to tell stories through data
Our training is different and geared towards you learning Tableau more effectively. We believe nurturing people over a sustained 8 week period instead of the standard 2 days training.
By creating playback sessions within groups we begin to build a community, a place where best practice can be shared amongst each other and a data culture emerges. Expect to see your people aiming for and participating in, the Tableau Author role badge.
Once the fundamentals of the Tool are learnt we encourage the build of visualisations against your own data. Traditional courses often fail because of the lag time between the training and then finding the time to apply this to your own data – we encourage the build against your data at an early stage to help negate this.
Our Tableau Video platform (TabNu) will be accessible to every person who takes the course.  It will contain playbacks of all the sessions and allow the users to practice topics through the How to Video section. A one-stop shop to revisit what was learnt.
4-STEP ITERATIVE AND AGILE TEACHING APPROACH
We set targets in between training sessions that result in people having built on what they have learnt – we have found this creates ideas on what to build on their own data from an early stage.
The training path is designed in such a way that it will allow people to start to build visualizations against relevant data from the word go.  
For people who have never heard or used Tableau, unlikely to have used a client reporting tool before but will most likely have exposure to Excel.
For people who may have seen Tableau or worked with people who use it and have are likely to use Excel or another reporting tool in a light way.
For people who have either used Tableau before or other reporting tools at an advanced level or spend most of their working time analysing data in excel.
By having the ability to practice, retain and work with Tableau in shorter more effective time periods our results have shown a marked increase in the ability to learn the fundamentals of Tableau.
Instructor based live training
Split training over 8 weeks
Hands-on sessions with online video library portal
Nurture to create competency
Playback sessions to encourage best practice
Prepare for tomorrow. Call us today.
We'd love to hear from you.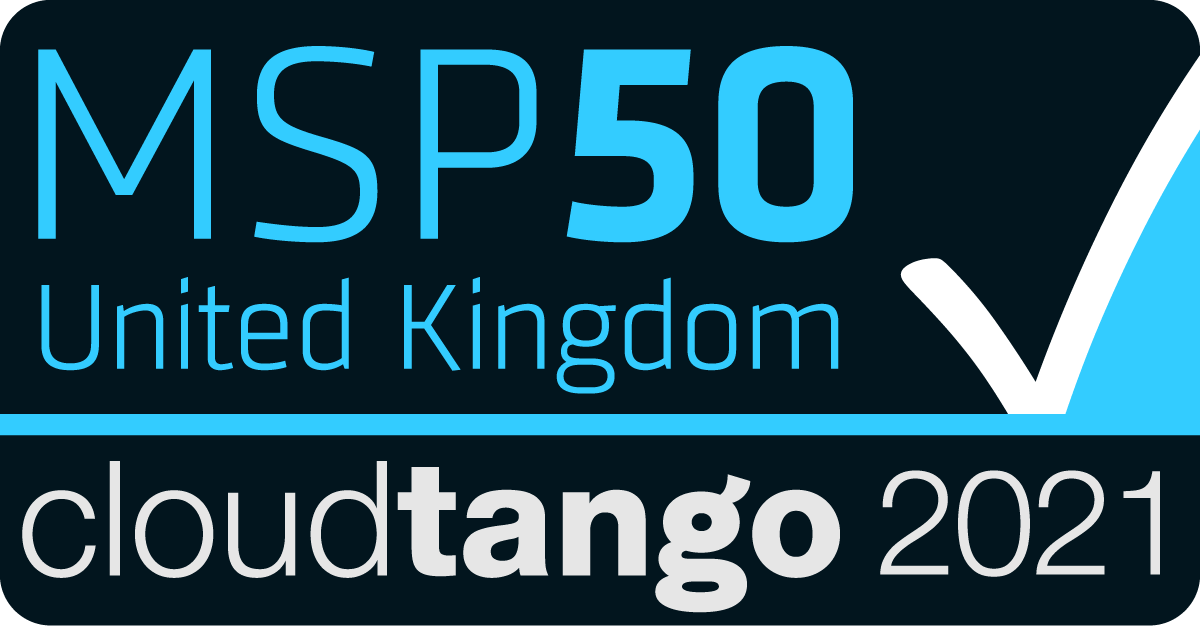 London Office

15 Reece Mews
London
SW7 3HE

India Office
No. 26/27, CBD, L-9, REGUS, Raheja Towers, East Wing
MG ROAD, Bengaluru
Bengaluru Urban, Karnataka, 560001