zsah has been working hard developing a product to take your virtual environments to the next level and give you full control via the Internet to launch and spin up new instances in seconds.
Grow your enterprise with GRIDZ, our new Infrastructure as a Service (IaaS) platform. 
We are now offering a beta program version of GRIDZ to partners, allowing full control of all virtualized features.
WANT TO BE PART OF THE ACTION?
REQUEST A GRIDZ BETA DEMO NOW
A VIRTUALISED COMPUTE, STORAGE, NETWORKING AND DISASTER RECOVERY ENVIRONMENT ALL-IN-ONE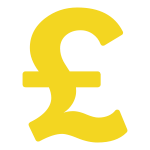 Upfront pricing with you each step of the way so you know exactly what you're signing up for and at what price.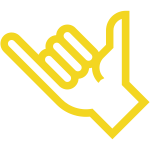 IaaS infrastructure made easy.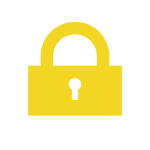 Tier 3 and 4 data center locations with your own dedicated network.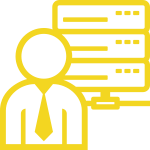 Dedicated to your organization consulting at each step.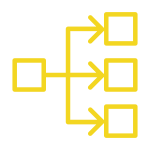 Get your server up and running in seconds.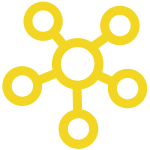 GRANULAR USER PERMISSIONING
Control organizational access and views.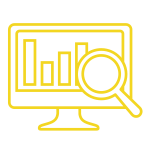 With a detailed audit log of all actions, so you know exactly what's been done.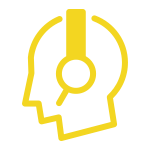 Not sure what to do? Need a hand? Our support team can advise, suggest and create the best solution for you.
WANT TO BE PART OF THE ACTION?
REQUEST A GRIDZ BETA DEMO NOW
Looking for something else?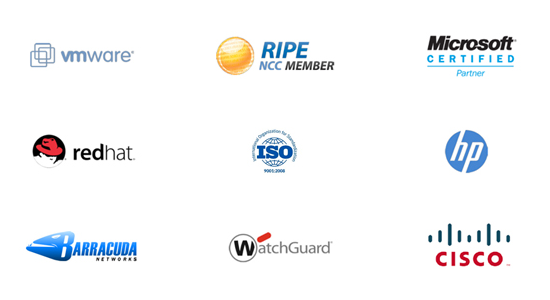 100% Reliability for your organisation
As a truly managed service, we pride ourselves on working hand, in hand with our clients.
This way not only do we really understand and provide solutions perfectly suited to your organisation, but once those solutions are in place, our highly specialised UK based support team are accessible 24 hours a day 7 days a week.
From our ISO accredited solutions to our high-security data centres, your organisations data and infrastructure is protected using industry leading technologies and stored only in the United Kingdom or area of your choice. 
Prepare for tomorrow. Call us today.
Drop by our office, call or email us anytime to arrange a meeting.