Zsah can help you achieve your competive advantage
zsah solution enables you to replace your legacy systems with automated systems that integrate with cloud platforms. 
We understand that timely data transmission is important to organisations in the energy industry. Our cloud solutions allow you to transfer data, including field measurement, regulatory documentation, and more, at unprecedented speed and scale.
zsah is able to manage infrastructure and applications on our own cloud platform as well as integrating your public cloud (such as AWS or Azure). We monitor and pre-empt any potential issues meaning that you no longer have to devote time and manpower to managing your own infrastructure or applications.
Benefits We Bring to Our Clients in
Energy Sector
LOWER MAINTENANCE/STAFFING COST
zsah saves you not only on the capital cost of servers and hardware but also the soft cost of not requiring a team of engineers to support your IT infrastructure.
COMPLIANCE AND CYBERSECURITY
Our solution helps offset compliance and support needs for your organisation, reducing your time and effort on compliance and cybersecurity requirements.
Around-the-Clock IT Support
We constantly assess, monitor and repair any infrastructure or network issue, ensuring that the entire environment is reliable and functioning at optimum levels at all times.
We ensure that should a disaster strike one location, full recovery can be achieved by switching immediately to another so you don't have to deal with backup and redundancy issues.

Prepare for tomorrow. Call us today.
We'd love to hear from you.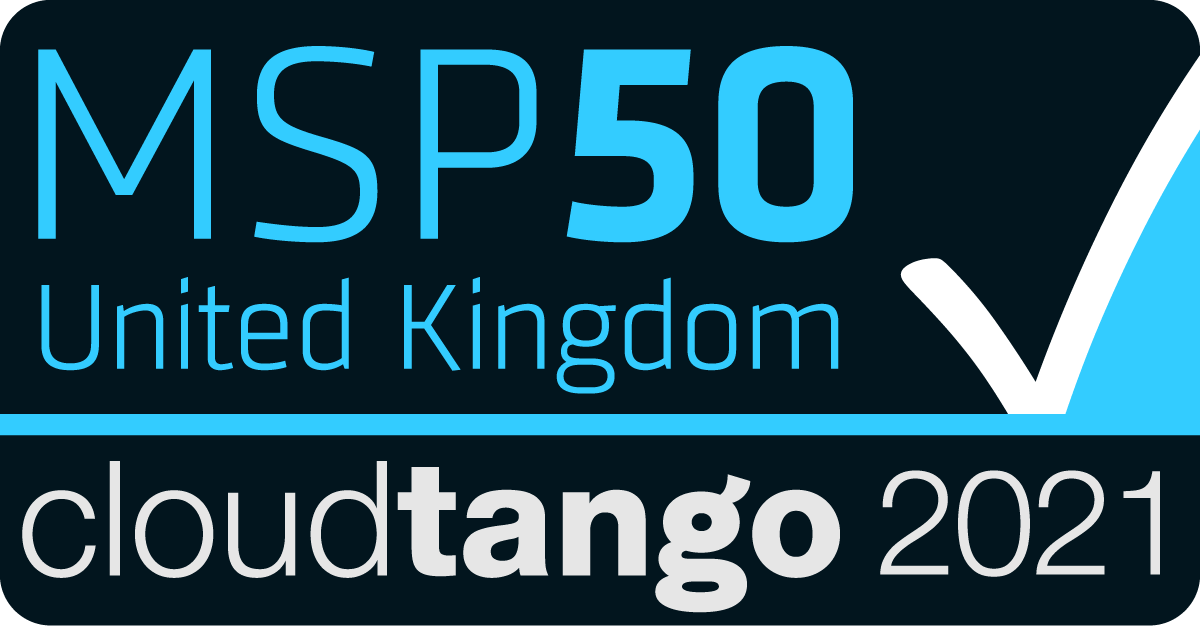 London Office

15 Reece Mews
London
SW7 3HE

India Office
No. 26/27, CBD, L-9, REGUS, Raheja Towers, East Wing
MG ROAD, Bengaluru
Bengaluru Urban, Karnataka, 560001