Kubernetes is an open-source system to automate deployment and scale the operations of application containers across clusters of hosts. Kubernetes was designed  to automate the process of running containerised applications inside a cluster. Applications are automatically deployed, scaled, and operated without manual intervention.
A single instance can support thousands of containers with minimal overhead from your hardware resources as well as less hands-on management from you.
At zsah, we can devise an optimal, fully managed, multi-cluster architecture based on your needs. We offer three Kubernetes hosting options:
Fully managed Kubernetes: A Kubernetes Managed cluster end-to-end service. We operate the cluster and solve all of your Kubernetes needs: from provisioning to upgrades, management, security updates, monitoring and container orchestration. Our experts can help you design an optimal architecture for your workloads based on your needs.
Partial Kubernetes management: We also offer partial Kubernetes management, where we only patch clusters and nodes as needed to keep them up to date. This is a good option if you have an existing Kubernetes cluster you want to run with zsah or if you want fine control of configuring the applications running on the cluster but don't want to do the tedious but important maintenance of the underlying infra/cluster.
Managed K8s Hybrid Clouds: Lastly, our managed Kubernetes Hybrid Cloud solutions allow you the flexibility of running workloads anywhere in a hybrid cloud environment with one command – on-premises or public clouds like AWS or Google Cloud.
Planned Approach
We believe in a phased approach that delivers value and tangible outputs for the time that you invest. We also have four stages for decision points:
Phased Delivery: Engaging zsah to deliver your organisation's outcomes in a phased approach enables you to plan upfront by stages, each with a decision point.
Tailored Approach: Our team will work with you to define your goals, drivers and challenges, and collaborate with you and your team in a manner and a frequency agreed by both parties.
Workshop Facilitation: Once the business landscape and key stakeholders have been shared, our team will organise and facilitate onsite or remote face-to-face workshops, encouraging candid discussion and debate to arrive at a clear and shared understanding.
In-flight & Ongoing Support: Our team will be on hand to support your organisation throughout all phases.
We will ensure your project remains on track and provide the necessary resources to help you maintain strong momentum.
In an increasingly competitive environment, businesses need the help of a partner they can count on to ensure their project remains on track. Full Kubernetes hosting is best suited for larger applications that require both infrastructure and application management expertise – we are your go-to solution provider when you want it all done right.
We also provide a customised solution for your needs. We're happy to tailor our service if you have special requirements.
Contact us today for more information.
Improve agility & stay competitive through zsah's DevOps service
Lightweight Kubernetes Hosting
Lightweight and highly performant Kubernetes (K3s).  Perfect for dev environments or small applications.  Compatible with standard full Kubernetes (K8s)

Best suited for large and/or enterprise applications.  We devise optimal fully managed multi-cluster architecture based on your needs

Hybrid Cloud Managed Service
Let us help you with you Hyrbid Cloud Strategy.  We can also manage Kubernetes clusters across all the major clouds or on-prem

CI/CD And Gitops Services
Vm Migration To Containers And Kubernetes Managed Service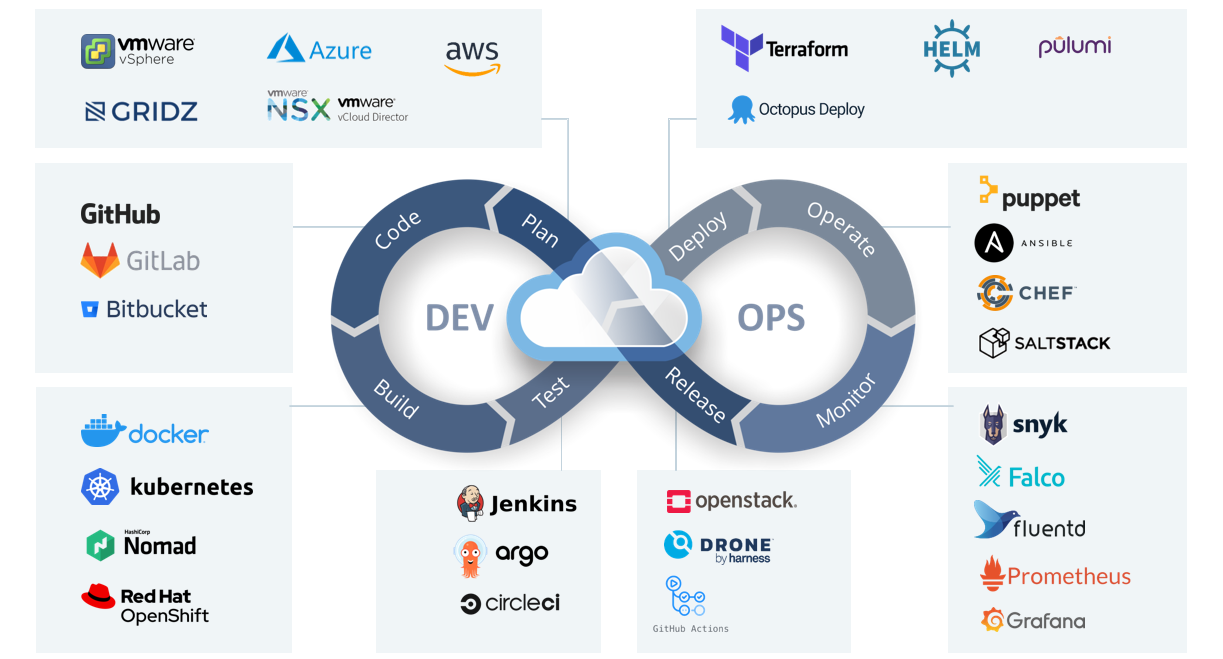 Our team will develop optimal environments to host your applications in the cloud. Plus 24/7/365 application support and investigatory skills in application performance and error fixing.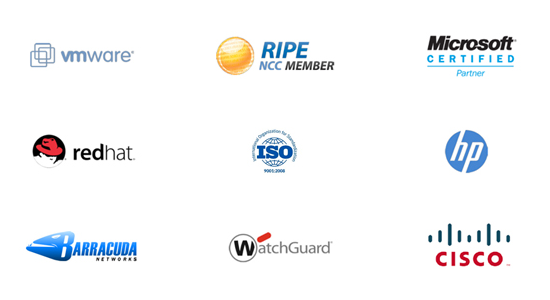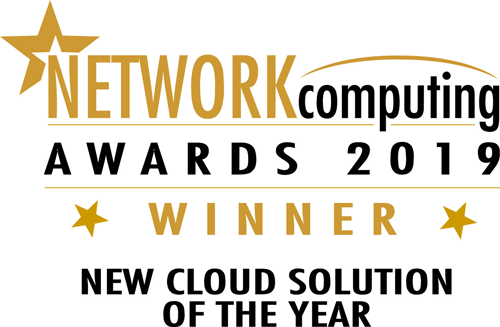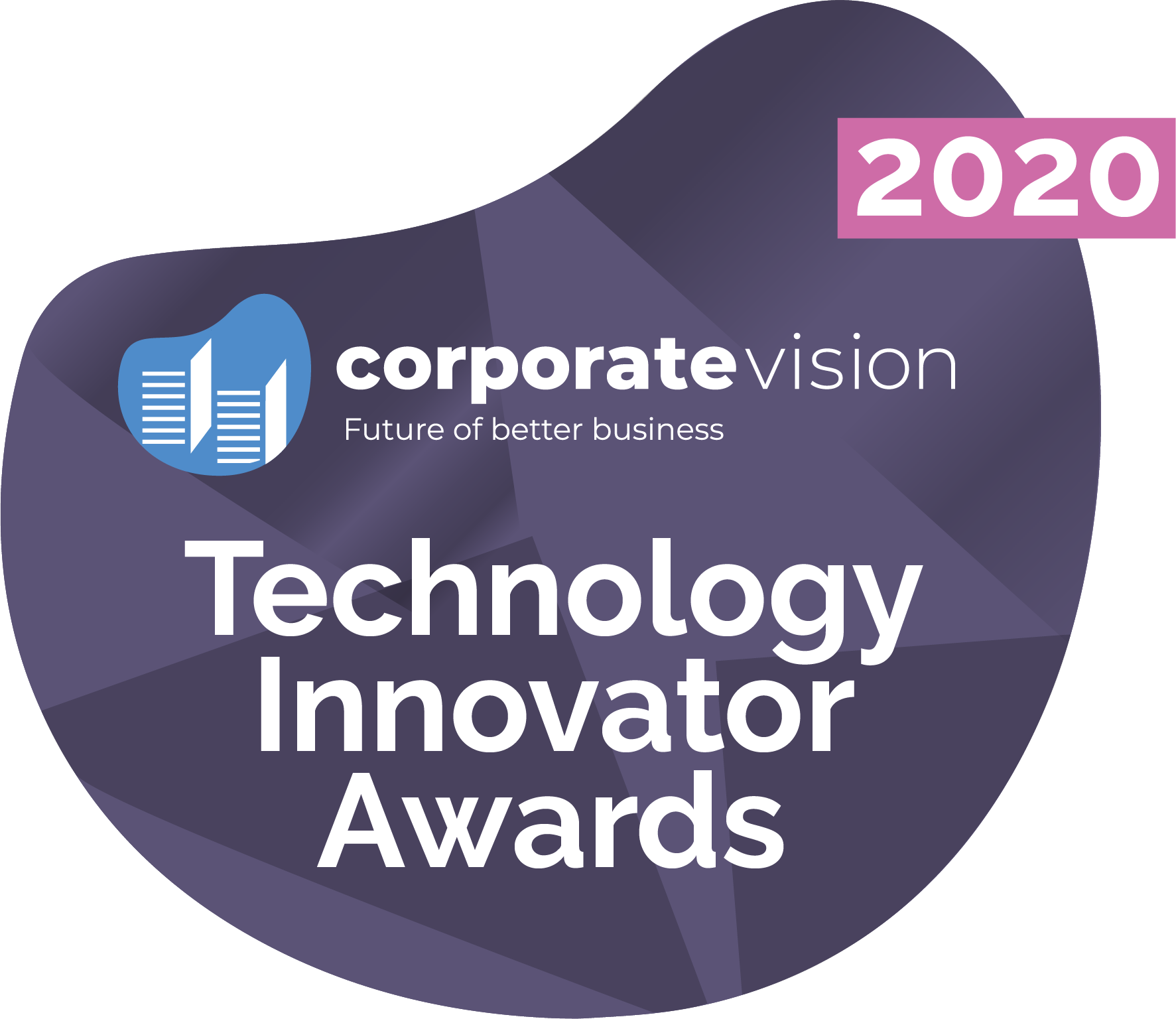 100% Reliability for your organisation
As a truly managed service provider, we pride ourselves on working hand in hand with our clients.
This way, not only do we really understand and provide solutions perfectly suited to your organisation, but once those solutions are in place, our highly specialised UK-based support team are accessible 24 hours a day 7 days a week.
From our ISO accredited solutions to our high-security data centres, your organisation's data and infrastructure is protected using industry-leading technologies and stored only in the United Kingdom or area of your choice. 

Looking for something else?
Prepare for tomorrow. Call us today.
We'd love to hear from you.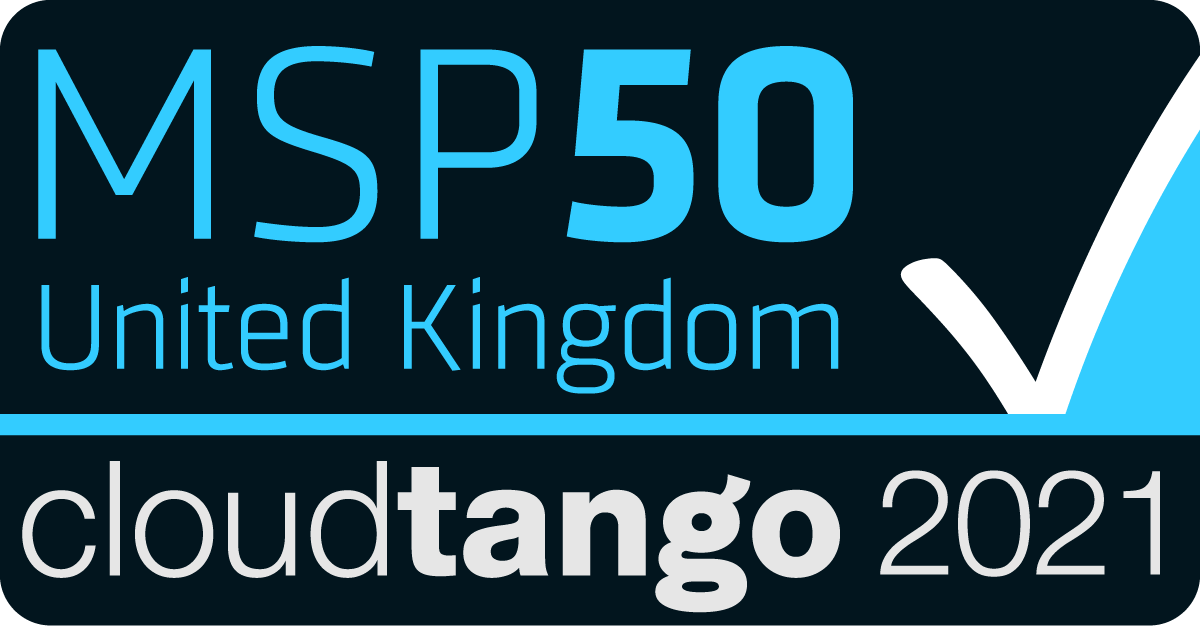 London Office

15 Reece Mews
London
SW7 3HE

India Office
No. 26/27, CBD, L-9, REGUS, Raheja Towers, East Wing
MG ROAD, Bengaluru
Bengaluru Urban, Karnataka, 560001