We are based in South Kensington, London. Feel free to contact us in any way that you like: we would love to hear from you.
If you pop by the South Ken office, we even might offer you tea and biscuits, it means we are very keen to work with you.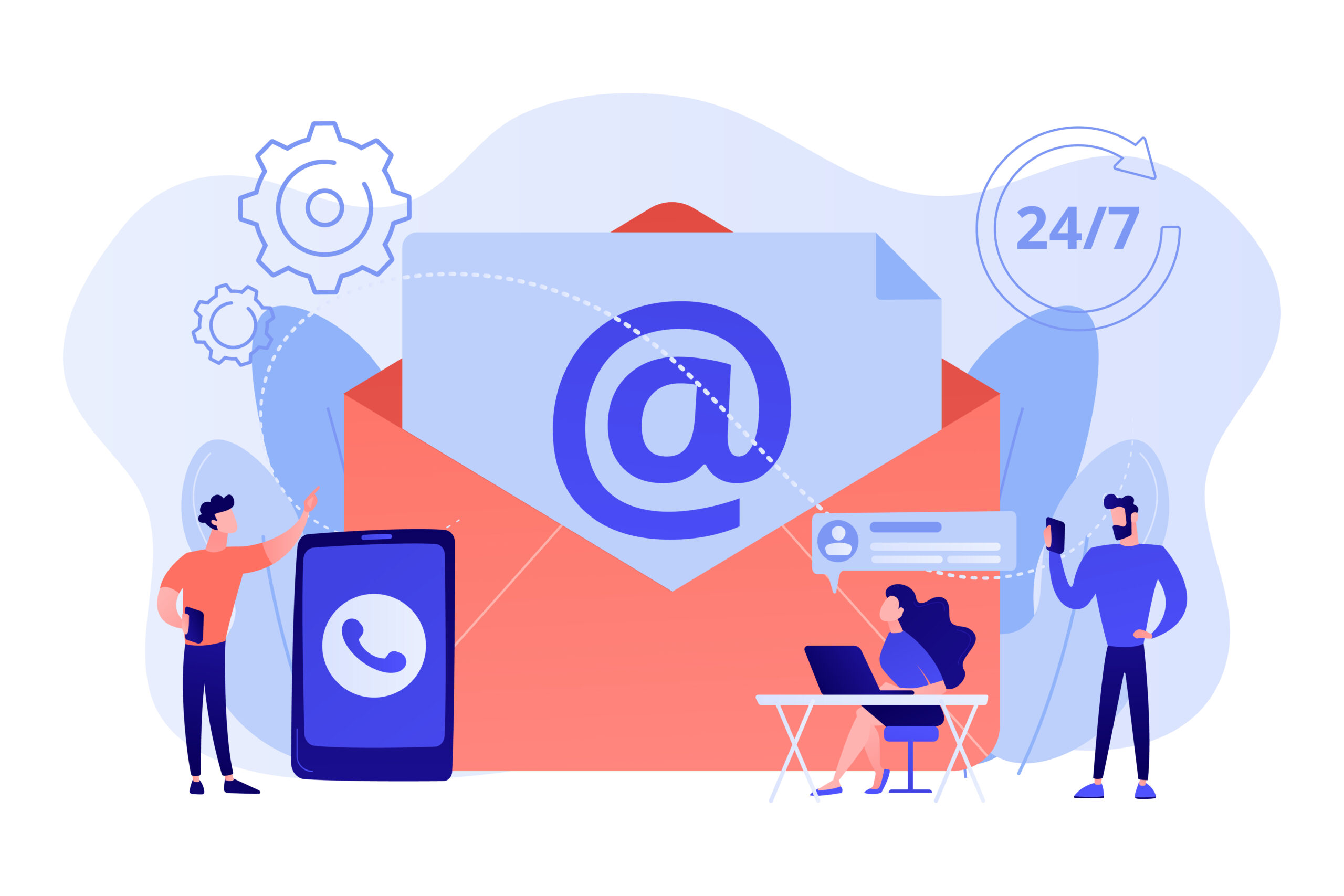 15 Reece Mews
London
SW7 3HE
Monday - Friday:
8.30am to 6pm
Saturday & Sunday: Closed
Prepare for tomorrow. Call us today.
We'd love to hear from you.