We are based in South Kensington, London. Feel free to contact us; we would be happy to have you over for a chat.
If we offer you tea and biscuits it means we are very keen to work with you.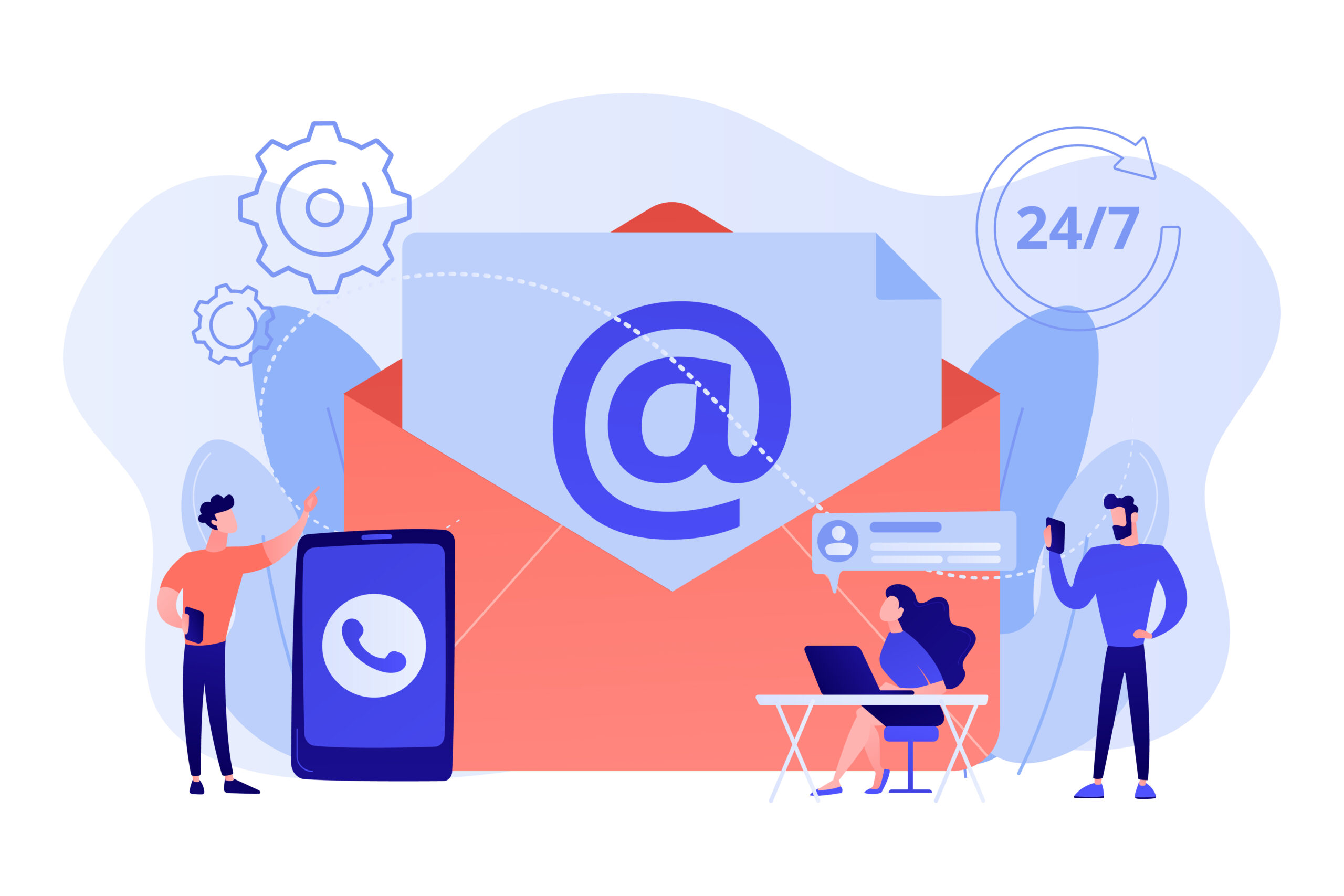 15 Reece Mews
London
SW7 3HE
Monday - Friday:
8.30am to 6pm
Saturday & Sunday: Closed
Prepare for tomorrow. Call us today.
Call or email us anytime to arrange an online meeting.