How to Choose the Perfect IT and Technology Partner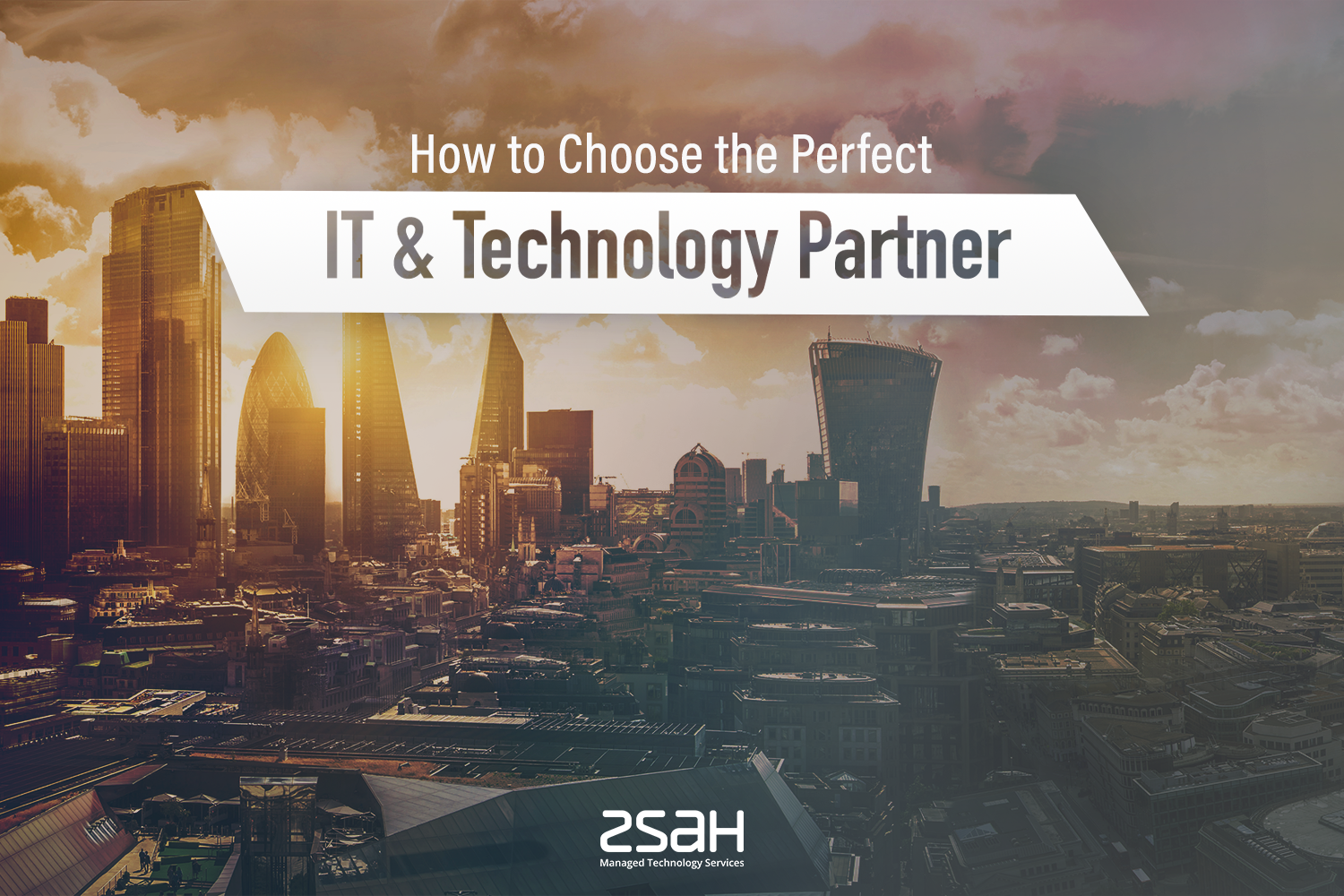 Information technology is a critical success factor that facilitates your business's growth and operation and helps you surpass your competition.
While every company has the commercial compulsions to grow, most are often in the unenviable position of having to scale, i.e. increasing revenue without incurring significant costs.
How successful organisations are at scaling their business impacts everything, from attracting talent to securing future funding. More importantly, for startups and established businesses, an acute focus on improving and innovating the core business is key to unlocking a transformative and sustainable business value.
Hiring an IT and technology partner is one of the best ways to let you focus on business innovation. But your choice must be based on your goals and needs. Examples of technology partners include; cloud hosting partners, managed IT service providers, cybersecurity partners, managed application hosting providers, and many more.
So, how could you choose the perfect IT and technology partner?
Below are a few essential issues to consider when selecting an IT and technology partner.
How to Choose the Perfect IT and Technology Partner
Add a header to begin generating the table of contents
1. Infrastructure Design
Your first consideration should be the infrastructure design.
For example, if you are looking for a cloud hosting partner, you need to consider their managed cloud setup elements. Where are the data centres for their solution located? This information is vital because of compliance with data laws such as the EU's GDPR. You also don't want to work with a partner who relies on data centres located in earthquake-prone zones.
You may also want to make sure that the cloud infrastructure includes high-performance servers that meet your needs. Infrastructure security is also of paramount concern. Your partner should implement three security levels to control user access and prevent data loss.
The physical environment at the data centres should also be protected from fire, flooding, impact, natural disasters, and other perils.
2. Service Level Agreement
The next thing you want to consider is the Service Level Agreement (SLA).
This document spells out the relationship expectations with your IT and technology partner. Some of the items captured include the type of service and how it is delivered, billing and payment terms, uptime guarantee, what happens in the event of service downtime or contractual failure, and other terms and conditions.
3. Backups, Business Continuity and Disaster Recovery Plans
You also need to be concerned about backups of critical components. Specifically, you want to find out how and where the backup is stored and the regularity of performing backups.
For example, a professional managed IT services partner would typically follow a 3-2-1 approach where three (3) copies of your data are on two (2) different storage media with at least one (1) located off-site. You also want to know how long backups are kept.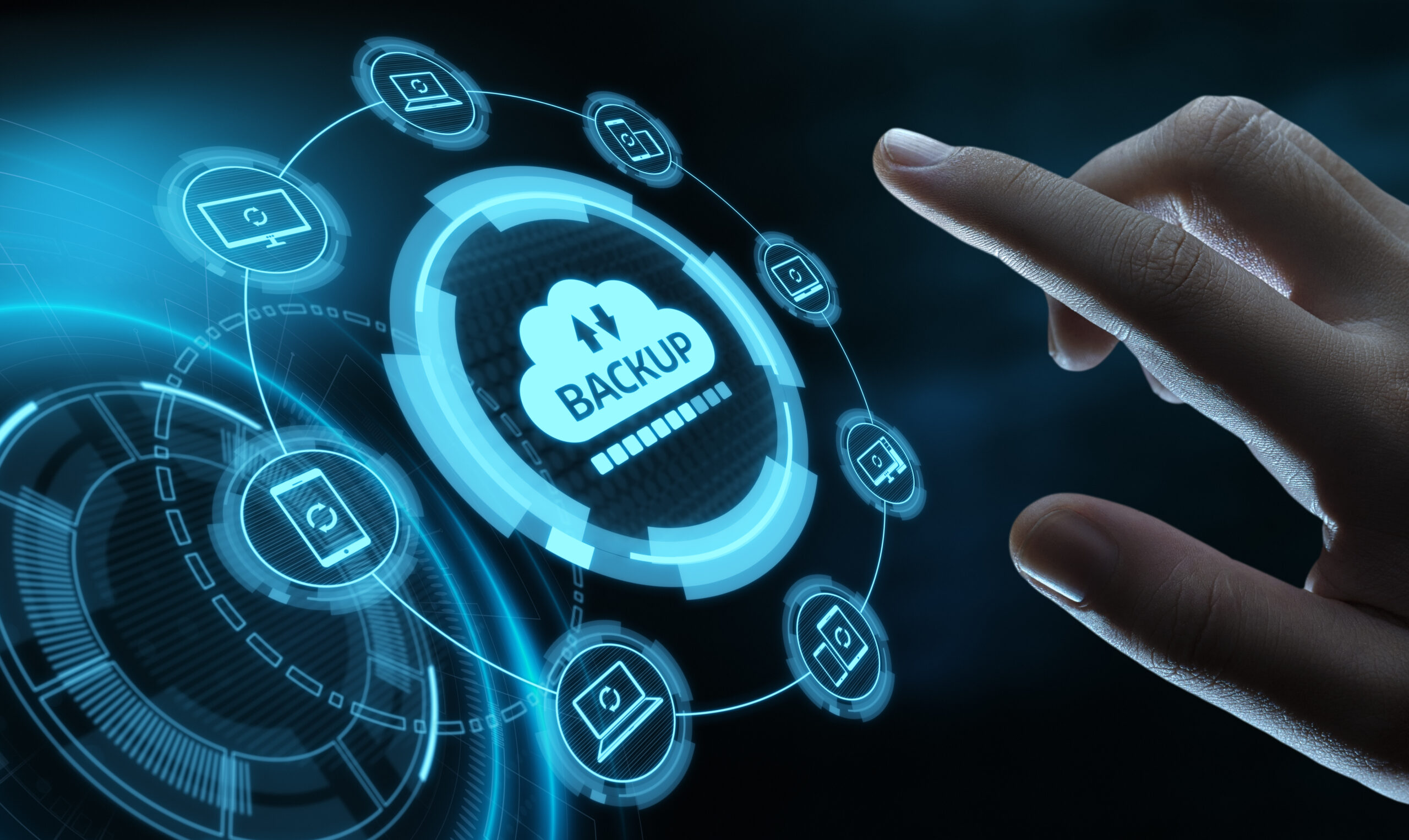 Also, find out the disaster recovery and business continuity plans of your IT and technology partner.
Many businesses today rely on data to operate and gain a competitive advantage. The loss of data through a natural calamity would bring most companies to their knees.
What is the technology partner's data replication policy? How would they rebuild your environment after a disaster so that business continues? These are critical questions you must ask.
LOOKING FOR A TECHNOLOGY PARTNER?
4. Support Response Time
The next issue to consider is the support response time.
A managed cloud partner, IT services provider or any other technology partner is an extension of your IT department. You must be able to access them as easily as if they were a member of your team.
Are they available 24/7? And what exactly does that mean? If you place a call or support request in the middle of the night, will you be able to speak to a human being, or will you have to leave a voice message and wait for a callback?
You also want to know if the technology partner provides multiple communication methods such a phone, webchat, mobile app chats, email, and social media.
5. Pricing Policies
Pricing can be a murky area to navigate.
Make it a point to understand your technology partner's pricing policies to know what you are paying for and know when you will incur additional charges.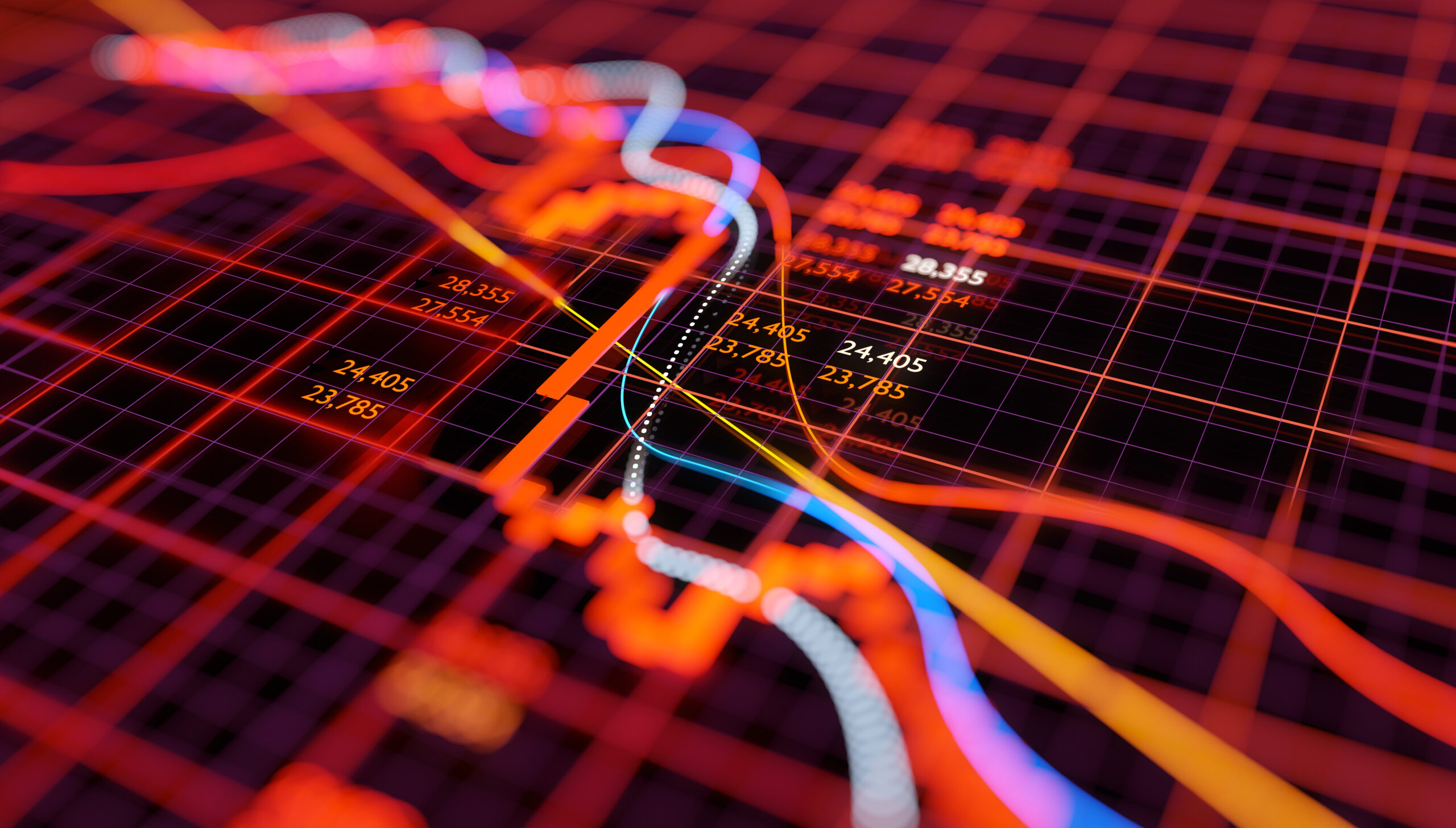 Also, concerning pricing, the cost of an IT service is rarely a good indicator of quality. Never be lured by low prices; the best measure is the value for money test.
6. Custom Solution
Your IT and technology partner must be willing to gain a deep understanding of your business's operational areas and configure a solution to meet your unique requirements.
If your needs are unique, complicated or process heavy, you want a partner that can configure an environment that supports your business.
7. Experience, Expertise and Professional Credentials
Finally, your IT and technology partner must have the experience, technical skills and professional credentials you need.
They must have experience in engineering IT platforms tuned to specific technology offerings and verticals. Choosing an established managed IT partner trusted by customers across all industries allows you to leverage their experience.
Check out the customer reviews for the opinions of others. Conduct your due diligence using search engines and primary sources of information.
Remember, the desired technology partner should be an extension of your team; they will integrate into your organisation's technical and cultural aspects, so both of you must be a perfect match for each other.
Why zsah Managed Cloud Service can be a perfect choice for your business?
At zsah, our partnership-led model of providing managed cloud and managed IT services allows businesses to focus on exponential growth through core business innovation without the operational hassles of managing cloud and IT infrastructure, services and security.
Along with our global ecosystem of partners, including AWS, Microsoft and Verizon, we deliver best-in-class, secure cloud and software services in a truly partnership-led model that enables our clients to focus on their business.
Our full-stack approach to managed cloud and IT services means that we can deliver the optimal mix of cloud, data, compliance and managed technology services, with a single point of accountability to let you focus on business innovation.
We offer custom solutions, 24/7 support, and a dedicated account manager who looks after your needs. Get in touch with us today to learn more about how we can become your IT and technology partner.
Alternatively, follow us on Twitter - @zsahLTD -and LinkedIn - zsah - to get regular updates on the tech industry.
Like our post? Share now!