Posts Tagged 'Data & Analytics'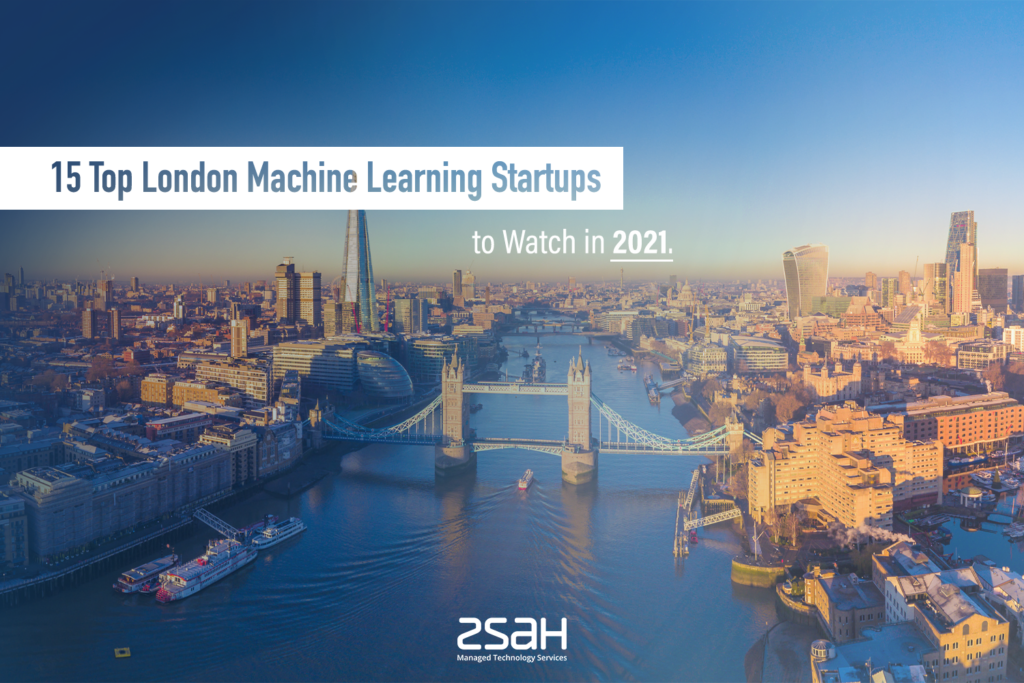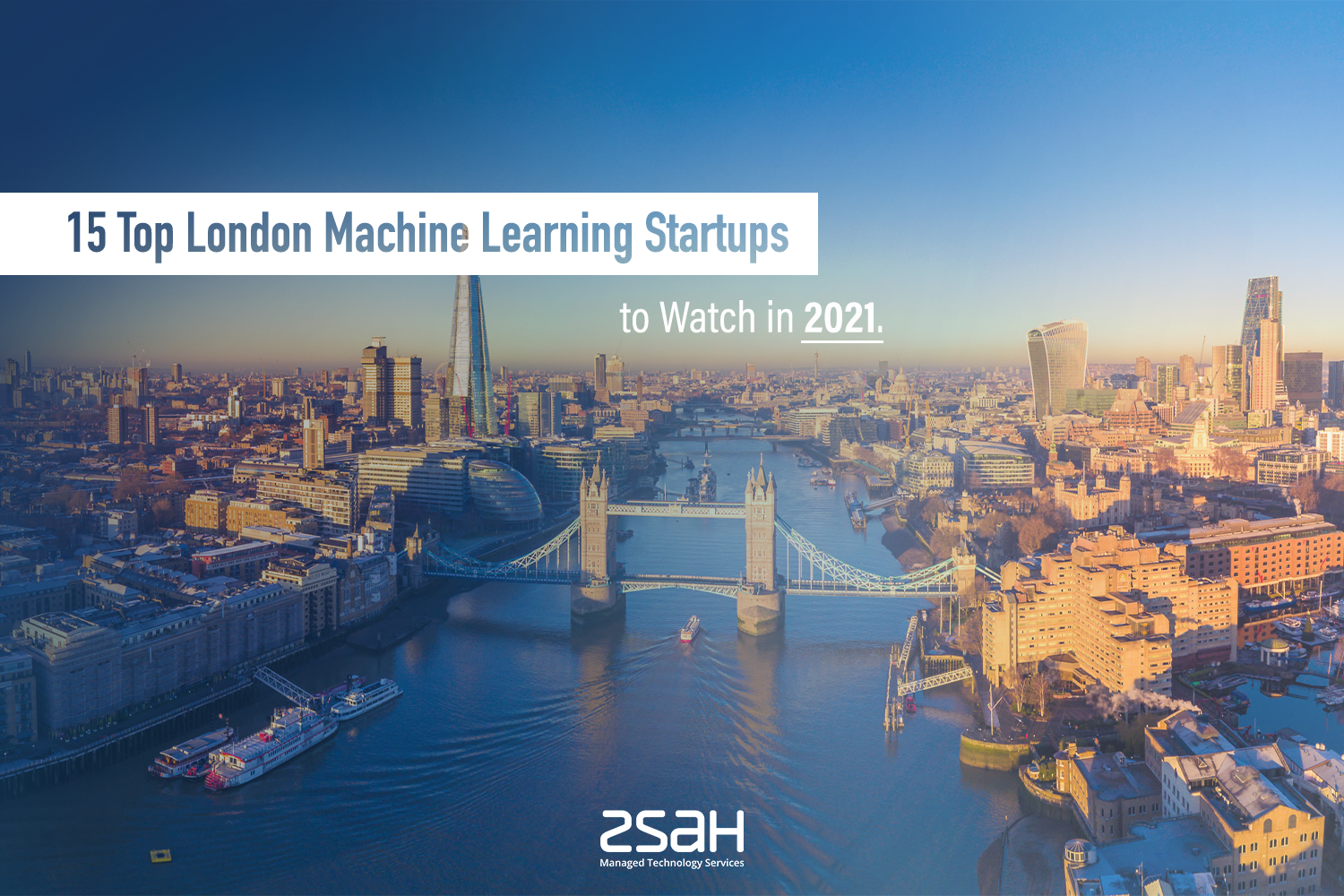 The Top London Machine Learning startups in the UK in 2021. Learn all about the movers and shakers in London's vibrant machine learning market.
Read More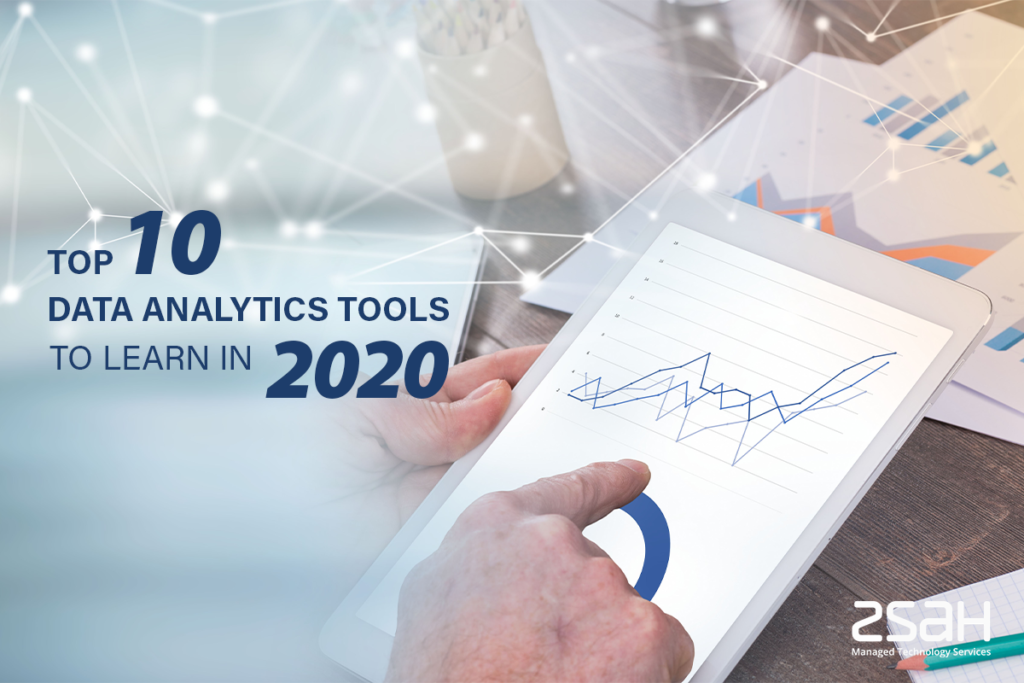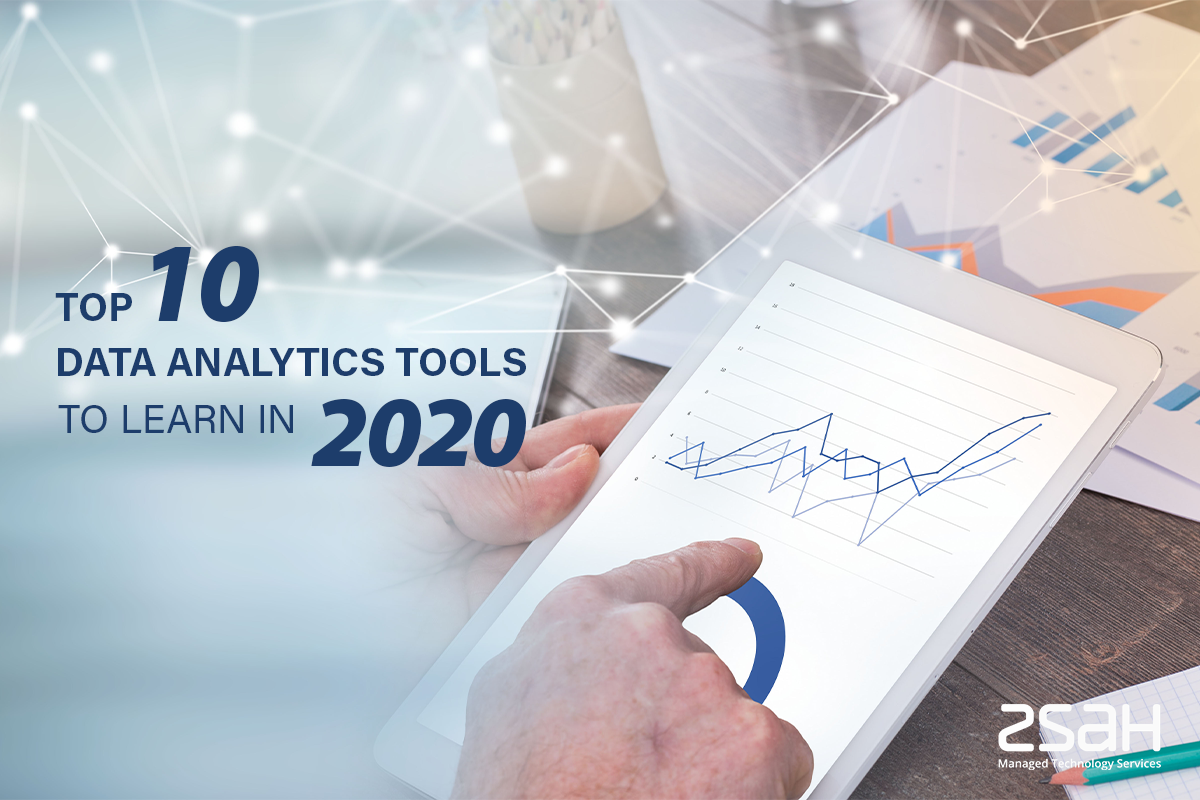 10 of the best data analytics tools to consider in 2020, covering a wide range of usage scenarios, and organisational types.
Read More