12 Aviation Startups Worth Watching in London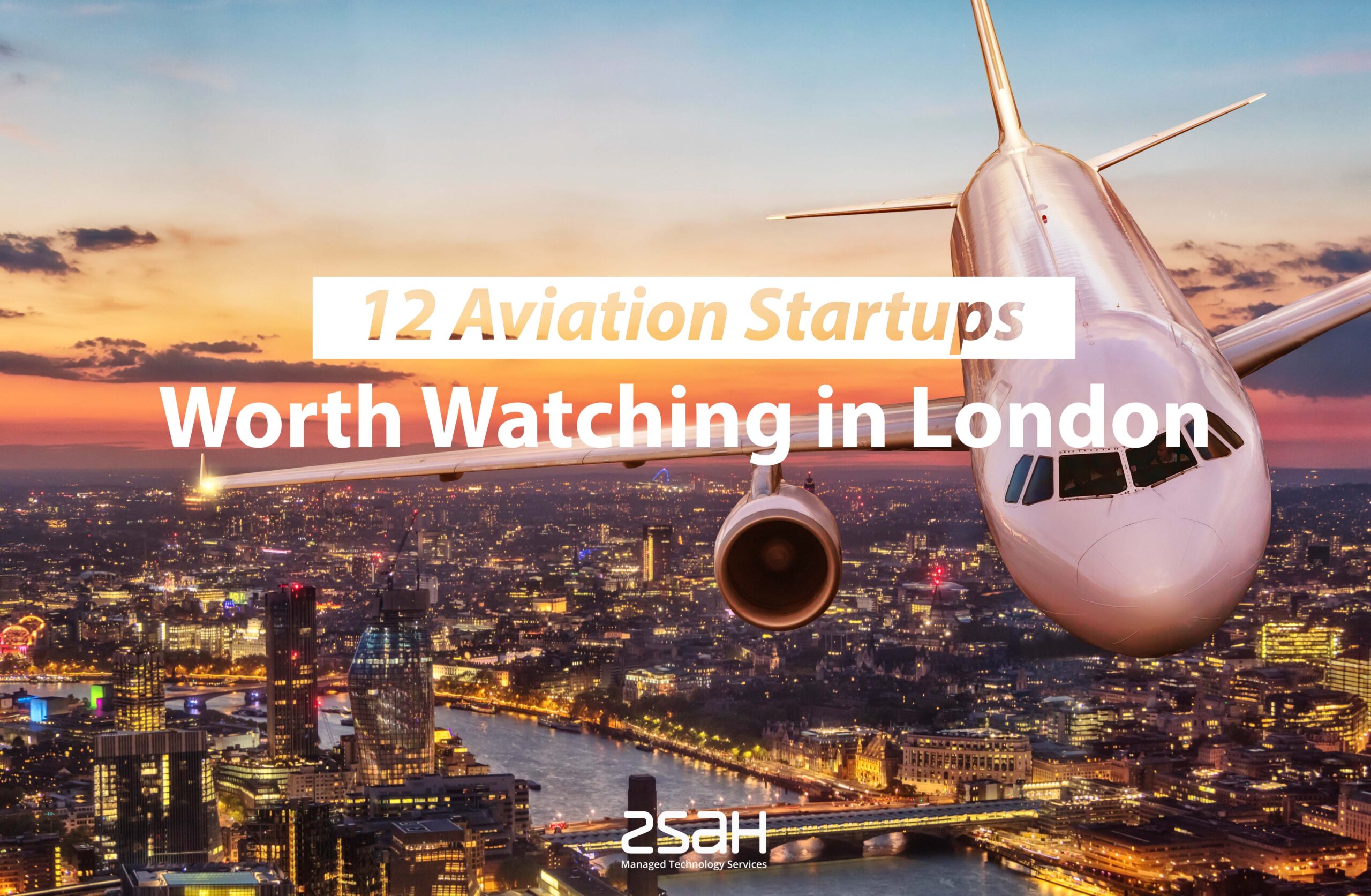 12 Aviation Startups Worth Watching in London
London has grown into the top startup region in the UK and around the world. According to the Global Startup Ecosystem Report 2021, London is tied in third place with Beijing as the best Startup Hub. In addition, data from the Centre for Entrepreneurs' annual startup index shows that in 2019 there were 24 startups for every 1,000 citizens in London.
Each month thousands of new companies start up around the city producing new technologies that change and improve our daily lives. In this article, we take a closer look at 12 London-based aviation startups, which have all made significant strides since beginning operations. We have chosen these startups based on their innovation, growth, management, and societal impact.

Autonomous Flight is a London-based startup pioneering technology for an independent air traffic control system for drones.
British inventor Martin Warner founded autonomous Flight to alleviate global transportation problems so that you may travel freely. According to Morgan Stanley, the electric vertical take-off and landing (eVTOL) market is expected to reach $1.5 trillion by 2040. This will transform millions of people's lives, and Autonomous Flight is at the heart of it.
Currently, the company is working on a luxury world-class six-seater electric vertical takeoff and landing (eVTOL) aircraft. It is made of carbon fibre composite construction and is fully electric. In addition, it has zero flight emissions and features six independent rotors - triple redundancy flight control, and doesn't need a runway.
Over the course of one round, Autonomous Flight has raised £5 million. This was a Series A round funding on April 27, 2021.
Twitter @AutonomousFlt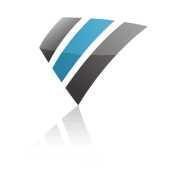 Effective Space manufactures spacecraft intended to extend the life of communication satellites. Its spacecraft include space drones and life extension systems, enabling clients to provide high-end micro and small satellite for communication tasks.
The company was recently acquired by Astroscale, a privately held organisation with a mission to protect and advance the development of Space for future generations. It is dedicated to on-orbit servicing across all orbits.
Twitter @astroscale_HQ
Linkedin Astroscale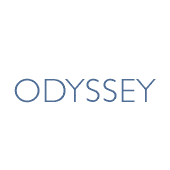 Odyssey Airlines is a British startup revolutionising the airline industry by offering non-stop business-class services for more than 6 million business class passengers travelling through London.
The airline provides premium-only services to business class passengers with features such as non-stop flights, city departures, door-to-door concierge services, and fully lie-flat beds. Odyssey passengers also fly in a 38-seat cabin, get valet parking and arrive at the airport 15 minutes before departure.
Furthermore, their services combine contactless tech and biometrics with luxurious in-flight offerings to provide an uninterrupted and expedited travel experience for busy professionals whose time is essential to their success.
The company is conveniently based at the London City Airport and serves 44 key destinations around the globe. Odyssey Airlines has completed one funding cycle and secured a total so far of £1.1M.
LinkedIn: Odyssey Airlines Limited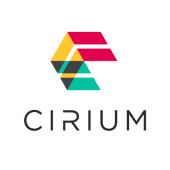 Data is the new currency in our hyper-connected economy, and Cirium understands its importance in running successful enterprises. The startup delivers aviation analytics solutions to governments and international companies across the aerospace, finance, and travel sector to help them make accurate decisions.
Their technology seamlessly manages over 300 terabytes of aviation data critical in airline scheduling, configuration, and flight safety. Additionally, the company is at the forefront in fighting climate change through its new Global Aircraft Emissions Monitor. The tracker churns out detailed CO2 emissions insights with less than 1% marginal error to help companies make better engineering and other aviation-related decisions.
Cerium's recent acquisition of Migacore Technologies in March 2021 signals their continued dedication to delivering high-quality, predictive forecasts for airlines.
Twitter: cirium
LinkedIn: Cirium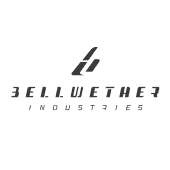 Bellwether Industries is on a mission to redefine urban air mobility by integrating flying vehicle systems into people's day-to-day lives. Their private urban aircraft enables intercity travel with electric vertical takeoff and landing (eVTOL). It features a compact design and hidden propulsion system.
Additionally, Bellwether Industries will provide the required infrastructure to enable takeoff and landing while minimising environmental damage. Their technology also applies intelligent mobility and city compass systems to provide safe, precise and human-centric mobility within a compact city infrastructure.
Bellwether Industries was founded in January 2019 and is currently working on a prototype called Antelope and plans to release the first commercial model by 2028.
LinkedIn: Bellwether Industries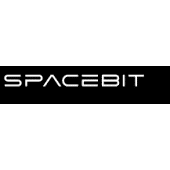 Space exploration is quickly evolving to accommodate modern technology such as Space Internet Of Things (SIoT) and blockchain-enabled ground station scheduling to fulfil last-mile space delivery needs more efficiently.
With such technologies, Spacebit is working to deliver the first-ever British and Ukrainian moon mission that explores lunar lava tubes to provide critical data about lunar surface particle density, temperatures and more. Their partnership marks a historic leap towards space exploration and the progression of humankind.
In 2022, Spacebit Technologies plans to deliver the world's smallest robotic lunar rover operating on four legs (instead of wheels) with a maximum payload of about 1.5kgs.
The company was founded by Ukrainian Pavlo Tanasyuk in 2014 and is currently headquartered in London.
LinkedIn: Spacebit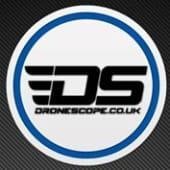 DroneScope combines electrical engineering acumen and camera technology to provide stunning aerial photography and inspection solutions to clients across the UK and worldwide.
Their noise-free and eco-friendly drone technology cover altitudes of over 400ft to provide comprehensive aerial photography solutions for clients in all industry types. Dronescope is CAA approved and insured worldwide.
Twitter: @DroneScope

EBITS has mastered the art of aviation refuelling through their robust end-to-end software that utilises cloud technology and data analytics to automate refuelling from tank to billing. Every year, The company's software manages over 100 billion litres of fuel in 450 airports worldwide and enables customers to run fully-automated and paperless fuelling operations.
With this kind of software, airline companies save on operational costs, reduce errors and increase efficiency across their global operations.
Twitter: ebitsllp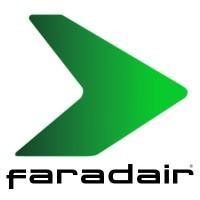 Faraday Aerospace Limited is an award-winning startup leading the way for environmentally-friendly aviation standards with its newest innovation, the BEHA hybrid-electric aircraft.
The aircraft is an 18-seater and runs on sustainable aviation technology such as the triple box wind that shortens takeoff and landing, optimising energy consumption. The aeroplane's bioelectric hybrid system contributes to carbon neutrality with its whisper-quiet propulsion and lightweight build materials. Additionally, the aircraft utilises solar energy to power the aeroplane's ground operations.
Faraday was founded in 2014 by Neil Cloughley and received funding from SFC Capital.
Twitter: faradair
LinkedIn: Faradair Aerospace Limited

SpaceVee designs software to increase visibility for drones, satellites and autonomous vehicles. Their Enhanced Remote Visualisation (ERV) technology allows easier access in various conditions such as fog, smoke, haze, dust or rain. With more clarity, companies can access rugged terrain and still obtain high-definition images and videos.
ERV integrates easily with many image capture devices such as HUD camera systems, drones, underwater rovers, UAVs, aeroplanes, satellites and more. The company's technology is widespread across various industries due to its remote-enabled systems that can see through thin surfaces and layers.
SpaceVee's Enhanced Remote Visualisation (ERV) is highly sought after in space exploration activities, aerial agriculture monitoring, law enforcement, defence, archaeology, and more. In addition to its ERV, its Vision platform is cloud software that rapidly processes preexisting stills and motion footage to reveal clearer features regardless of quality.
The company is headquartered in London and was founded in May 2016 by Tayo Akiwumi.
Twitter: SpaceVee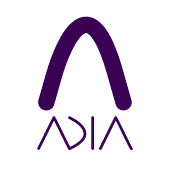 ADIA robotics is a UK startup that enables independent drone operations through artificial intelligence-enabled software with fly-over-the-internet capabilities. As a result, companies don't have to rely on pilots at the exact location to power drones; they can operate multiple drones remotely. Moreover, the technology allows you to seamlessly switch controls from pilots to customers or AI-driven management, giving you the flexibility to run your drone operations.
ADIA Robotics has already made substantial inroads in various industries, from surveillance, farming, delivery services, travel, gaming, and infrastructure surveying.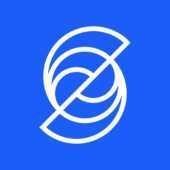 Stratajet is an online marketplace where corporate jets can be chartered for business trips or private flights. Stratajet is trying to make business travel more efficient by allowing users to find the best prices for their trip quickly. In addition, after booking, it notifies users when there are changes to their itinerary, which decreases missed connections and frustration during travel time.
Jonathan Nicol, a pilot-turned computer scientist-turned commercial pilot-turned entrepreneur, created Stratajet in 2011 as a response to the obsolete and inefficient state of the modern private jet industry.
The goal of JetSmarter is to revolutionise air travel by lowering the barrier to entry for private jets. In addition, they want to disrupt the industry by making it more accessible, and they're doing it one step at a time.
Stratajet works with over 200 aircraft operators worldwide to provide its customers with reliable service. It also aims to help operators control costs while increasing the value they offer end customers.
The company has so far raised a total of $16.9 million over three funding rounds.
Twitter @Stratajet
Linkedin Stratajet
Conclusion
The coming years will see an explosion of innovative and imaginative aviation and aerospace solutions as more companies rely on data, augmented reality and artificial intelligence to make decisions. In most of the 12 startups highlighted above, data and cloud computing is the common denominator and the main driver of innovation.
Hence, aligning your operations with the right data analytics and cloud computing systems will be the key to unlocking new opportunities, gaining access to global insights in real-time, and controlling complex aviation technology remotely.
For example, aviation companies can now monitor 1100+ destination routes in 170 countries operated by 400+ airlines thanks to  Zsah's enterprise cloud, spatial intelligence and comprehensive data analytics.
In addition, Zsah is helping aviation enterprises to lower their maintenance and staffing costs through managed IT services, round-the-clock support and up-to-date aviation insights. We facilitate the complete range of cloud automation - from multi-cloud infrastructure, data analytics, cybersecurity to cloud migration.
Get in touch with Zsah to automate and streamline your aviation operations.