Professional Managed Cloud Service – Are You Making the Most of Your Cloud Investment?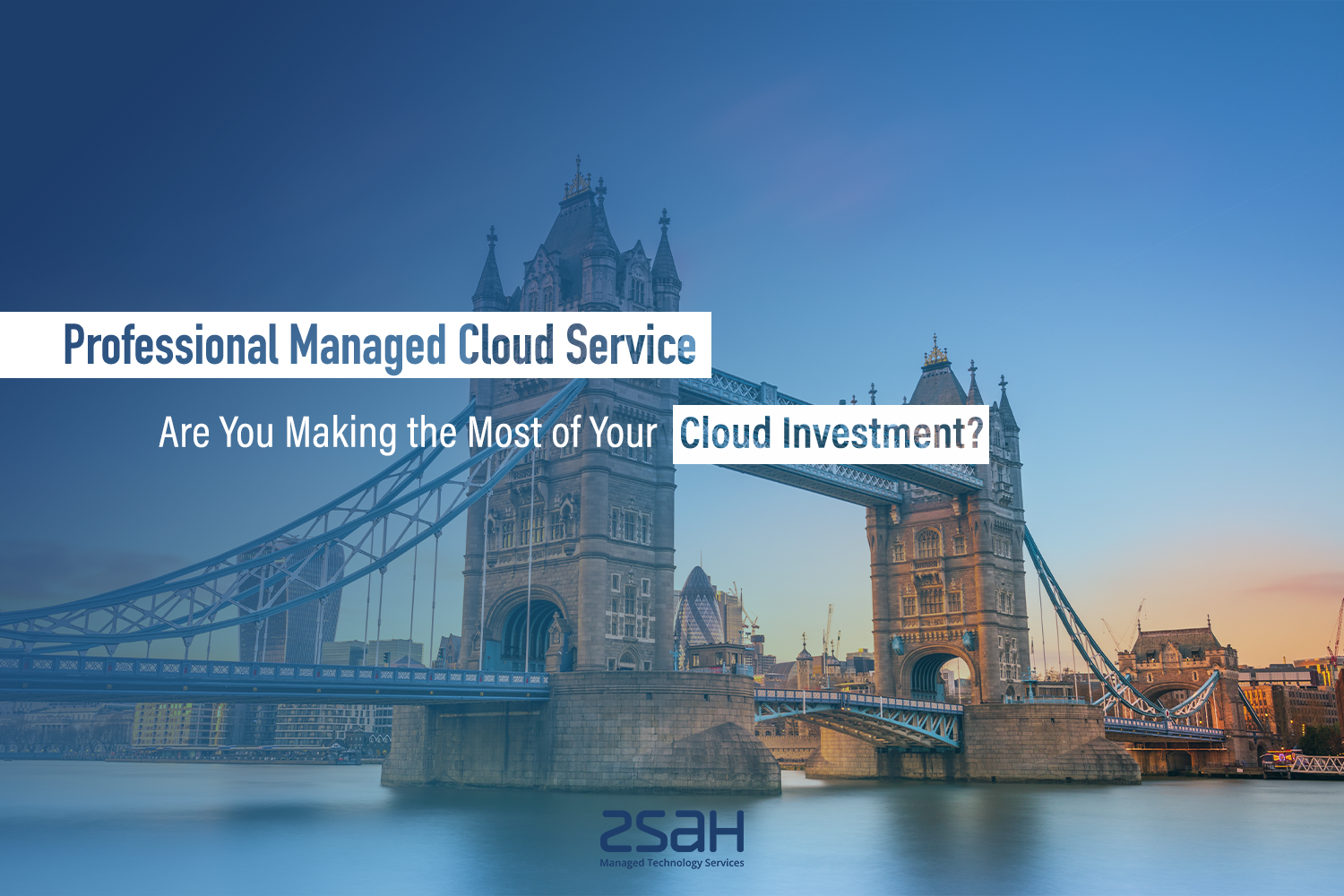 It is estimated that almost a third of IT budgets will flow to the cloud in 2021. According to a 2021 State of the Cloud Report, 2020 saw higher than expected cloud usage due to the COVID-19 restrictions.
And, for the fifth year in a row, the report also found that most businesses are still struggling to optimise cloud usage.
Nearly a quarter of organisations go over budget in their cloud investments, exacerbated by the fact that 30% of those investments are estimated as waste.
This demonstrates that most companies are not making the most of their cloud investment.
Leveraging the real power of the cloud takes a high level of skill. The fastest, most effective, and cost-efficient way to get the most out of your cloud investment is to retain a managed cloud provider's services.
Managed cloud service is like a one-stop-shop for all of your cloud requirements. It provides you with a single trusted source that can provide you with security, support, and consultancy and great value for money wrapper around your IT services.
In a managed cloud setup, a client sits with a provider and discusses their current and future needs. The provider listens and works with the customer to architect the perfect solution and ensure scalability for the future.
A good provider will offer availability, redundancy, monitoring, support, and much more. The customer gets the best tailor-made offering.
Below is a deep dive into why organisations should hire managed cloud service providers to manage their AWS, Azure and other cloud environments.
Why hiring managed cloud service providers to manage your cloud environments?
Add a header to begin generating the table of contents
1. Managed Cloud Service Simplifies Your Digital Transformation Journey
For companies in the process of moving their operations to the cloud, managed cloud providers make your digital transformation simple by working with you in partnership with your business.
Your resources are best optimised for your use, and you get the best performance out of your cloud platform. By utilising cloud consultants, managed cloud providers can help ensure your GDPR compliance and protect your critical data.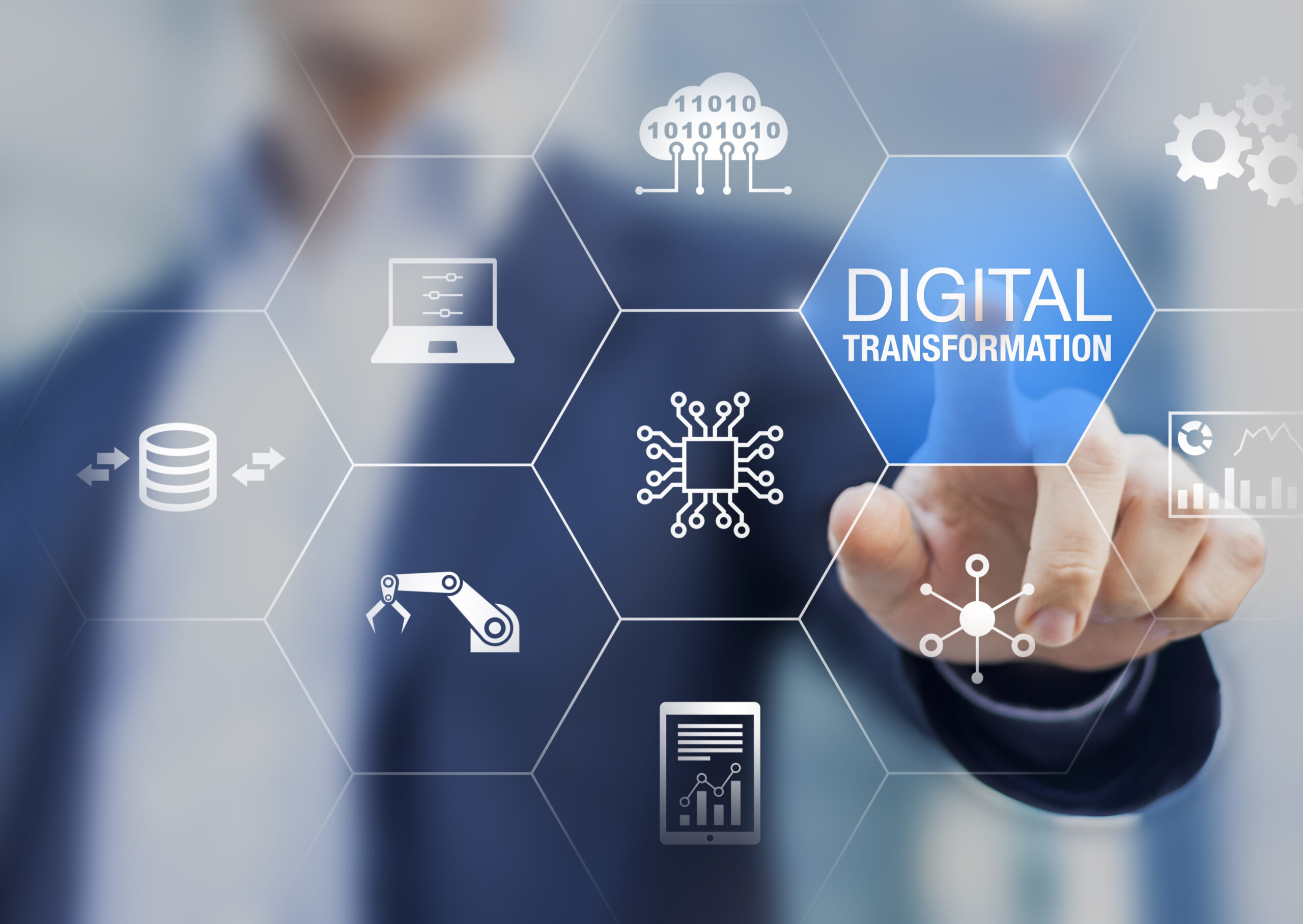 2. Leverage Skills and Expertise from Managed Cloud Service Provider
Let's take the example of AWS or Azure's cloud adoption framework; you need to acquire about 30 additional skills within your company to operate effectively in the cloud and make the most of your cloud investment.
Most companies can't necessarily hire or staff up for that type of thing. Getting a managed services provider allows them to build those skillsets instantly by hiring someone that knows more about it.
The customer can harness the cloud's full power with little expertise and without worrying about the cost of migration, configuration, and the stress and time it takes to manage the cloud environment.
A managed cloud solution is also often the best solution if the customer doesn't have a fully competent IT team or is inexperienced with the complex software that runs within the cloud. The provider takes care of management, supports and offers guidance when needed.
A managed cloud provider will also deploy platforms to best practices. You pay a fair recurring fee for management but get a whole team working for you, each individual having their unique skillset. They become an extension of your business.
A managed cloud provider is also available round the clock to fix any emerging issues regarding security and compliance.
LOOKING FOR A TECHNOLOGY PARTNER?
3. Cut Costs through Managed Cloud Services
Managed cloud providers help reduce operational and hardware maintenance costs. Staffing a fully-fledged IT department is expensive and not necessary for most small and medium businesses. With managed cloud hosting, you pay a predictable recurring fee.
4. Managed Cloud Service Provider Offers Added Services
Managed cloud providers often provide added services to differentiate themselves and get a competitive edge. These added services include backup, disaster recovery, redundancy, resource sharing, and specialised platforms for business intelligence, collaboration, and artificial intelligence.
In contrast, unmanaged cloud services leave the customer to plan, migrate, and manage the platforms independently. The cloud is complicated, and mistakes can be costly in terms of lost revenue and the legal cost of non-compliance.
Learning from mistakes can be very expensive. The customer will also have to be available for out-of-hours patching. They will have to run their security and compliance.
Unmanaged public cloud gives the customer control and freedom over their solution, which may seem cheaper initially. But it may not be correctly specified or architected for the requirements, and if future-proofing and scalability haven't been factored into the project, costs can rise rapidly.
It is important to note that the cloud isn't one size fits all. Select a vendor that takes the time to assess your needs and ensure that the choice you are making, both technologically and from a commercial perspective, fits your business and processes.
When you need support, you want easy access to knowledgeable engineers that are familiar with your situation. When choosing a managed services provider, it is also essential to ensure that vendors' SLAs and certifications align with your requirements.
Let zsah Managed Cloud Service Make the Most of your Cloud Investment
At zsah, our partnership-led model of providing managed cloud services allows businesses to focus on exponential growth through core business innovation without the operational hassles of managing cloud infrastructure, services and security.
Along with our global ecosystem of partners, including AWS, Microsoft and Verizon, we deliver best-in-class, secure cloud and software services in a truly partnership-led model that enables our clients to focus on their business.
We also offer bespoke professional IT services that include; Cloud Migrations and Implementation, Cloud Architecture, Cloud Security and Compliance, Data and Analytics, Infrastructure Services, and DevOps.
Our full-stack approach to managed cloud services means that we can deliver the optimal mix of cloud, data, compliance and managed technology services, with a single point of accountability to let you focus on business innovation.
You get easy access to a guaranteed support system with your own personal team. We act as an extension of your in-house IT team, building their knowledge through our partnership.
Whatever your goals or business outcomes, our experts will be there to help you navigate the cloud and accelerate your journey. For more information, give us a call or drop us an email.
Alternatively, follow us on Twitter - @zsahLTD -and LinkedIn - zsah - to get regular updates on the tech industry.
Like our post? Share now!