SOFTWARE DEFINED MEMORY - A massively scalable & provisionable memory resource
Software Defined Memory breaks down the physical barriers of traditional server hardware and decoupling memory from the server, revolutionising the way we think about memory.
BENEFITS of SOFTWARE DEFINED MEMORY
SDM delivers deterministically low latency and, in most cases, statistically matches CPU needs for local memory, allowing consistent CPU saturation. Because SDM can be indefinitely sized, it's possible to run complete computations in memory.
SDM provides strong security against memory target penetration attacks. All memory is zeroed out prior to use or re-use. SDM provides secure Client Masking to secure customer isolation and support multi-tenancy. Fabric partitioning is enforced, and 64-bit keys secure the host-fabric adapters.
With SDM, individual servers need less memory, making frequent and cheaper server upgrades to next-gen CPUs possible. Server lifespans can even be extended by adding older servers to the memory pool.
With SDM, applications using common memory or storage methods can access and use the memory pool without any code changes. For maximum performance, applications can take advantage of APIs which bypass the kernel altogether.
SDM introduces memory recovery, independent of the CPU, that takes the blink of an eye. With SDM, recovering from physical memory failure, software creates a replacement allocation in a few hundred milliseconds, requiring neither server downtime nor new server construction. When repaired, memory automatically rejoins the memory pool, becoming accessible to all servers.
Traditional memory is never used 100% of the time, resulting in memory stranding across the data centre. With SDM, previously stranded memory is available for use to any server or application. Fewer servers are needed with less memory and upgrades to next-gen CPUs are possible without repurchasing the same memory. As a result, all associated operating costs, such as power, cooling, software, and personnel are reduced.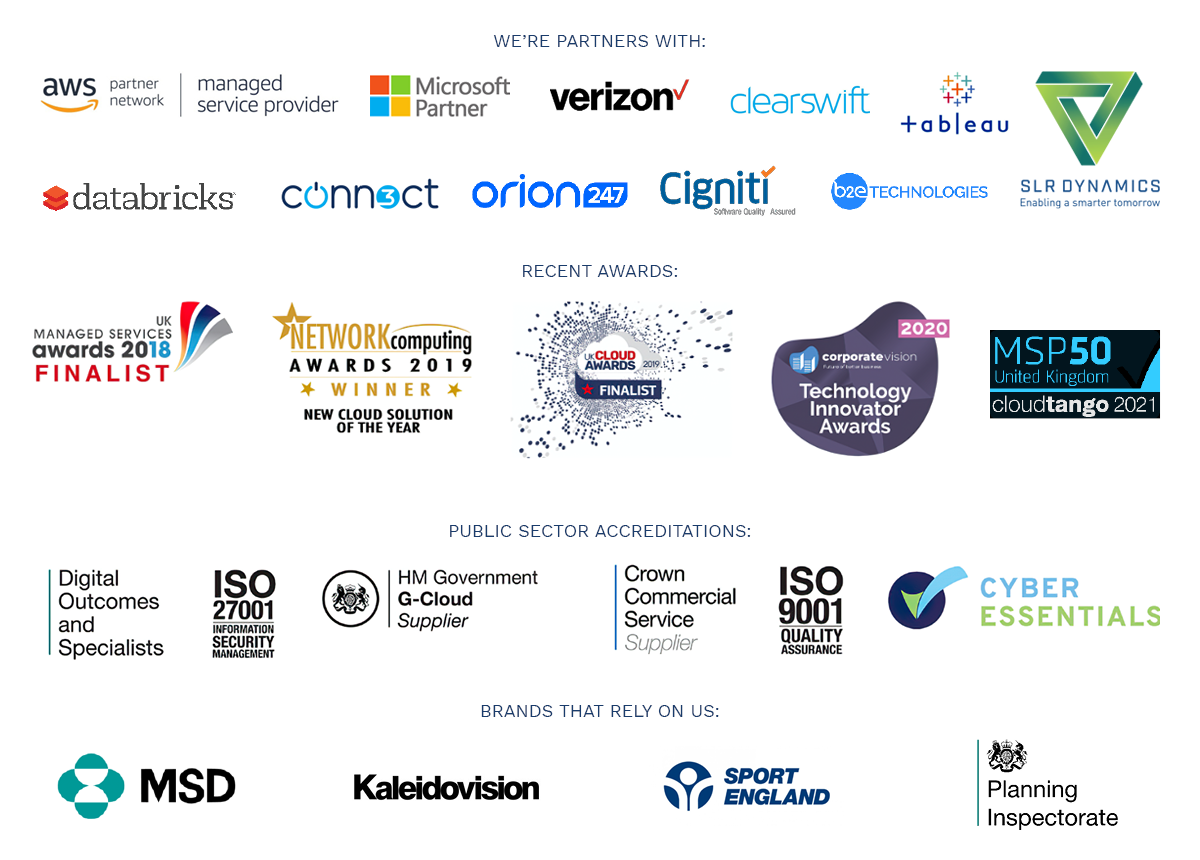 Prepare for tomorrow. Call us today.
Call or email us anytime to arrange an online meeting.