Various initiatives have attempted software-defined memory solutions for decades, spending billions of dollars.
zsah's solution is mature, deployed and fully patented providing significant ROI for customers across a broad range of industries.
Memory Management Software
Our Software Defined Memory (SDM) delivers deterministically low latency and, in most cases, statistically matches CPU needs for local memory, allowing consistent CPU saturation. Because SDM can be indefinitely sized, it's possible to run complete computations in memory.
Click below to read more: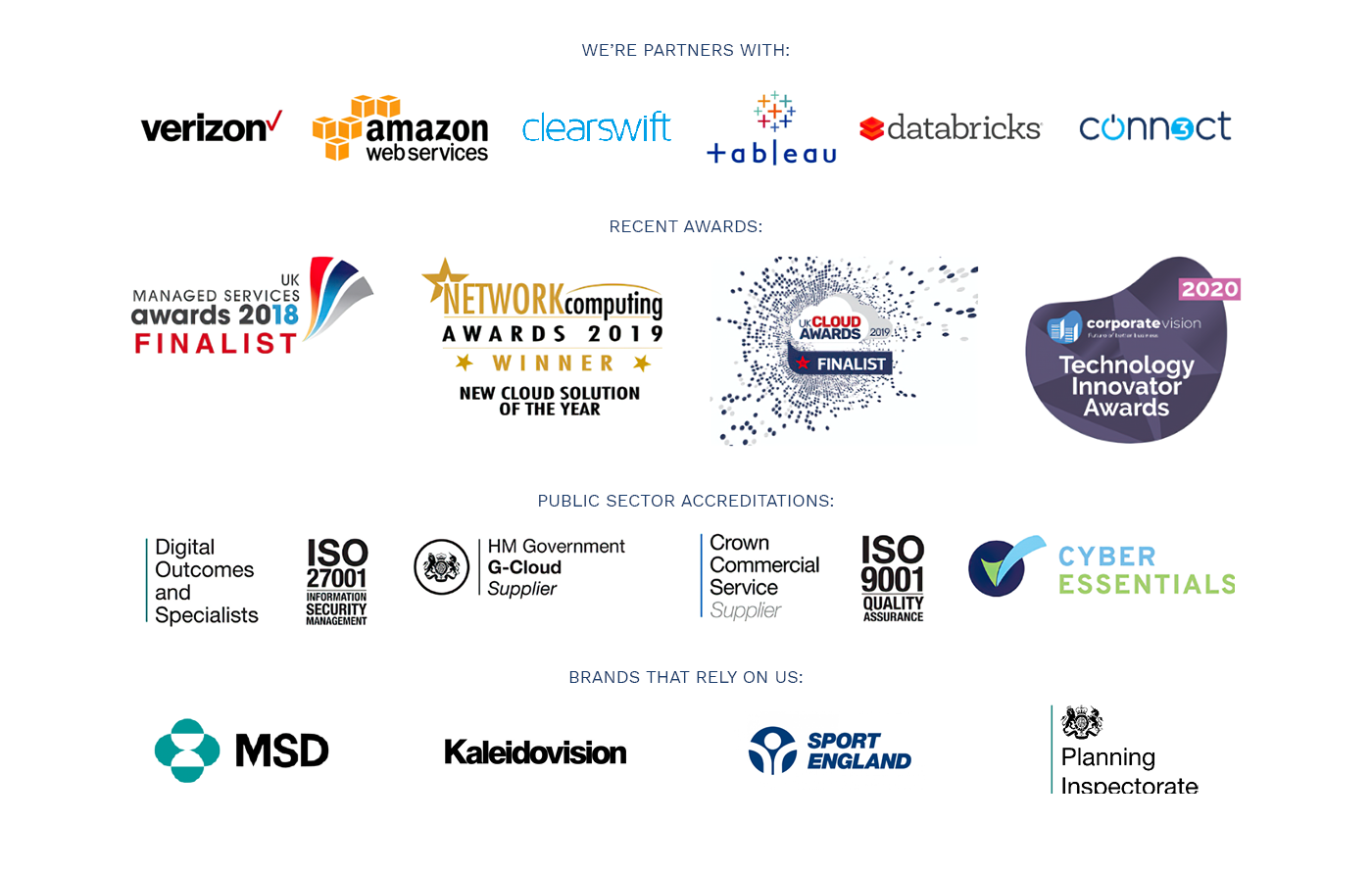 Prepare for tomorrow. Call us today.
Call or email us anytime to arrange an online meeting.