By moving your operations to a hybrid cloud you can expand your organisation's IT capabilities and power step-by-step without having to move your complete IT infrastructure. 
You can utilise a mixture of cloud and in-house architecture. 
When we manage your hybrid cloud we maintain and secure everything and can work with your IT teams or, extend the management directly to your premises. Our ISO accreditations, compliance experience, and expertise coupled with an enterprise level service delivery practice ensure that your applications are safe, fast, secure, private and compliant.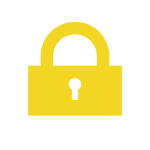 If your organisation requires swift upgrades and new computing power then the hybrid cloud model is ideal for you. Think dev, staging and other test environments, or increased capability in your production environments.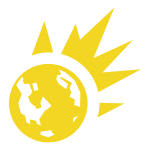 INSTANT DISASTER RECOVERY
Have all new infrastructure in a more secure, elastic and private location and gain a DR (Disaster Recovery) site instantly.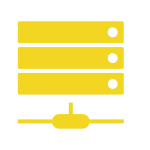 We host and manage your hybrid cloud infrastructure and still provide you with a high degree of control and complete transparency on your data and architecture.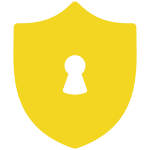 With our experience in dealing with secure and private data, we ensure data protection laws are adhered to along with ISO 27001 processes.
Looking for something else?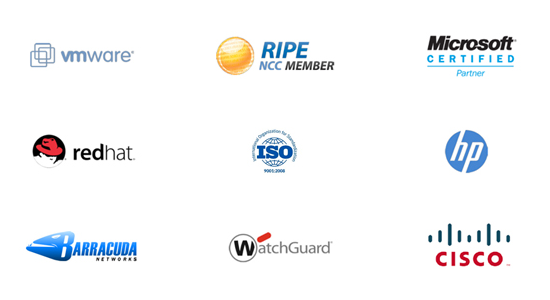 100% Reliability for your business
As a truly managed service, we pride ourselves on working hand, in hand with our clients.
This way not only do we really understand and provide solutions perfectly suited to your organisation, but once those solutions are in place, our highly specialised UK based support team are accessible 24 hours a day 7 days a week.
From our ISO accredited solutions to our high-security data centres, your organisations data and infrastructure is protected using industry leading technologies and stored only in the United Kingdom or area of your choice. 
Prepare for tomorrow. Call us today.
Drop by our office, call or email us anytime to arrange a meeting.