Posts Tagged 'Private Cloud'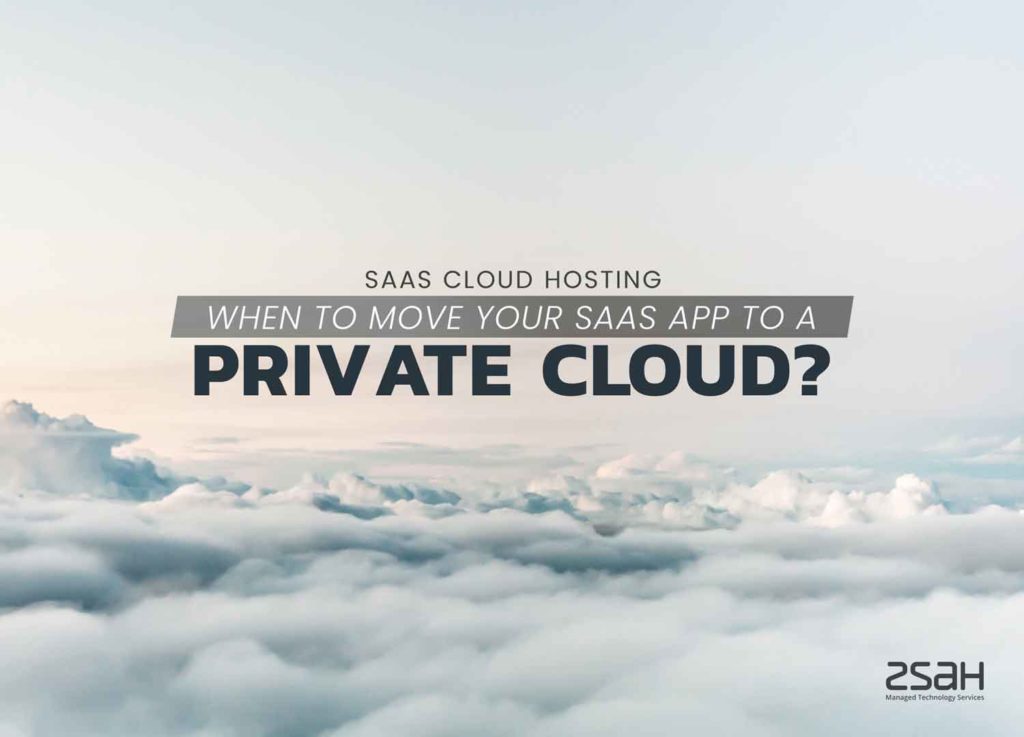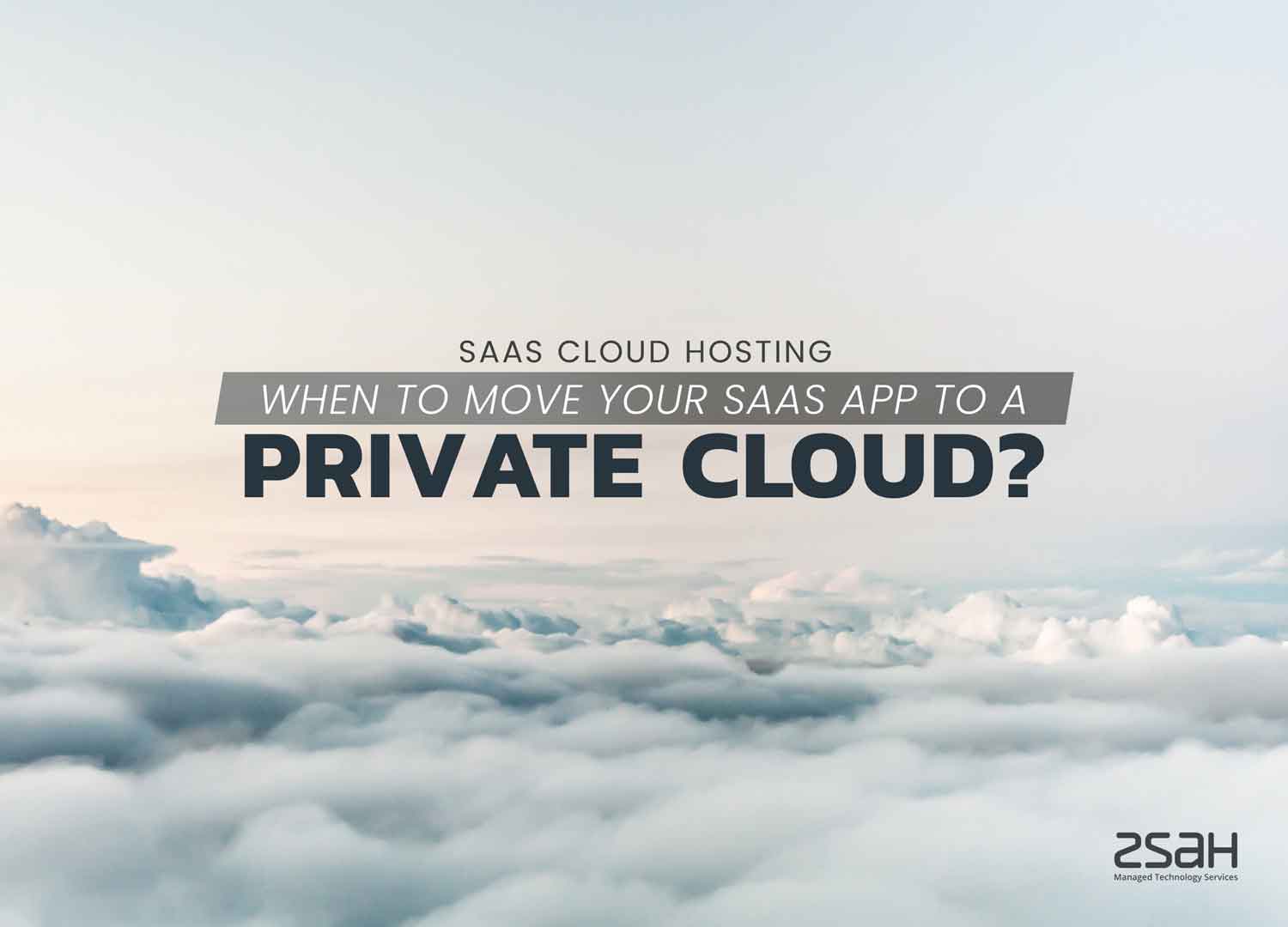 Deciding when to move to a private cloud can be a challenge. What are the signs the time may be right to switch from public to private SaaS cloud hosting?
Read More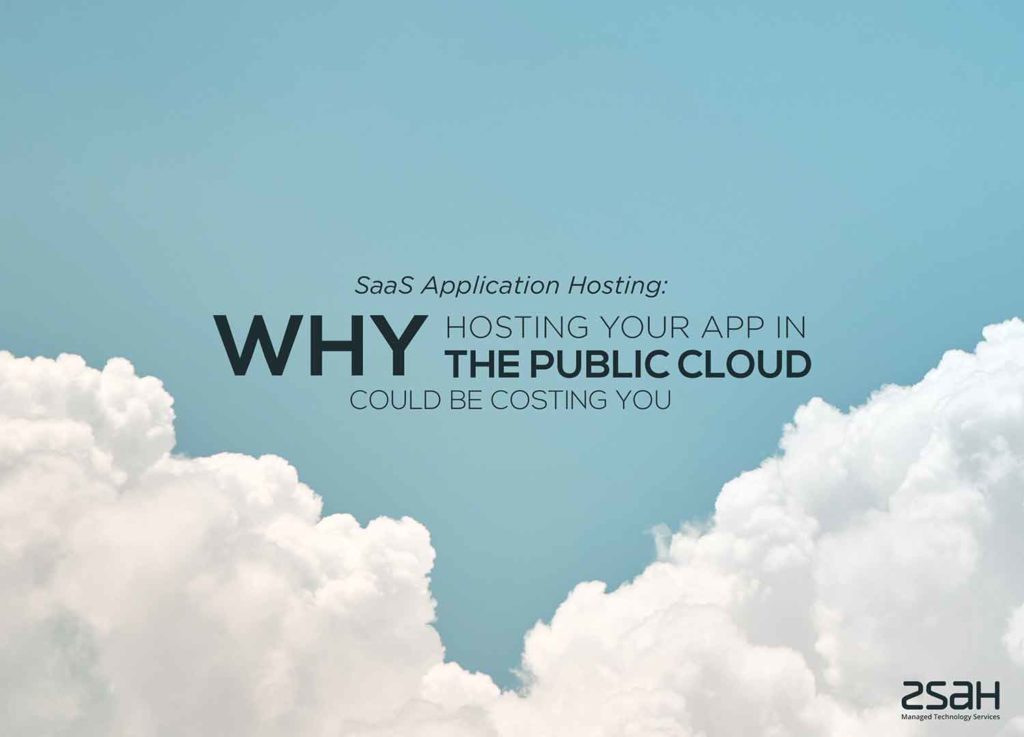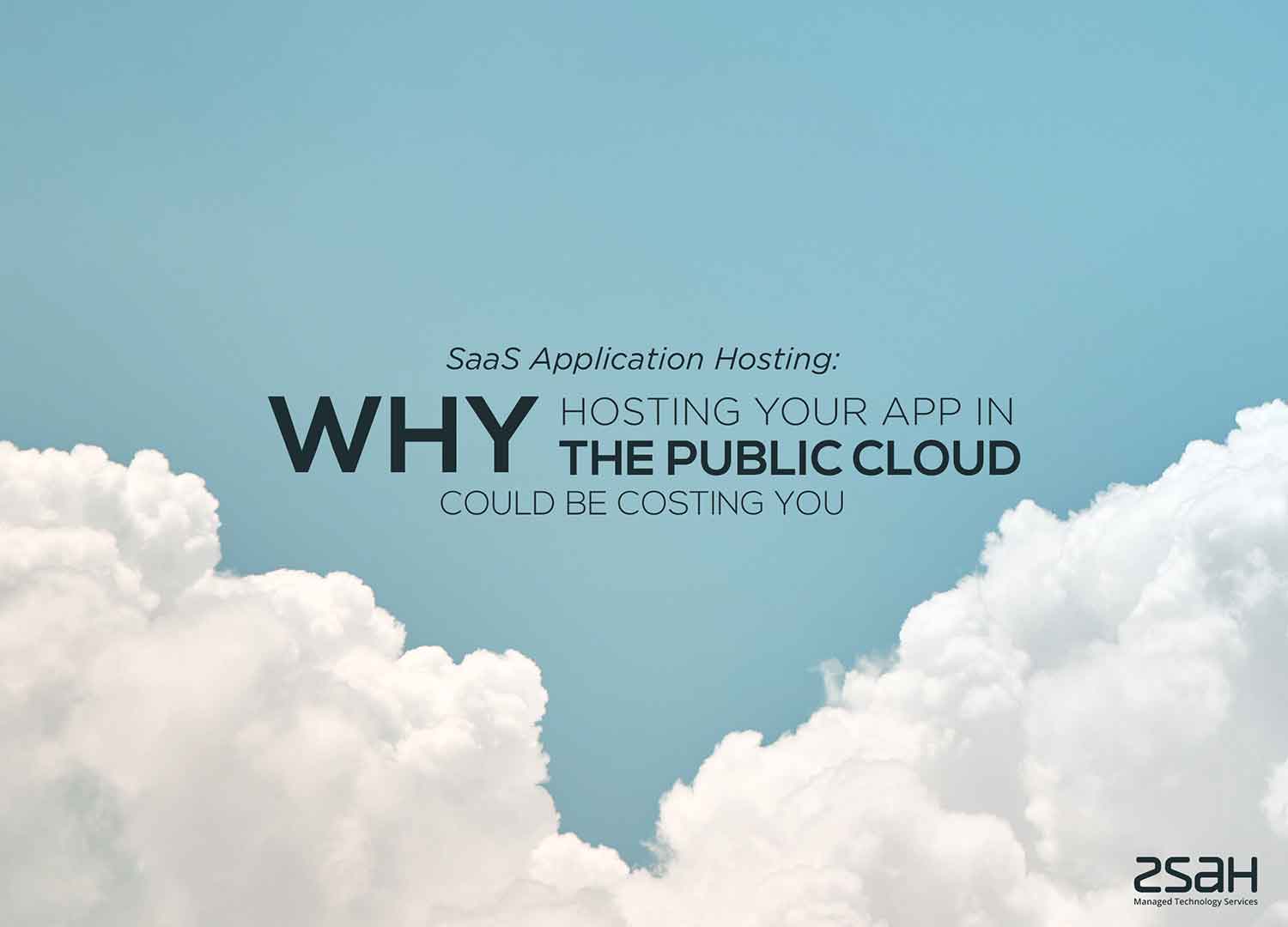 What are the hidden costs of public cloud saas application hosting? From unpredictable performance to opaque pricing structures, expenses soon mount up.
Read More