Respond to Data Subject Access Requests (SARs) easily and quickly. Track SAR progress and corporate data storage and retention.
eSpyder has been designed from the ground up to support Data Processing Officers (DPOs) in their roles, ensuring company compliance with the GDPR regulations and best business practice.
eSpyder allows DPOs to respond to Data Subject Access Requests (SARs) quickly and easily. It also allows you to track progress in terms of SARs processing and corporate data storage and retention. 
GDPR compels all companies to protect an EU citizen's Personal data from inappropriate use or sharing. These rights are enshrined in law and cover
Right to Data Portability
Identify and Secure Personal data across your network
Designed to be invisible and seamless for users on the one hand, but fully configurable for administrators and GDPR consultants on the other.
While supporting efficient and highly flexible Search & Indexing configuration and deployment options, eSpyder easily blends into existing IT environments without the need for additional server infrastructure.
Based on the industry-leading eSpyder Enterprise PII identification engine, eSpyder is able to rapidly identify Personal Identifiable Information across a customers estate no matter if on servers, clients, visible or hidden. 
eSpyder provides peace of mind that sensitive data is being stored and accessed appropriately. It mitigates regulatory risks and exposure to penalties. 

OUR GDPR COMPLIANCE PARTNER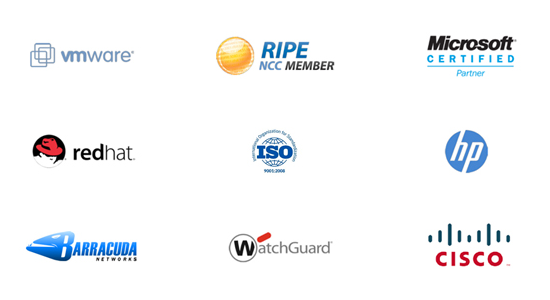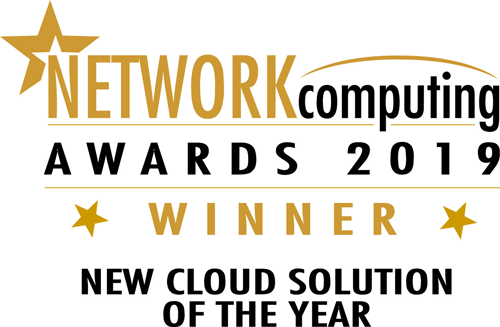 100% Reliability for your organisation
As a truly managed service provider, we pride ourselves on working hand in hand with our clients.
This way not only do we really understand and provide solutions perfectly suited to your organisation but once those solutions are in place, our highly specialised UK based support team are accessible 24 hours a day 7 days a week.
From our ISO accredited solutions to our high-security data centres, your organisation's data and infrastructure is protected using industry-leading technologies and stored only in the United Kingdom or area of your choice. 
Prepare for tomorrow. Call us today.
Call or email us anytime to arrange an online meeting.