PUBLIC SECTOR ACCREDITATIONS:

What you Need to Know for GDPR Compliance
On the HMS Belfast in Central London, zsah teamed up with a selection of digital, law and security experts to talk about the issues organisations are facing regarding Data Security and the General Data Protection Regulations (GDPR). 
In particular, the focus was on ensuring your existing Cloud infrastructure is compliant when the new regulations come into force in 2018.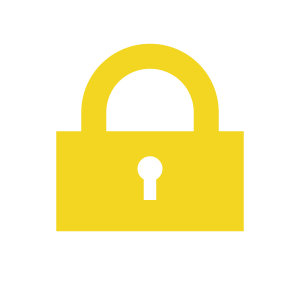 Webinar 1 - Security in the Cloud - David Kennedy
David has been working in the IT industry for more than 30 years and is currently the commercial director here at zsah.
David specialises in compliance, data privacy, and security and is CEO of The X509 Secure Mail Gateway (SMG), a standards-based centrally managed email server that encrypts and decrypts your incoming and outgoing email at the gateway level.
This talk will help you understand how to ensure that you are completely secure in the cloud; which couldn't be more relevant today, following the string of cyber-attacks on large corporations. 
Webinar 2 - Digital Ethics – Who should be thinking about it? - Charles Radclyffe
Charles is a serial entrepreneur who has built and sold three FinTech and AdTech companies. Currently, he is the senior innovation specialist for Deutsche Bank.
Charles provides advisory services to companies on their Data Analytics strategy and is an experienced public speaker in topics such as Smart Devices, Data Science, and Artificial Intelligence.
He has put a twist on GDPR, and is looking at it from a different point of view; digital ethics and who should be thinking about it. 
Webinar 3 - Interviews with Paul Hocking
What did the attendees of the talk think? How have the talks benefitted them? What actions will they now take to ensure they are GDPR ready? 
Prepare for tomorrow. Call us today.
We'd love to hear from you.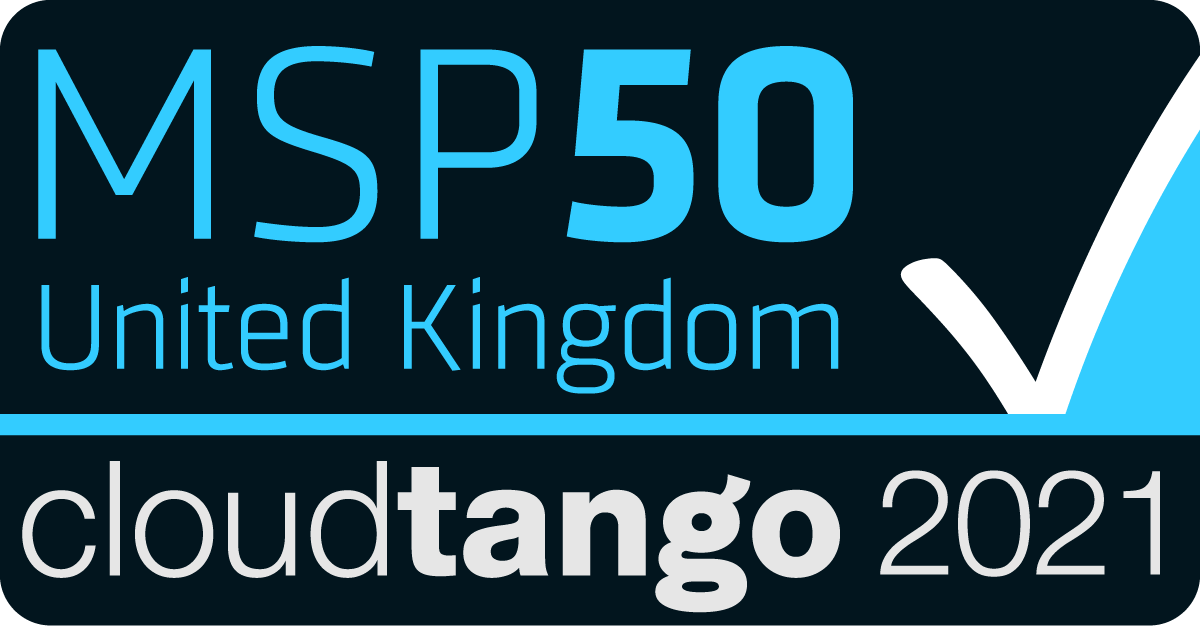 London Office

15 Reece Mews
London
SW7 3HE

India Office
No. 26/27, CBD, L-9, REGUS, Raheja Towers, East Wing
MG ROAD, Bengaluru
Bengaluru Urban, Karnataka, 560001