Identity-as-a-Service (IDaaS) and identity management software
Rapidly integrate secure digital identity management services into your web, mobile or legacy applications.
Ubisecure provides external user and organisation identity using a highly flexible API-first platform. Enabling individual or organisation users to delegate the right to use digital services on their behalf.  
OUR Identity as a Service offerings
Customer SSO (Single Sign-On) lets your customers, partners and contractors log in just once and then transparently authenticate to all the digital services and applications they have been granted rights to – eliminating the need for multiple logins or credentials.
Inhouse development of identity directories, workflows and management of users (customer, organisation, API or thing) leads to multiple identity data silos, unconnected services, and compliance and security risk. Instead deploy an out-of-the-box solution to provide flexible storage of external user identity data.

Enable your customers to conduct business with you while keeping others out. There are a lot of different gatekeepers out there in the market. If your organisation has an online service for customers, it will need a gatekeeper. Not all gatekeepers are created equal, and not all gatekeepers are suited for your needs. 
Manage how applications authenticate customers, organisations, things & APIs and grant access only to the right resources. Centralise identity data access governance. Gain granular control over which customer identity attributes can be accessed by internal and external applications
Connect a diverse range of Identity Providers to your application and create seamless and secure customer engagement. Use your customer's existing digital identities to create seamless registration, login, and engagement to help you build progressive identity profiles.
Use our low friction solution to enable individual or organisation users to delegate the right to use digital services on their behalf in B2B, B2C and B2B2C applications. Delegate role management to external customers, businesses or organisations to enable users to act on behalf of other persons in digital services, and authorise others to act on their behalf.
OUR DIGITAL IDENTITY PARTNER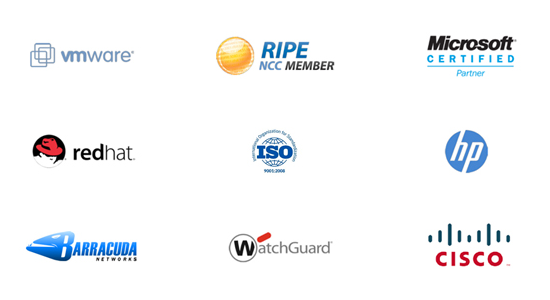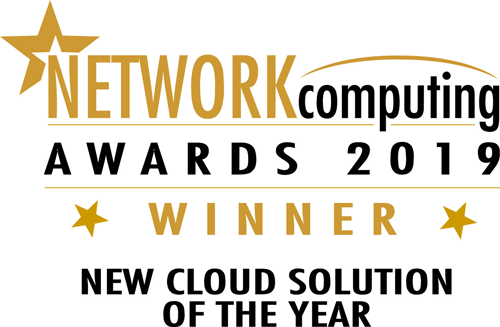 100% Reliability for your organisation
As a truly managed service provider, we pride ourselves on working hand in hand with our clients.
This way not only do we really understand and provide solutions perfectly suited to your organisation but once those solutions are in place, our highly specialised UK based support team are accessible 24 hours a day 7 days a week.
From our ISO accredited solutions to our high-security data centres, your organisation's data and infrastructure is protected using industry-leading technologies and stored only in the United Kingdom or area of your choice. 
Prepare for tomorrow. Call us today.
Call or email us anytime to arrange an online meeting.