providing the very best cloud and SaaS-based cyber-security services to your organisation
From encrypted email solutions to network security monitoring and management, to threat analytics and detection, Zsah is committed to bringing the very best solutions to our customers using our own products and services as well as from our specialist cyber-sec partners. 
OUR cyber-security service offerings
Cyber CONSULTANCY & Advisory
Our security experts can help you boost cyber resiliency and reduce risk by assessing your infrastructure and policies, identifying vulnerabilities, and developing a strategic path forward based on your business needs. 
Advanced Threat Analytics and Detection
Extend cyber threat visibility outside your network. View security and network anomalies early to help reduce security threats and improve overall performance.
Network Security Monitoring and Management
You need security services that add to your defences while limiting complexity. Our partners offer advanced security operations centres and 24x7 monitoring, we work to spot threats quickly so you can stay focused on your business. 
Digital Identity Management
Identity standards and ecosystem experts. External user and organisation identity using a highly flexible API-first platform. Enabling individual or organisation users to delegate the right to use digital services on their behalf.
Incident Response and Investigation
Breaches are inevitable, so preparation is key. We partner with experts in the industry to deliver up-to-date visibility across the threat landscape to help accelerate detection, limit damage and speed recovery.
Keep your emails safe from hackers, spying and industry 'bad-actors'. Centralized policy-based email encryption. Compatible with any email infrastructure. Easy setup, requires no additional client software. Learn more here. 
OUR CYBER-SECURITY PARTNERS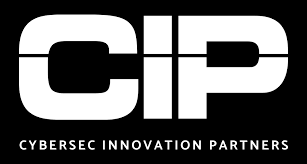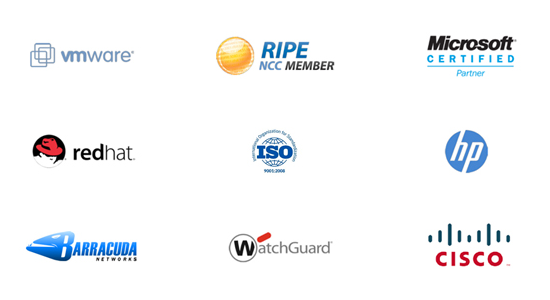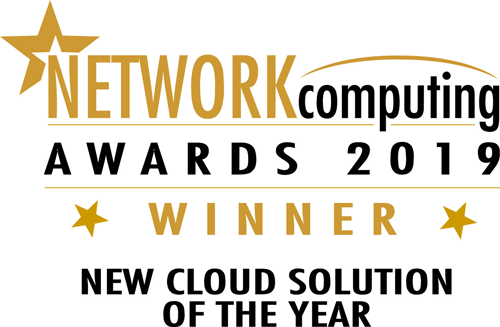 100% Reliability for your organisation
As a truly managed service provider, we pride ourselves on working hand in hand with our clients.
This way not only do we really understand and provide solutions perfectly suited to your organisation but once those solutions are in place, our highly specialised UK based support team are accessible 24 hours a day 7 days a week.
From our ISO accredited solutions to our high-security data centres, your organisation's data and infrastructure is protected using industry-leading technologies and stored only in the United Kingdom or area of your choice. 
Prepare for tomorrow. Call us today.
Drop by our office, call or email us anytime to arrange a meeting.