PUBLIC SECTOR ACCREDITATIONS:

We're here to help you succeed
Once in the Cloud, it's important not to presume that your business has reached its destination.
The Cloud can offer you much more than just the delivery of hosted services over the internet, in fact, properly utilised, Cloud-based technology can save businesses a substantial amount of money whilst providing a competitive edge.
Click below now to watch our webinars and to see what you are missing out on: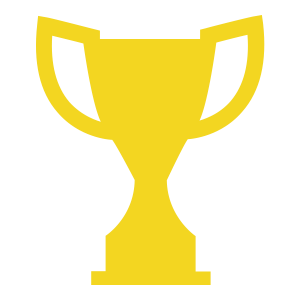 Webinar 1 - Migrating within the Cloud
The webinar is led by Shoaib Oosman, sales and marketing director of zsah.
The aim of this webinar is to look at migrating within the cloud from the perspective of your business needs, rather than from a technological angle. 
Webinar 2 - Cloud Expansion & Scalability
The 'Exceeding your business needs; Expansion & Scalability' webinar aims to ensure you're utilising the cloud to its full potential and demonstrate how you can scale the Cloud to meet your business needs.
The webinar is hosted by David Kennedy, an expert in Cloud security, and also Commercial Director at zsah.
David was previously at Symantec where he led the introduction of several new security technologies into the EMEA market. 
Webinar 3 - IOT & Big Data
The internet of things and Big Data are terms that are thrown about in the industry, however, this webinar delves deep into the real meanings of these terms, how your business can utilise them and the part that the Cloud plays.
The speaker is Shoaib Oosman, Sales and Marketing Director of zsah. 
Webinar 4 - Cloud Cost and Financial Gain
Not only must businesses take into consideration the total cost of ownership but there are many other factors to consider such as agility, remote working, and productivity levels.
This webinar puts all the costs involved in migrating to the Cloud in one place for your business to consider.
Back by popular demand, David Kennedy leads this webinar.
Prepare for tomorrow. Call us today.
Drop by our office, call or email us anytime to arrange a meeting.