WHAT IS APPLICATION HOSTING?
Perhaps you're using (or thinking of using) AWS or Azure? Our high-performing managed application hosting services can offer true hybrid cloud connectivity directly into the big public clouds.
So you can run your DEV environments on public cloud and run the production platforms on our performance-based, private and compliant cloud.
With our hosted service offering, we offer DBA as a service so we can tune your MS SQL Server or Oracle databases with automatic and frequent upgrades to all hosting environments.

No need to wonder why there are performance issues, we do root cause analysis and fixes.

Unlike the big public cloud players, we offer actual managed cloud so all you need to do is develop your fantastic applications. 

We take care of ensuring they are available to your end users. And, unlike other managed cloud players we go higher up the technology stack and offer a mature, enterprise level of service delivery.
High availability and guaranteed uptime for your software.
Fully managed load balancing solutions.
State of the art cloud security and monitored application storage. 
Reduced capital expenditure due to zsah's pay-as-you-go application service. 
On demand development and operations (DevOps) environments.
Keep reading ... let's go deeper
WHY CHOOSE ZSAH FOR YOUR SAAS & APPLICATION HOSTING?
We understand the priorities and drivers behind application hosting and our purpose-built application Adaptive Private Cloud (APC) architecture is designed to host a variety of SaaS applications.
zsah can reduce your app hosting cost by enabling your business to consume services as required, not a one-size-fits-all approach. 
Our in-house solutions architects and DevOps teams work with you right from the beginning to design the right Cloud infrastructure for your needs and equally importantly, your customers' needs.
CLOUD HOSTED APPLICATION EXAMPLES
What types of software platforms benefit from application hosting on Cloud?
If, as a SaaS or software solutions vendor your solution falls into one of these categories you should be considering moving to the Cloud, or, if you are there already, perhaps consider if you are making the best of your current hosting services provider?
WE CAN HELP YOU IMPROVE YOUR CUSTOMERS EXPERIENCE
Hosting your SaaS solution with zsah means that you improve your customers' experience and the responsiveness of your business to their needs.
We offer multiple environments including Dev/Sandbox, Staging, UAT, Pre-prod and live, each stage designed, built and configured to the specific needs of your platform and your customer base.
You will have an assigned (named) account manager, project owner and delivery/DevOps engineer so you are supported at every step of the journey you take with us.
You have complete ownership of the ongoing design and development of your SaaS platform while we manage the infrastructure and any changes you roll out.
Our best practice change management protocols ensure that your production (live) platform remains operationally available.
However, our service does not end there, with our 18 years of experience which began with delivering the very early SaaS platforms for our partners we understand the unique dynamic that pervades this sector.
So we work with you to ensure that as your SaaS platform evolves the Cloud infrastructure upon which it resides evolves along with it and takes advantage of the very latest and highest specification infrastructure and technologies. 
YOU'LL BE TREATED LIKE AN EXTENSION OF OUR OWN BUSINESS
Hosting your SaaS solution with zsah means you benefit from a thriving community of partners and organisations who host their SaaS platforms with us and in choosing to work with us you will be treated like an extension of our own business.
Your technical teams will have the same information that our teams do and we will strive to support you in growing your business.
We understand that you want to focus on developing your technology and growing your customer base.
Over the years we have found that maintaining and nurturing an open dialogue with all of our partners engenders trust and ensures that ultimately it is a mutually beneficial relationship.
In short, application hosting in the Cloud provides benefits across the vendor organisation and extends those benefits to the customers that utilise your platform.
You gain flexibility by being able to choose the level of management that is right for you.
You are freed up to focus on growing your core business and most importantly, working with us feels like a natural extension of your team. 
If you'd like to know more about partnering with us, try our technology partners page and take the quiz.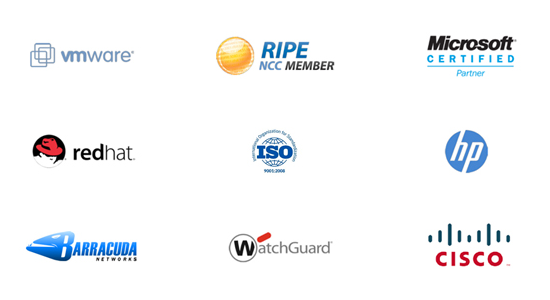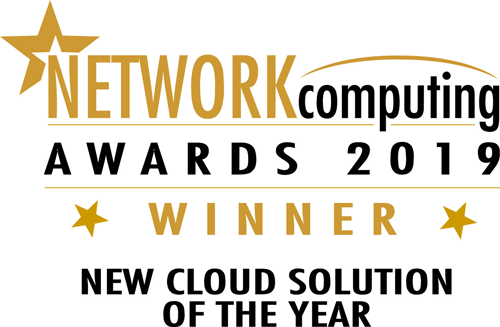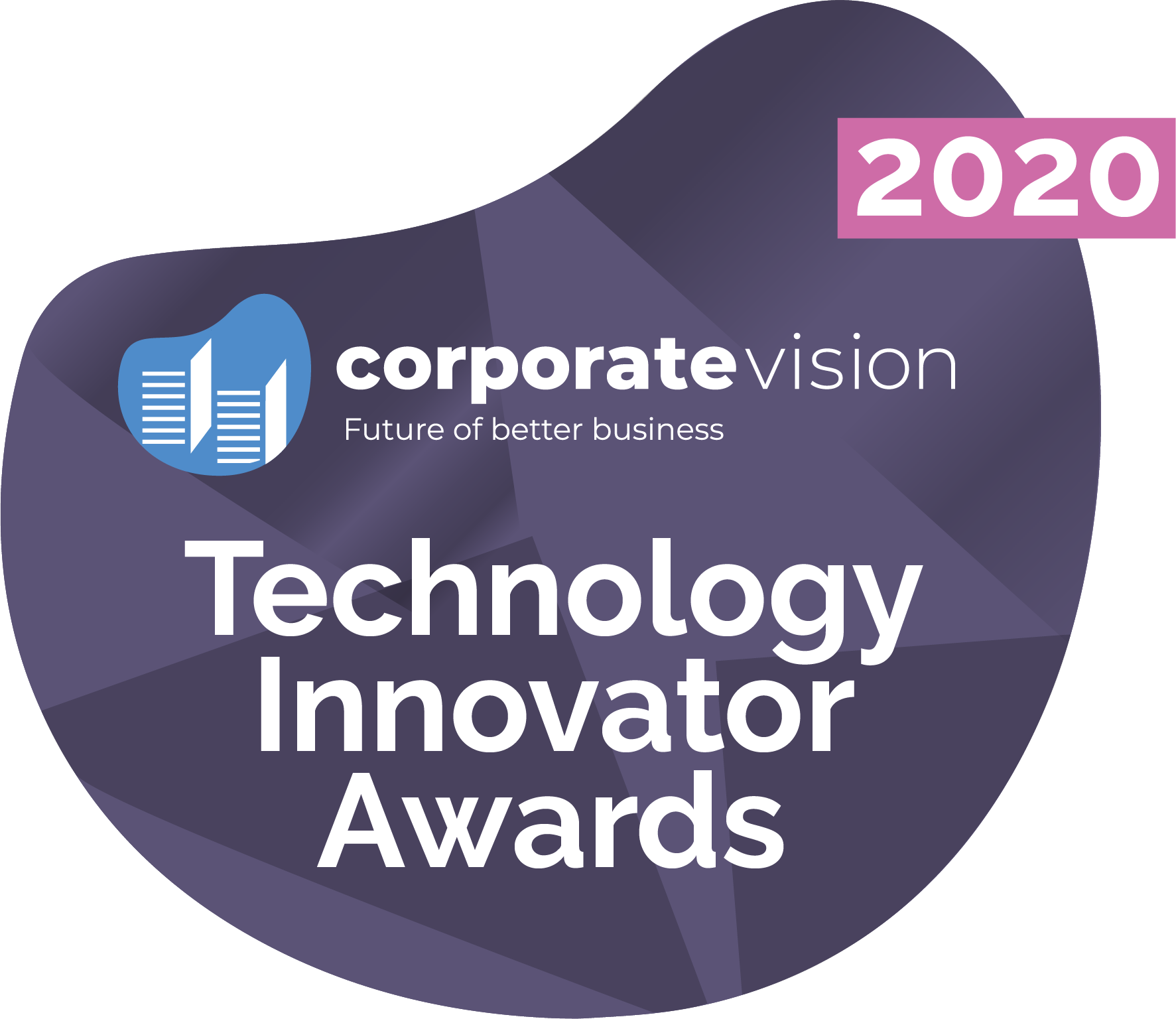 100% Reliability for your organisation
As a truly managed service provider, we pride ourselves on working hand in hand with our clients.
This way, not only do we really understand and provide solutions perfectly suited to your organisation, but once those solutions are in place, our highly specialised UK-based support team are accessible 24 hours a day 7 days a week.
From our ISO accredited solutions to our high-security data centres, your organisation's data and infrastructure is protected using industry-leading technologies and stored only in the United Kingdom or area of your choice. 
Prepare for tomorrow. Call us today.
We'd love to hear from you.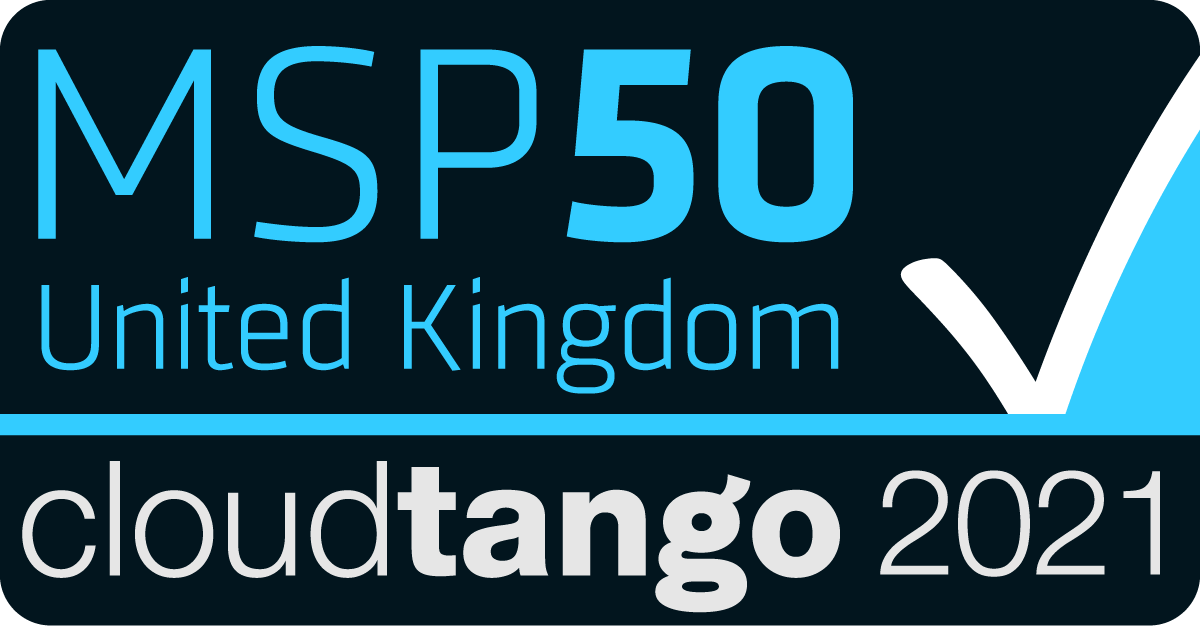 London Office

15 Reece Mews
London
SW7 3HE

India Office
No. 26/27, CBD, L-9, REGUS, Raheja Towers, East Wing
MG ROAD, Bengaluru
Bengaluru Urban, Karnataka, 560001