10 Fast-Growing SaaS Startups to Follow in London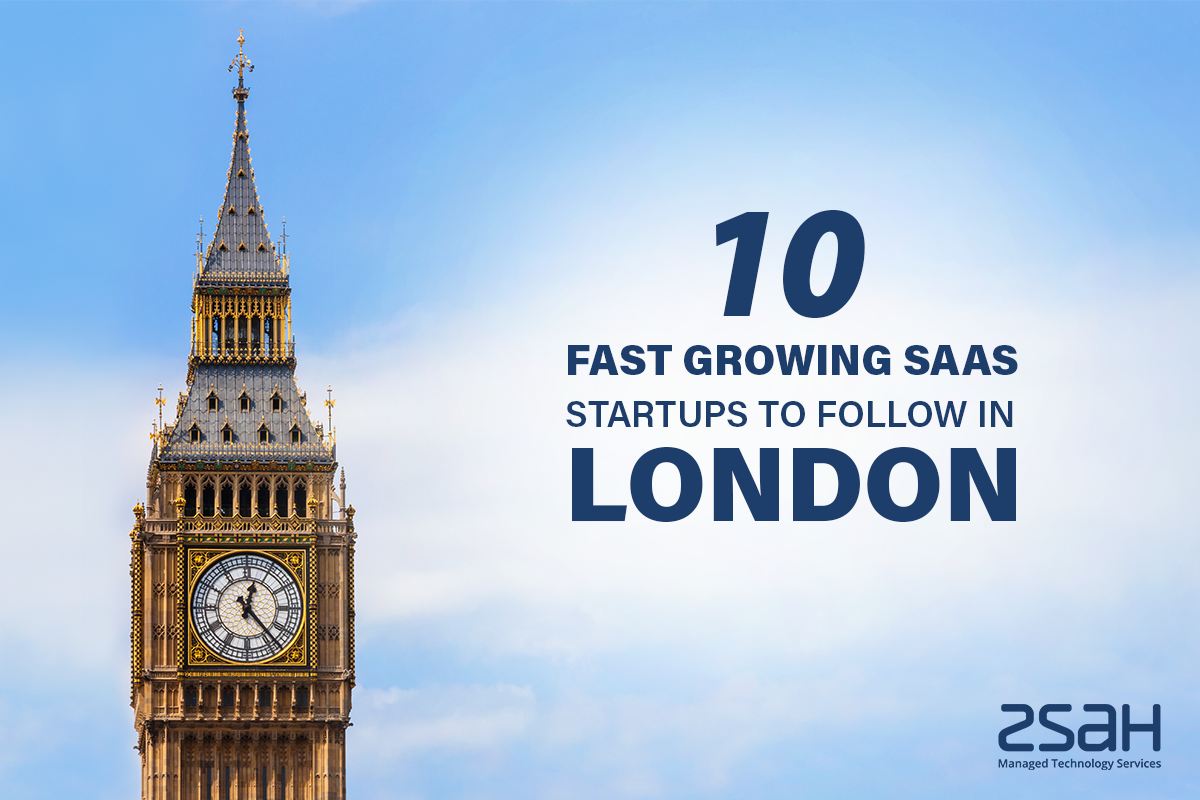 The UK is Europe's SaaS startup nation, attracting more VC funding last year than the next two countries combined. The nation's capital accounted for over half of that funding, amounting to 16% of all tech investments in Europe that year, to retain its crown as top European tech hub.
Drill further down to the technology level and you'll find that SaaS companies have attracted nearly 15% of all VC funds raised in the UK since 2011. And the Greater London area is currently host to just over 60% of the companies active in this highly critical sector in the UK's startup ecosystem.
So which are the up and coming London-based SaaS startups with the idea that could propel them to uni/decacorn status over the next few years? 
Click on the icons below to view 10 of the fast-growing startups in London that you should follow:
#1 Fast-Growing London SaaS Startup - Cledara

Founders: Brad van Leeuwen, Cristina Vila
Latest funding round: Pre-seed
Clients: Florence, Paid, Railsbank, Clickso, Planable, Unmind
Problem statement: SaaS apps in enterprise stacks grew by ~42% since last year; SaaS waste due to duplicate/orphan SaaS apps doubling year-on-year.
About Cledara:
Cledara is a SaaS solution to help companies manage their Saas spending. The startup offers a full-stack SaaS operations platform that provides greater visibility and control into how companies discover, buy, manage, and cancel their cloud software.
The platform unifies and centralises the purchase and management of SaaS, provides real-time visibility into software availability and usage enables automated SaaS admin and streamlines cloud compliance.
Cledara has also rolled out Europe's first bespoke card rewards program for software.
#2 Fast-Growing London SaaS Startup - Deployed

Founders:  Kayleigh Kuptz, Emma Rees, Matheus Guimaraes, Jamie Gannaway
Latest funding round: NA
Clients: NA
Problem statement: Almost half of all contract disputes stem from ambiguities in Scope and Statement of Work contracts, one of the most critical processes in the knowledge economy.
About Deployed:
Deployed, a 2020 winner of Microsoft and M12's $6M SaaS Enterprise Female Founders' competition, is founded, majority-owned, and managed by women.
Deployed is a SaaS platform that combines software, data and decision-making science to automate the creation of SOWs.
The startup works with leading academics, decision-making scientists, and behavioral analysts to create a process that guides customers through question sets, sequences, and playbooks and enables them to evolve beyond time and location-based contracts to dynamic outcomes-based contracts and get SoWs signed 6x faster.
#3 Fast-Growing London SaaS Startup

- Humio

Founders: Christian Hvitved, Geeta Schmidt, Kresten Krab Thorup
Latest funding round: Series B
Clients: Bloomberg, Microsoft, Netlify, HP Aruba, SpareBank 1, Vijilan
Problem statement: Without holistic monitoring, nearly $255 billion of investments in cloud-based solutions will be at risk by 2021.
About Humio:
Humio is a modern enterprise-grade time-series logging and aggregation platform for managing today's distributed environments such as data-rich microservices environments.
It is designed for streaming data and enables large-scale logging and real-time analysis of all data as and when it's ingested. Humio is available for both self-hosted and SaaS environments.
The platform facilitates data aggregation, exploration, reporting, and analysis from a range of sources and also features innovative data storage and in-memory search/query engine technologies.
#4 Fast-Growing London SaaS Startup - OutThink

Founders: Flavius Plesu
Latest funding round: Seed
Clients: Abu Dhabi Islamic Bank (ADIB), FTSE 100, Vodafone, Bunzl, Holland & Barrett
Problem statement: Human behavior accounts for 90% of all data breaches
About OutThink:
OutThink is the world's first human risk management platform that helps companies identify and understand human risk in real-time and prevent data breaches.
It uses proprietary algorithms to leverage enterprise data sources to understand and measure real security behaviors, from the individual to the company level, and help visualize risk, target interventions and prevent data breaches.
OutThink recently launched an industry-wide consultation process to bring more CISOs and security practitioners on board its ambitious project to write the world's first comprehensive framework for the management of human risk in cybersecurity. 
#5 Fast-Growing London SaaS Startup - Qualis Flow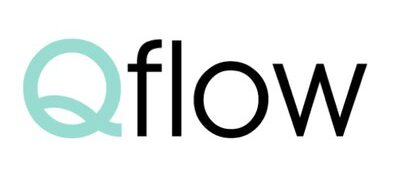 Founders: Brittany Harris, Jade Cohen
Latest funding round: Seed
Clients: HS2, Canary Wharf Group, Multiplex, Skanska, SRM
Problem statement: Net-zero construction will need significant amounts of granular data and a shift away from manual, paper and pencil data processes.
About Qualis Flow:
Qualis Flow is an environmental management platform focused on reducing the environmental impact of construction.
The platform facilitates a data-driven approach to tracking and managing social and environmental impact by automating data collection and applying machine learning to identify causal links between site activities and environmental impact data.
The platform eliminates the need for on-site environmental teams with a real-time environmental risk monitoring process that allows teams to reduce environmental impact, identify opportunities for improvement, and save money on reporting and mitigation.
#6 Fast-Growing London SaaS Startup -

Red Sift

Founders: Rahul Powar, Randal Pinto
Latest funding round: Series A
Clients: TransferWise,  Telefonica, Action for Children, Sadlers Wells, Northmill
Problem statement: The current economics of cybersecurity economics favors the deep-pocketed as defending against an attack can be 400 times as expensive as launching one  
About Red Sift:
Red Sift is an open-cloud, data analysis platform that provides cybersecurity solutions for any sized organization.
The startup offers intelligent, accessible, and true self-service SaaS solutions that use machine learning to analyze and process millions of data points and deliver actionable insight directly to users.
Red Sift offers different SaaS applications that can be combined for company-wide email threat intelligence. Businesses of any size can manage their own online security using the platform's dashboard of tools to analyze and synthesize data from core business processes such as email.
#7 Fast-Growing London SaaS Startup - Snyk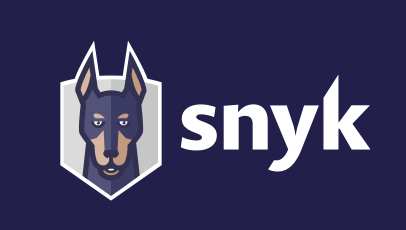 Founders: Assaf Hefetz, Danny Grander, Guy Podjarny
Latest funding round: Series D
Clients: Google, Intuit, Salesforce, Mastercard, Uber, Lufthansa, BBC, Nordstrom
Problem statement: Most modern applications contain open source components and no modern automated tools to manage the attendant security risks.
About Snyk:
Snyk is a developer-first open source security management solution to automatically find, prioritize, and fix vulnerabilities in open source dependencies and monitor source code before, during, and after an application is shipped.
It is built on a proprietary Snyk Intel vulnerability database that exposes vulnerabilities before they are added to public databases.
The company recently announced a range of new features including a new, proprietary algorithm to score and prioritize security vulnerabilities and integration with Kubernetes to import and test running workloads and identify vulnerabilities.
#8 Fast-Growing London SaaS Startup - Supertrace

Founders: Dmitry Aksenov, Sofia Fominova
Latest funding round: Seed
Clients: NA
Problem statement: Supply chain transparency is critical for ensuring compliance with internal governance and external regulations and for preempting reputational risks
About Supertrace:
Supertrace provides a platform that allows companies to create interactive digital identities for every physical product unit.
For consumers, it demonstrates corporate openness and transparency as well as the ability to track the provenance of each product.
For manufacturers, the technology helps eliminate supply chain inefficiencies, create more sustainable processes, and shut down counterfeits.
With Supertrace, all relevant stakeholders get a real-time 360-degree view across the entire supply chain, from the point of production, through the chain, and up to the point of consumption.
#9 Fast-Growing London SaaS Startup - Fluidly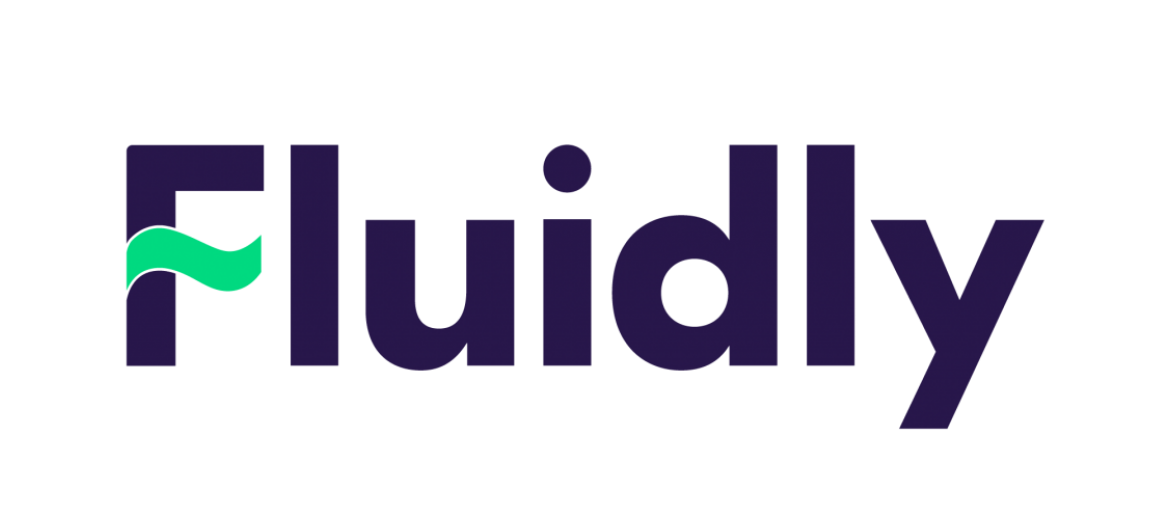 Founders: Caroline Plumb, Johnnie Ball
Latest funding round: Grant
Clients: BDO, Mazars, Baldwins, Haysmacintyre
Problem statement: 80% of small business failure is due to cashflow issues
About Fluidly:
Fluidly is an intelligent cashflow management SaaS for SMEs that uses machine learning to predict and optimize future cash flows.
The SaaS platform integrates with cloud accounting packages and Open Banking APIs to access banking and accounting data to automatically build accurate and up-to-date cashflow forecasts.
The end-to-end Intelligent Cashflow solution also includes tools for planning cashflows by modeling different scenarios and for debtor management.
Just this month, Fluidly added new funding tools to the array to offer pre-qualified funding options for SMEs. 
#10 Fast-Growing London SaaS Startup

-

Portabl

Founders: Mike Minett
Latest funding round: Pre-seed
Clients: NA
Problem statement: 50%of the world's workforce will be freelancers by 2023
About Portabl:
Portabl is a SaaS platform providing a curated portfolio of insurance, benefits, and savings products for freelance and gig-economy workers.
Customers simply sign for a membership with a monthly subscription fee and the platform leverages real-time data and analytics to build personalized bundles that address each customer's unique personal and professional circumstances.
In addition, freelance workers will also get access to a rich repository of expert advice and the opportunity to network with other gig-economy workers across the globe.
Portabl is also available as a white-labeled platform for companies who want to extend similar benefits to their freelance workers.
These then are some of the most promising SaaS startups operating out of London today.
Of course, London being the SaaS capital of the UK, there are bound to be scores of ambitious startups. This list, however, focuses on startups founded within the last 5 years who are leveraging technological innovation to address niche issues in horizontal and vertical markets.
How zsah Can Help?
As a managed SaaS and application hosting service provider, we frequently interact with up and coming SaaS startups, and we fully understand their demanding priorities and drivers.
In fact, we purpose-built our Adaptive Private Cloud (APC) architecture as most SaaS applications have technical, commercial, and administrative specifications that a one-size-fits-all approach cannot adequately address. For instance, most of these startups do not have the time or the resources to monitor, manage, or maintain their own infrastructure.
Cost may not be top-of-mind for these innovators but managing TCO is always a strategic priority. Perhaps most importantly, they need the right tech stack, a critical determinant of success, so that they can focus on innovation and disruption that will enable them to succeed in a crowded SaaS market. 
Now It's Your Turn!
Do you enjoy our article? You might also be interested in learning more about Top 30 UK SaaS Companies in 2020.
If you find any fast-growing SaaS startups that are not on the list, leave a comment below and let us know. We would love to hear from you.
Like our post? Share now!