ZSAH Group Appoints Cloud Industry Leader As Non-Executive Director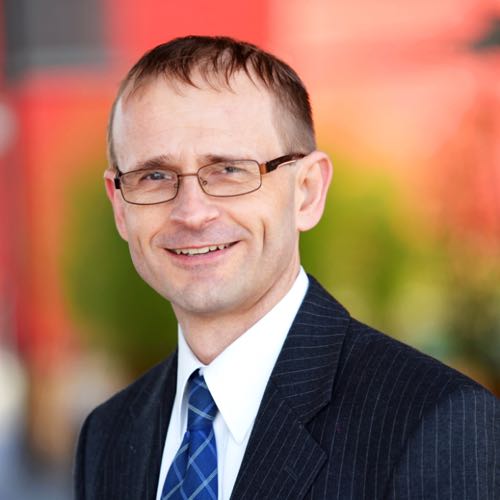 Monday 14th January 2019:
Zsah are delighted to announce they have appointed Ian Moyse as a Non-Executive Director to the business.
Zsah has continued to develop its cloud offerings and successes since founding in 2002 and with Gridz have entered an exciting new period of our organisations development.
Amir Hashmi, Founder & CEO commented,
"Ian brings a breadth of cloud experience and knowledge to help support our continued growth and expansion. We have engaged with Ian in the past around our GDPR proposition from his Non Exec position to a GDPR firm and it was a natural progression to appoint Ian. Ian's Industry cloud pedigree precedes him and we look forward to Zsah going from strength to strength with his input."
Ian is a well known and respected Cloud Thought Leader with more than 30 years experience in the IT sector with 12 of those specialising in Cloud.
Ian sits on the boards of industry bodies Cloud Industry Forum & FAST (Federation Against  Software Theft), was listed as #1 cloud  Social influencer from 2015-2017 (Onalytica) and is widely published on Cloud being an approved writer for Cloudtech who has also been published by the National Computing Centre.
He is also an award-winning blogger and is listed in top 50 European Cloud influencers. 
Ian commented,
"I am pleased to be asked to provide insight to ZSAH, especially with their exciting new Gridz offering which has immense relevance in today's explosive public cloud market. ZSAH has a fantastic opportunity to accelerate its growth through this offering and there are a multitude of channels open to this market relevant IP. I look forward to working with the team in enhancing its success."
Ian can be found and followed at www.ianmoyse.co.uk and www.ianmoyse.cloud.