Accelerate your digital transformation with our Supercharged IT & Cloud Services
Through our partnership with Verizon, we deliver unbeatable IT infrastructure development and world-class management of performance-optimised IT and cloud services across a global operational network.
We streamline your infrastructure requirements into one relationship founded on respect and our desire to work together to achieve exceptional results.
Our combined solutions enable cloud-based management of your infrastructure and applications, whether it be hosted, on-premise, or cloud-based. We ensure everything is configured and will closely monitor your IT environment to guarantee optimum performance.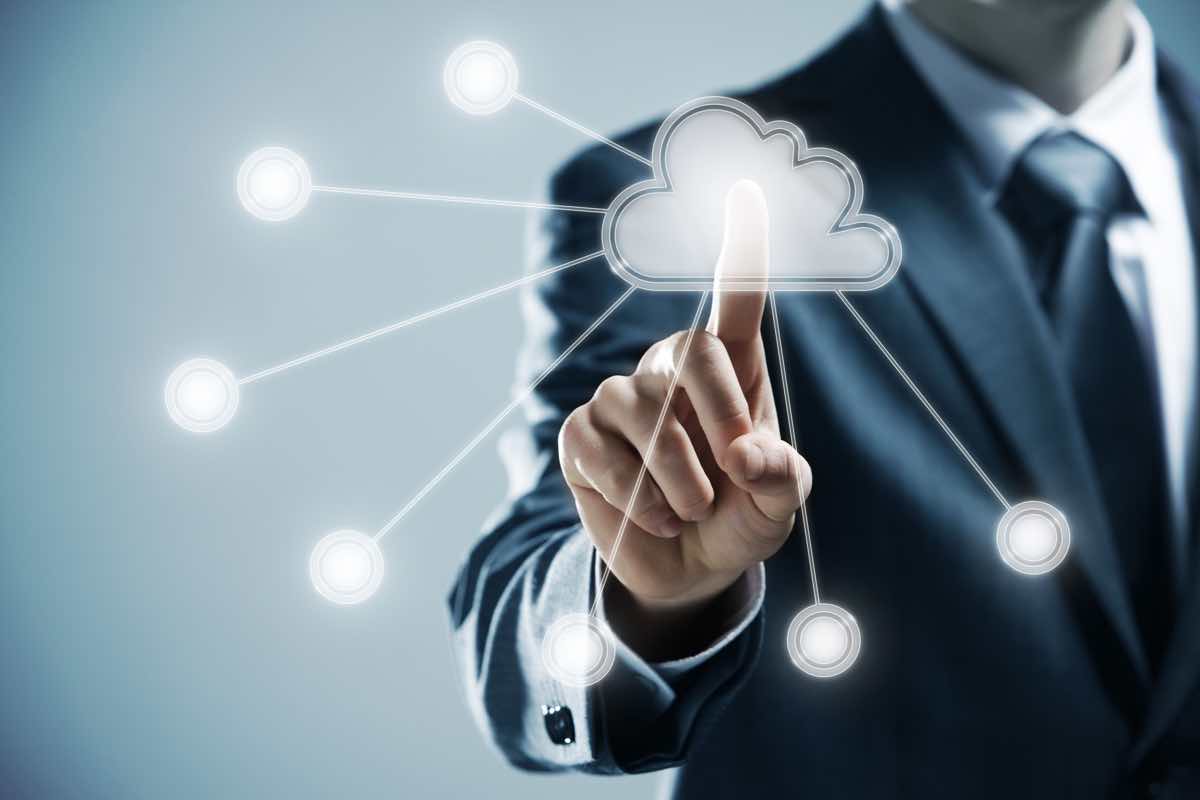 CONNECT THE CRITICAL PARTS
OF YOUR BUSINESS
Your network is the backbone of the
business —supporting customers,
employees, and suppliers, virtually
anywhere.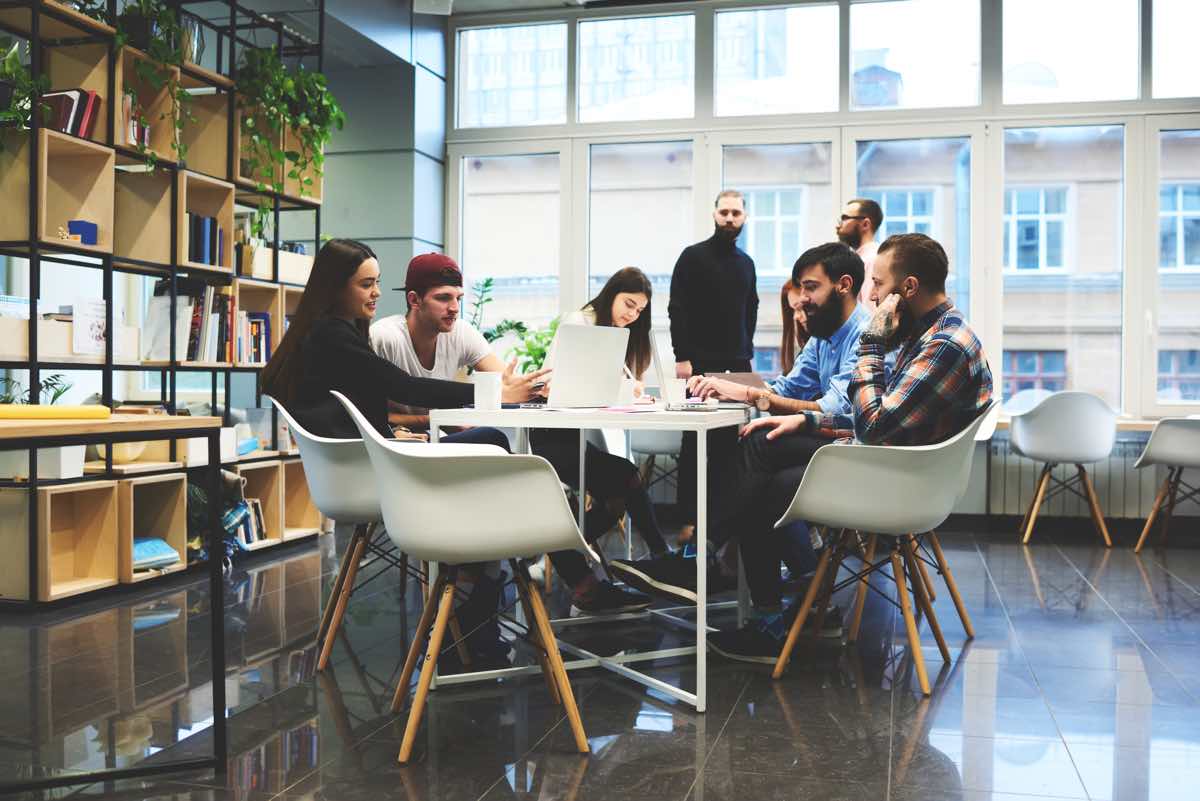 ACCELERATE YOUR DIGITAL W

ORKPLACE
Solutions that help you accelerate digital transformation today and prepare you for the opportunities of tomorrow.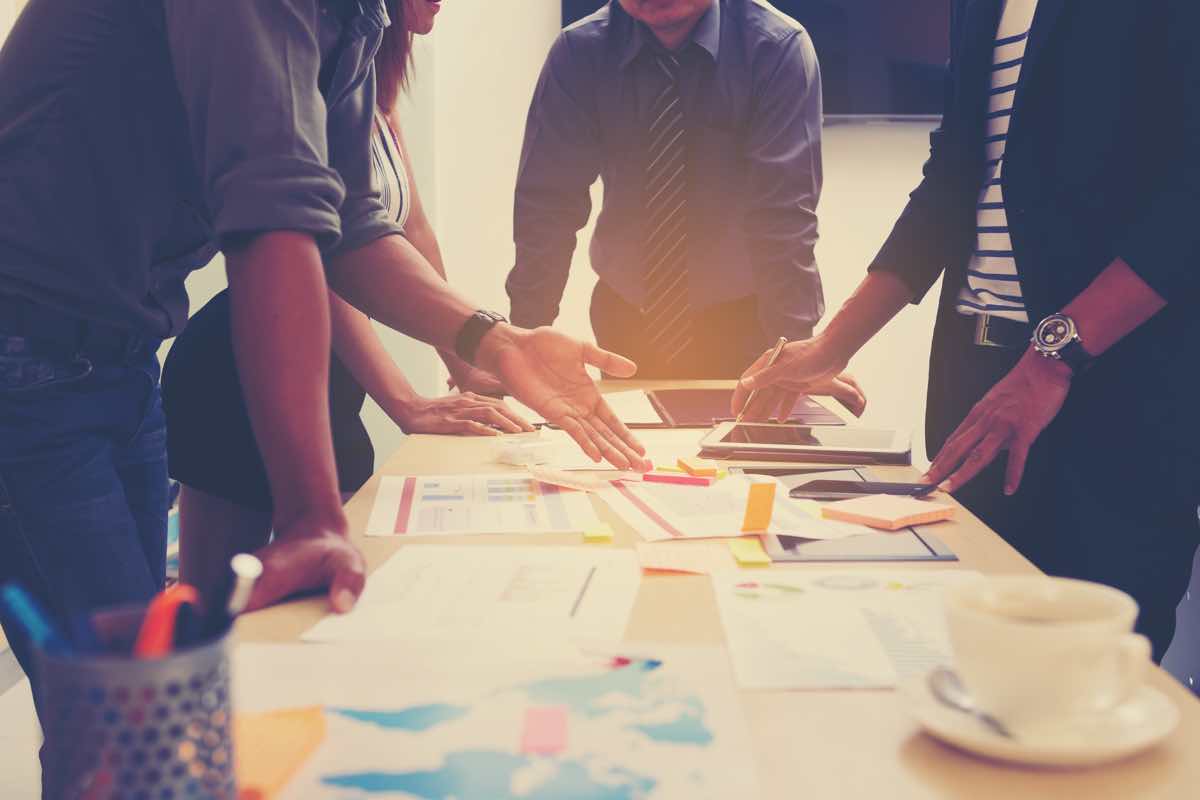 MEASURE AND IMPROVE YOUR OPERATIONS
Manage your full application stack, from your network components to the application topology and performance to your end-user experience.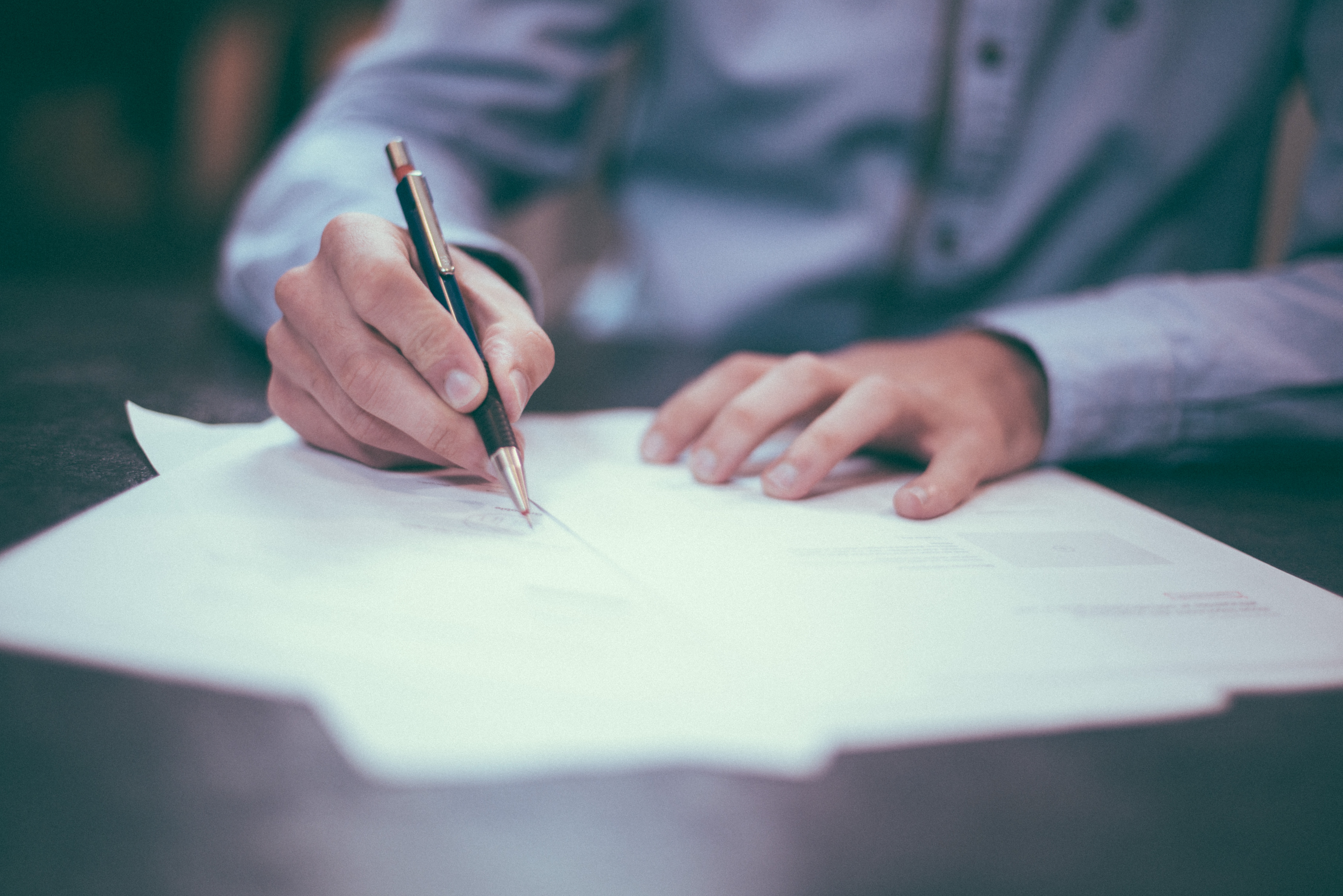 ENABLE YOUR EMPLOYEES TO BETTER SERVE CUSTOMERS
Enhance your CX delivery and provide a seamless customer journey with a cloud-based, omnichannel contact center platform.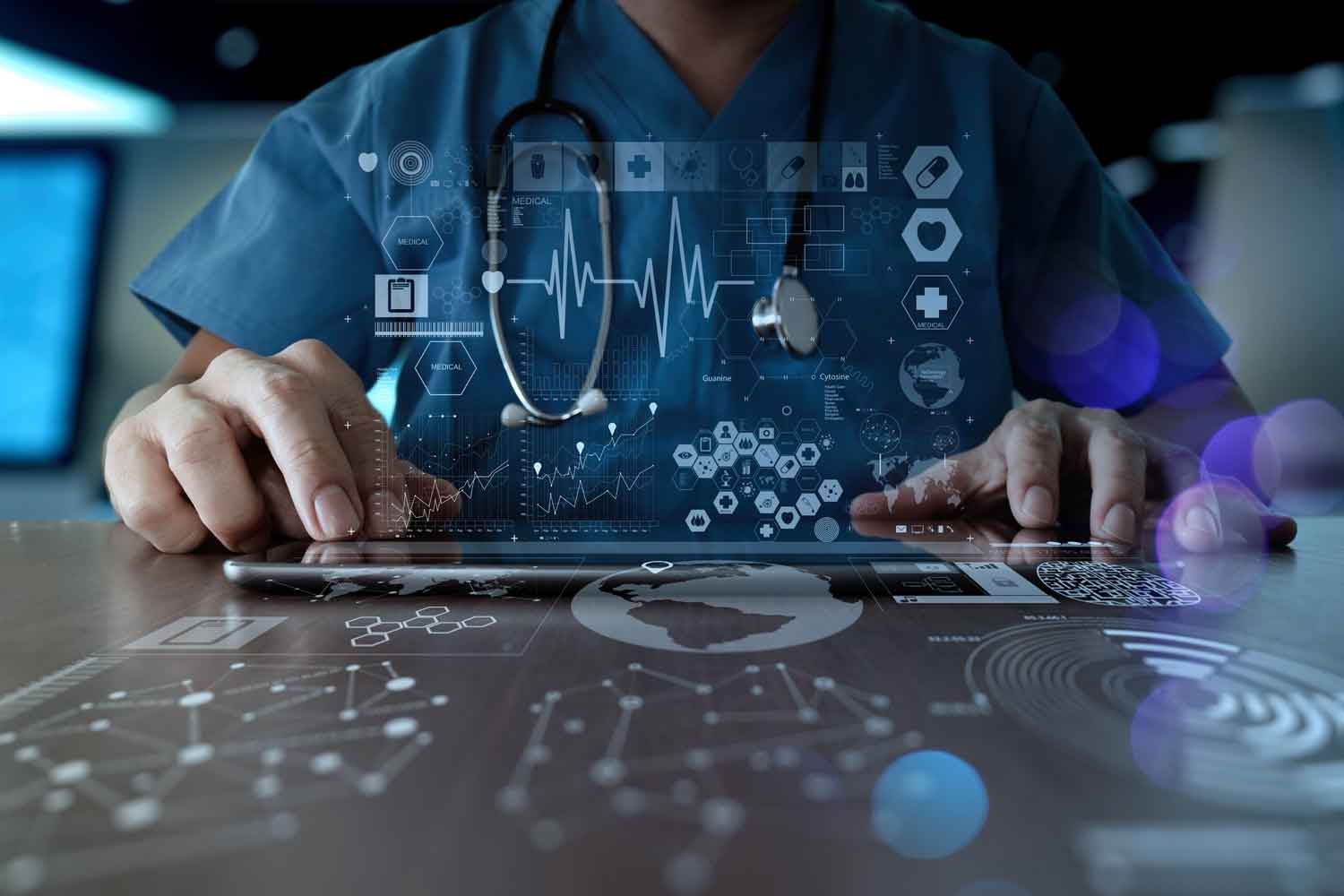 SECURE YOUR ENTERPRISE
Protect your most valuable digital resources with security solutions.
Apply a zero-trust approach to remote access, internal network segmentation and cloud applications.
A TRULY GLOBAL PARTNERSHIP
With fully managed IT and cloud computing product-service offerings around GDPR compliance, data and analytics and web solutions available, this is a partnership that offers global enterprise-level technology support.
"zsah were proactive and professional from Day 1, they listened to what we needed and did not try to fit our requirement around their service offerings"
Chris Tones, Lead Technical Architect at The Planning Inspectorate
OUR MARKET IS CHANGING...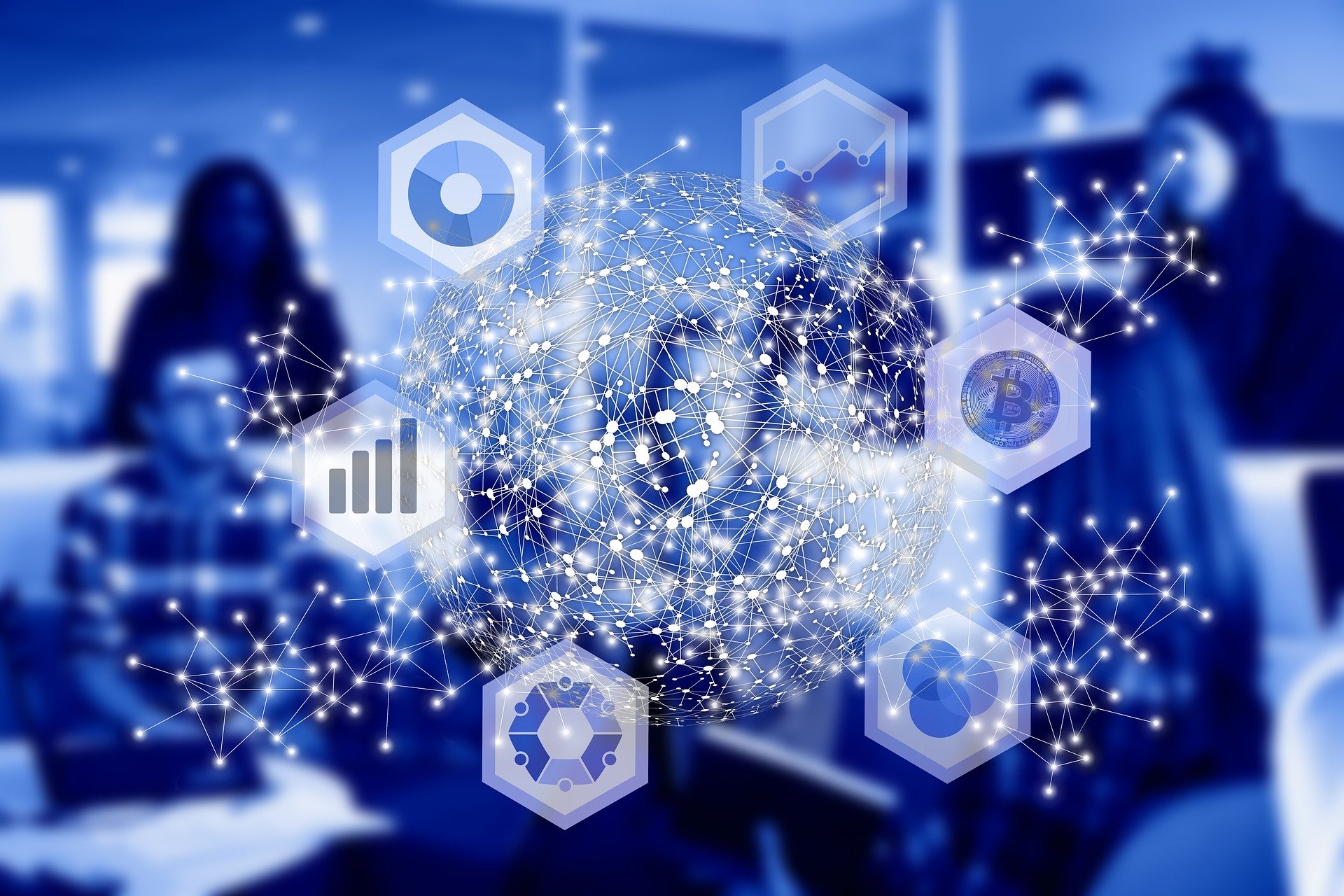 THE NUMBER OF CONNECTIONS
IS GROWING EXPONENTIALLY
By 2025, there are forecasted to be
25 billion connected things.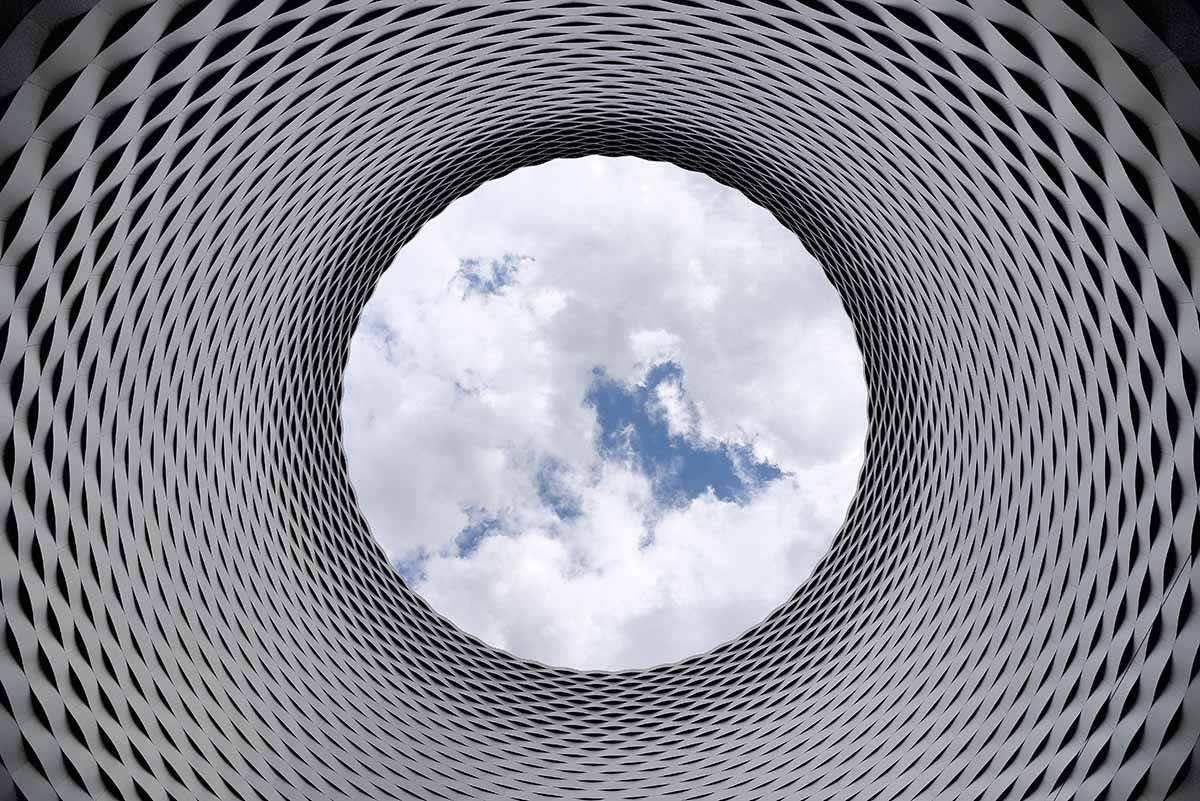 CLOUD ADOPTION IS ACCELERATING THE
TECHNOLOGY CURVE
Solutions that help you accelerate digital transformation today and prepare you for the opportunities of tomorrow.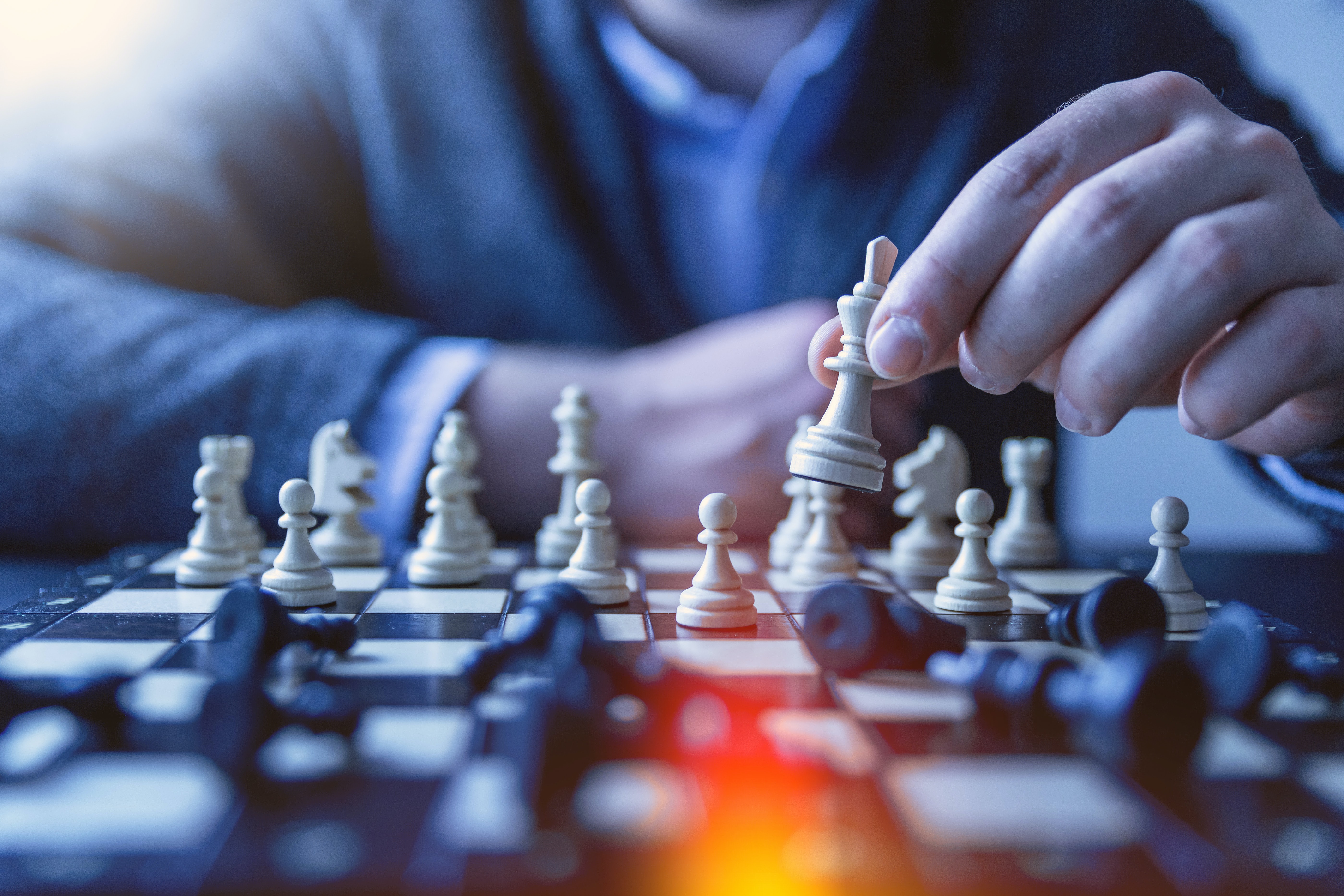 ONGOING NETWORK INVESTMENTS FOR RELIABLE
LEVELS OF SERVICE
$126B invested since 2000 in our network infrastructure in order to deliver a reliable service for your business and prepare for tomorrow's networks.
To discover how zsah + Verizon can help you be business ready, Call us on 020 7060 6032.
leave us your details and we'll get in touch with you