Posts Tagged 'Private Cloud Hosting'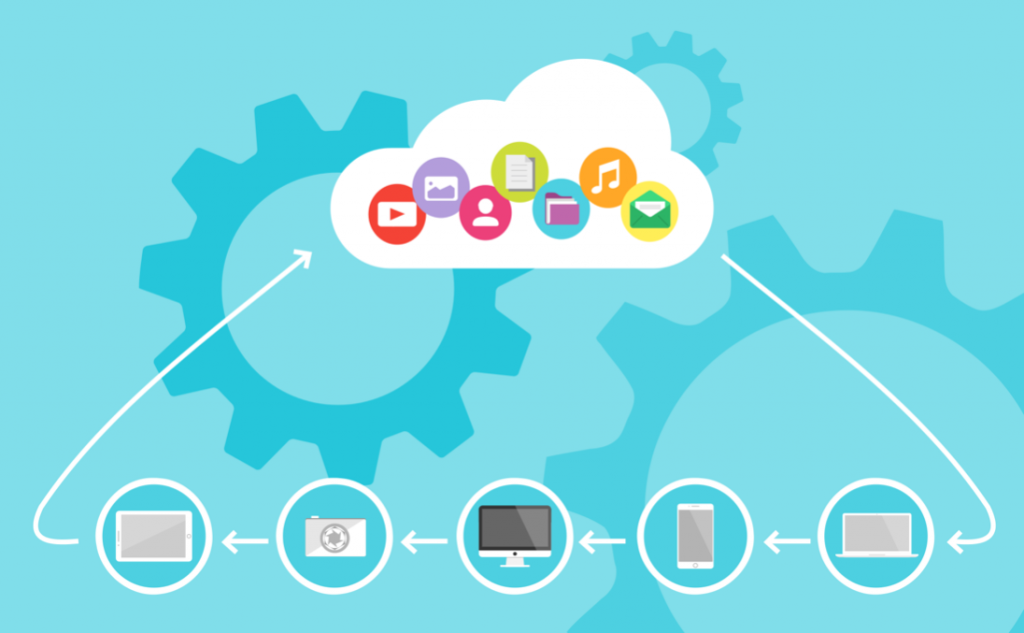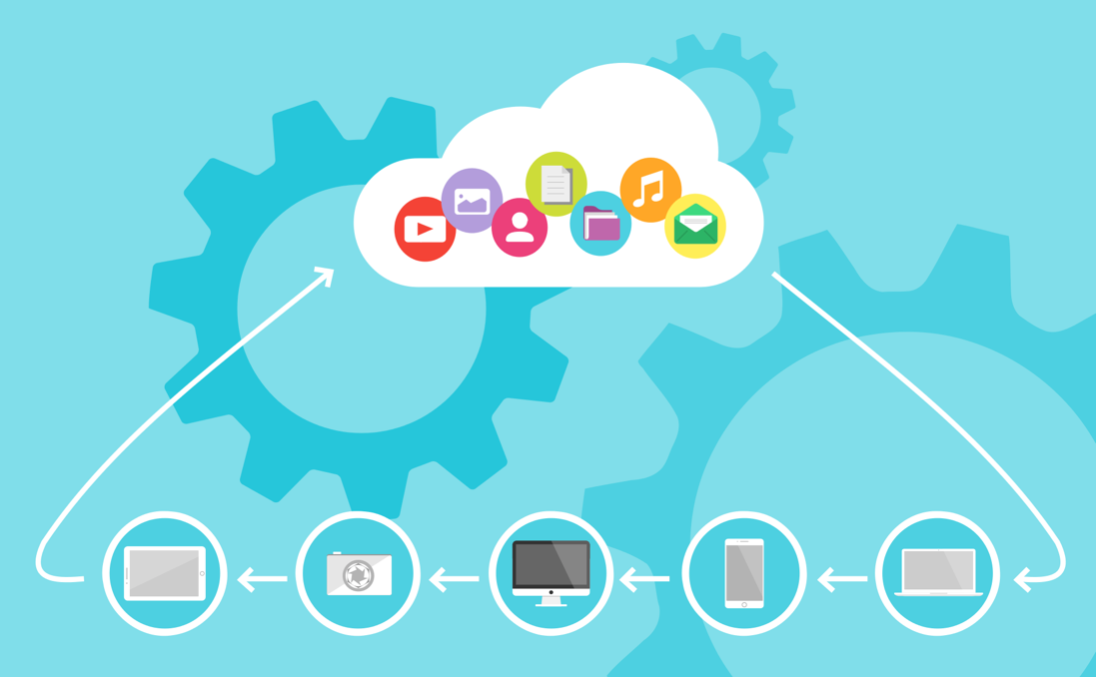 More and more SaaS companies are choosing private cloud hosting for their application hosting needs. Here are 3 advantages of private cloud SaaS hosting.
Read More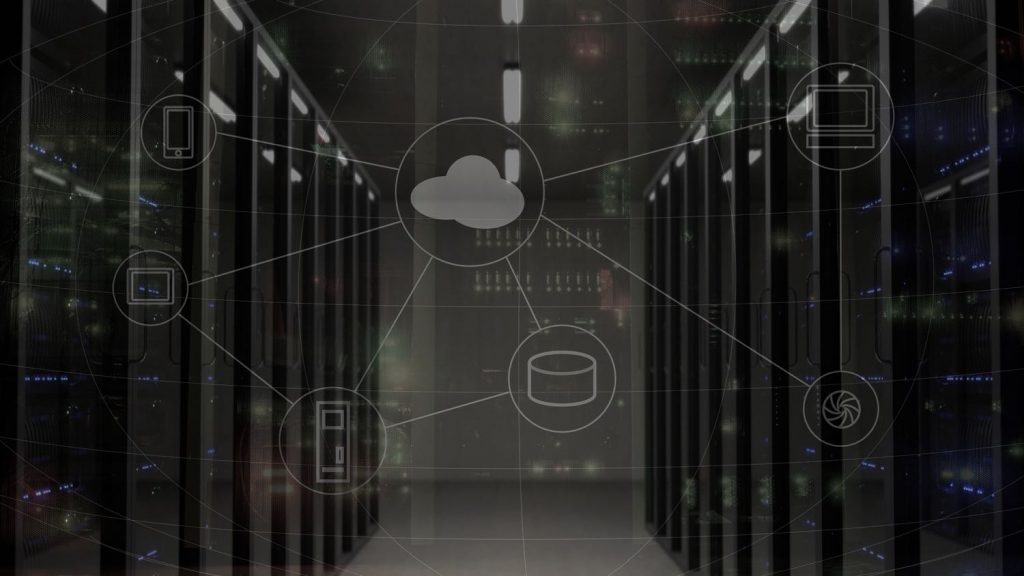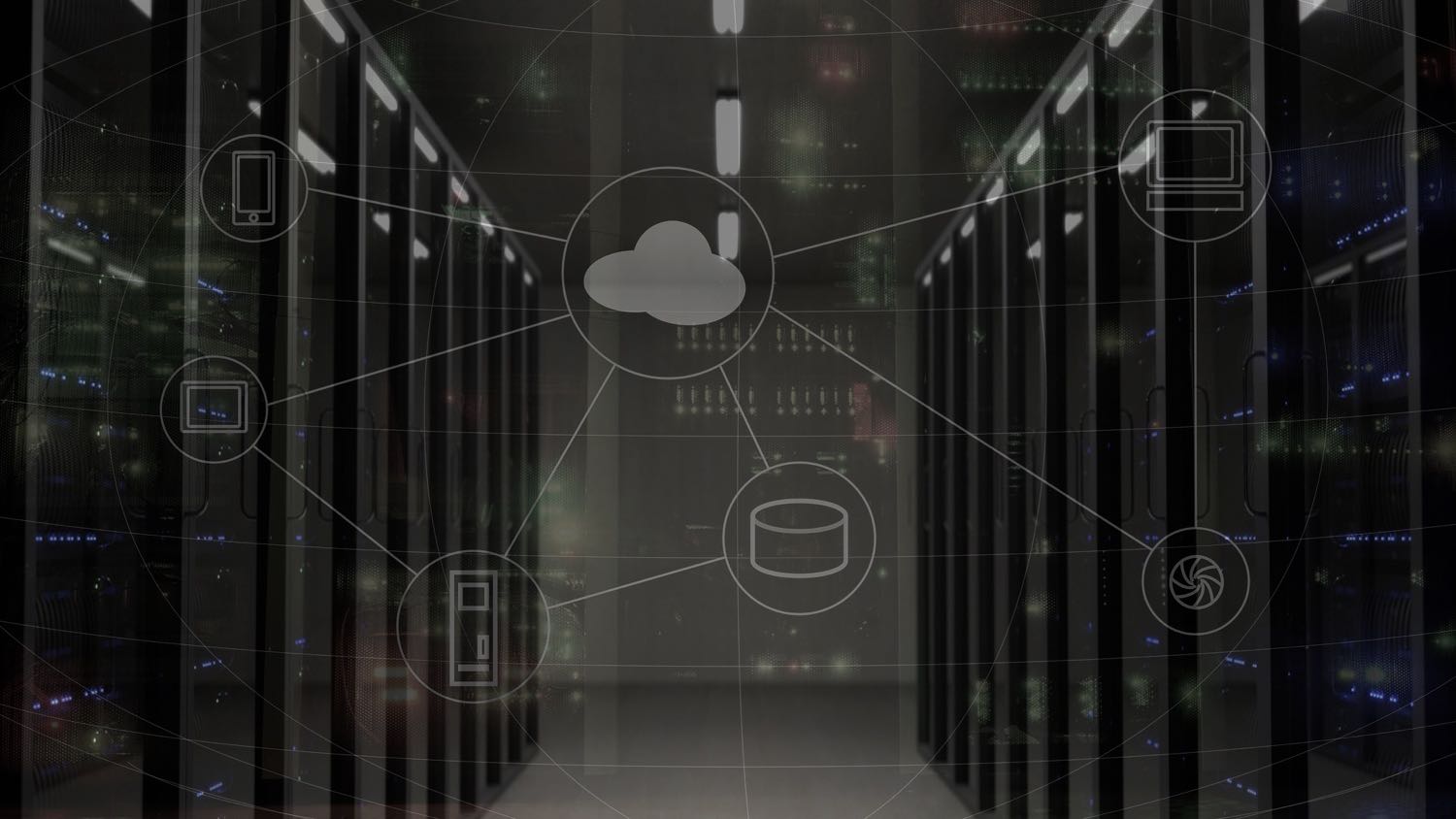 What is private cloud hosting, what are the advantages, and what types of businesses stand to gain the most from moving to private cloud?
Read More