Posts Tagged 'cloud blogging'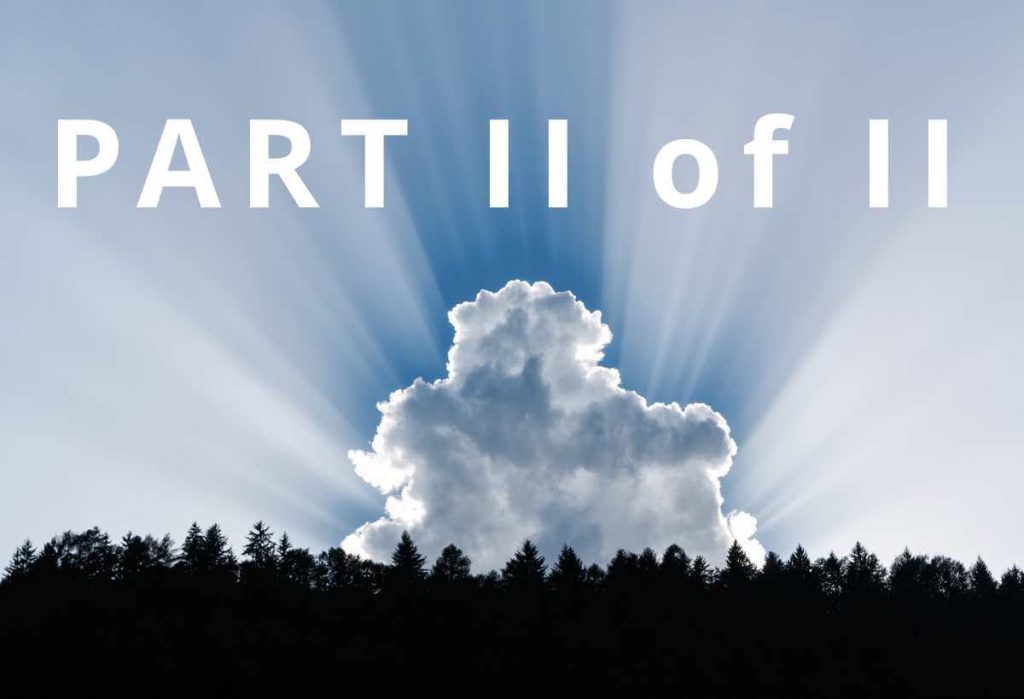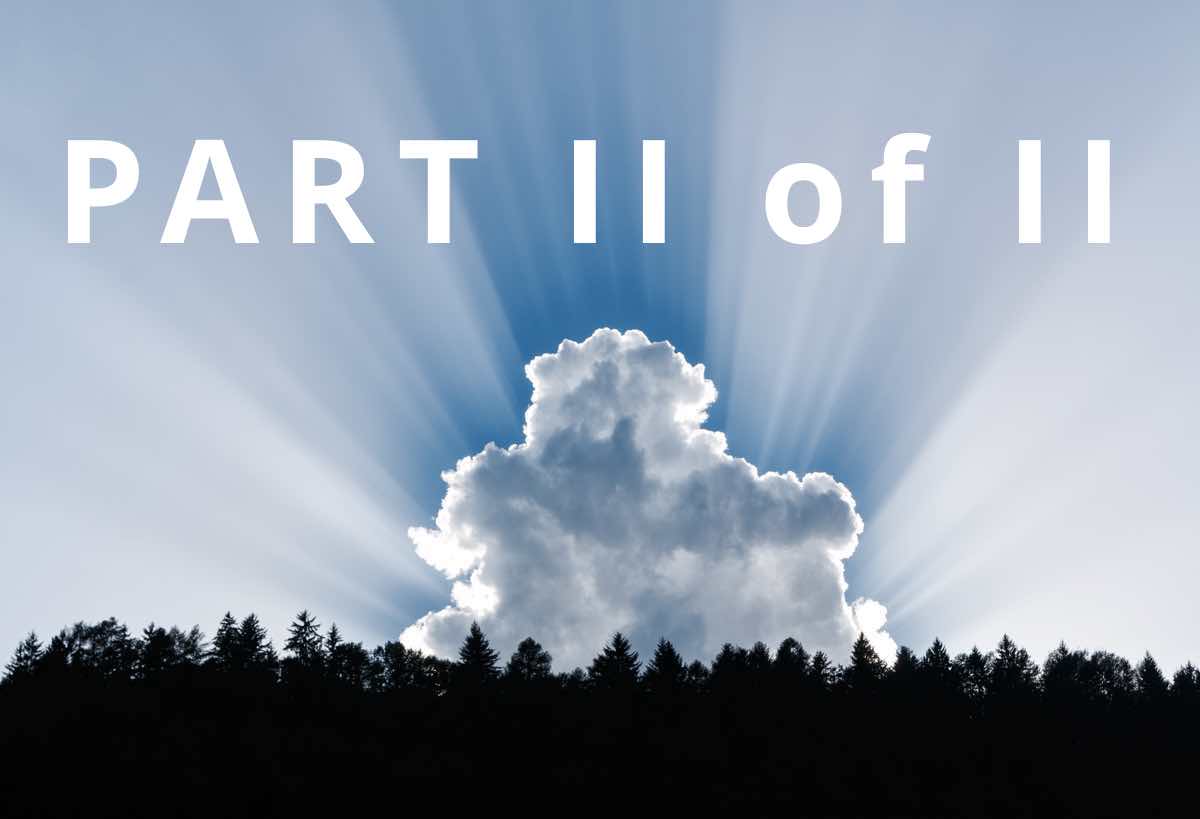 You've been through Part I right?. If not, go back and take a look now. This is a continuation, Part II, of zsah's list of Top Cloud Computing Bloggers and Influencers.
Read More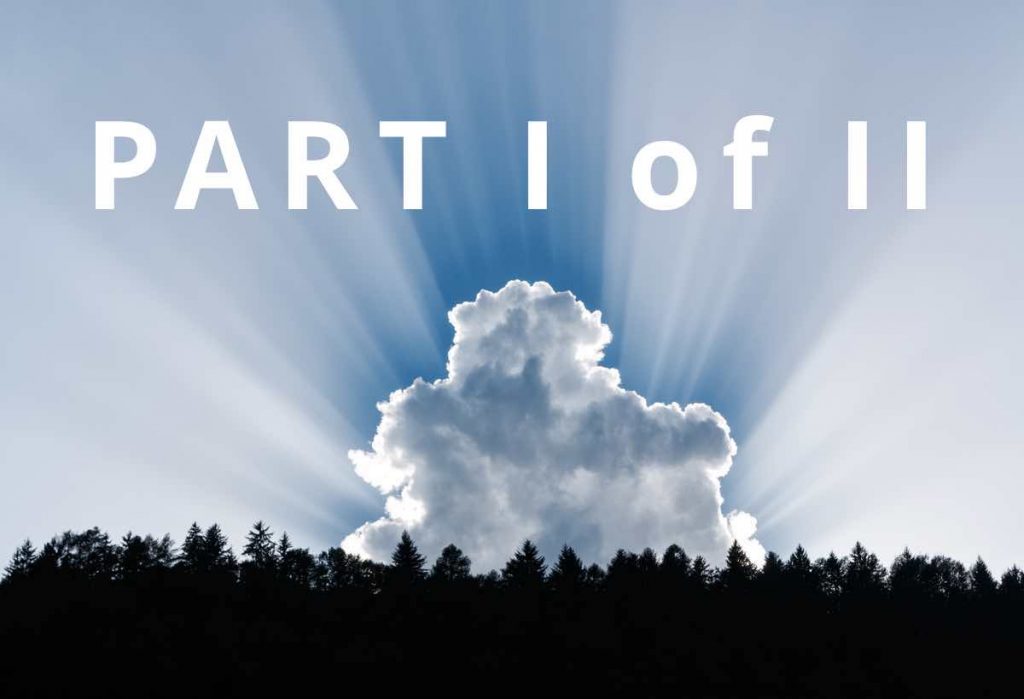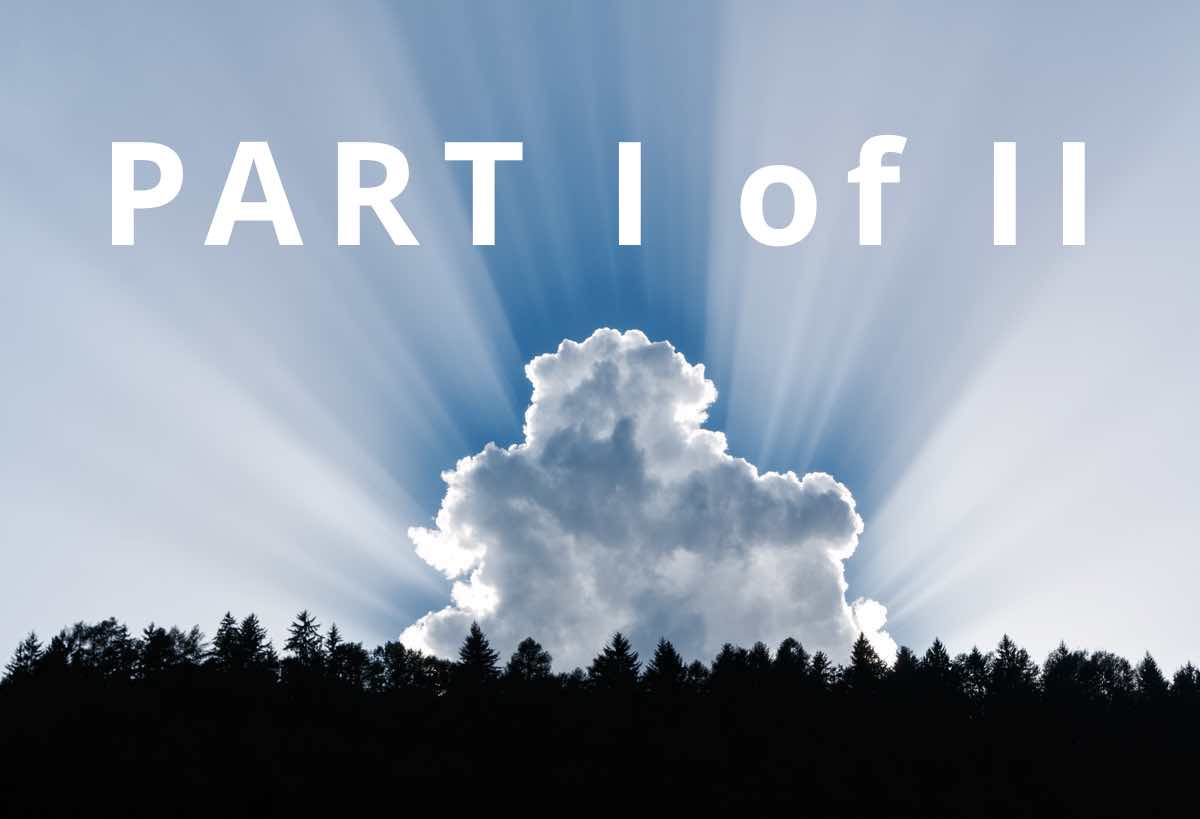 Cloud technology is worth talking about. That's a given. It is estimated that the worldwide spend on public cloud will reach $162 billion by 2020 (Salesforce 2016). Find out who zsah nominated as their 50 most influential cloud computing bloggers, thinkers and educators (influencers) today. Part 1 of 2.
Read More