GDPR READINESS ASSESSMENT
Notice:  Clients are responsible for ensuring their own compliance with various laws and regulations, including GDPR. zsah does not provide legal advice and does not represent or warrant that its services or products will ensure that clients are in compliance with any law or regulation. 
Wikipedia says - "The General Data Protection Regulation (GDPR) (Regulation (EU) 2016/679) is a regulation by which the European Parliament, the Council of the European Union and the European Commission intend to strengthen and unify data protection for all individuals within the European Union (EU)"
THIS QUIZ IS BROUGHT TO YOU BY ZSAH
Managed Technology Services for Private Business, Government and the Public Sector since 2002
Established in 2002, zsah provides managed cloud and IT services. Our service offerings add value to your existing functions or complement your IT operations, where and when you want.
Based in London, our teams consist of smart, driven, responsive and security-minded people who deliver a personal, dedicated service. Together with our robust, reliable infrastructure, our people can support, develop and manage your technology needs so you can do what you do best.
This combination of personal service, experience, and strong architecture is rare, and having it yields potent capabilities, maintained and developed for you.
With the kind of partners, experience and ethics that characterize zsah, we enjoy exceptionally high loyalty, satisfaction and retention rates from our customers.
Amir Hashmi
CEO & Founder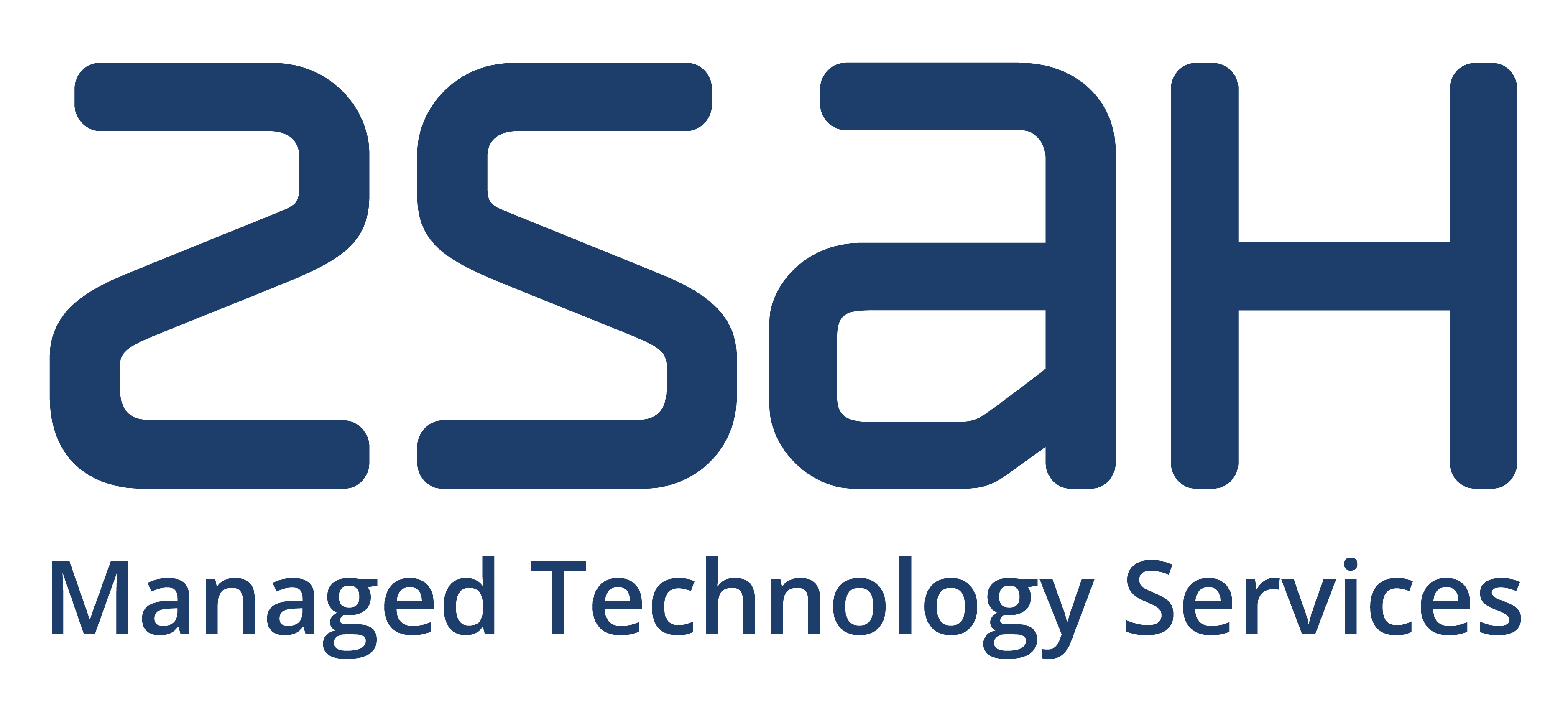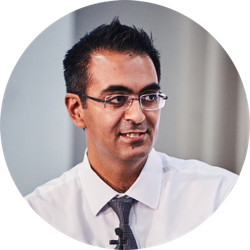 "zsah have been with us every step of the journey as our needs have evolved and changed. Not only advising and providing very clear, insightful suggestions but helping us implement them. A very competent rounded service that does tangibly provide us with a competitive edge."
- Dr Junaid Bajwa - Director of Heathcare Services, Merck Sharpe and Dohme.

PUBLIC SECTOR ACCREDITATIONS:

London Office
Suite 7/8 Imperial Studios
Imperial Road
Fulham, London
SW6 2AG.