Advanced Digital Certificate Discovery and Management Platform

The whole internet depends upon digital trust.

Without it, the internet as we know it - let alone the Internet of Things - would not work. Trust, in Internet terms, depends upon digital certification. So hackers and malware makers use stolen or compromised digital certificates to get access to your systems.

In conjunction with Cybersecip, Zsah provides the only software able to provide full digital certificate and key discovery, management and automation. 
Even if your organisation is already running PKI management software like Venafi or Keyfactor you will still need Whitethorn® to discover all of the digital certificates and keys on your systems so that you can manage them effectively.
Without it you might only be managing half of the certificates on your systems, leaving thousands unexamined that may be revoked, compromised or about to expire. This weakness increases the risk of malware, ransomware and service outages.
OUR DIGITAL Certificate Management offering
A short consulting programme applying the Whitethorn® Scanners to scan a number of computers, discover the full set of certificates, identify the PKI vulnerabilities, and advise on how to manage them.
Implementation of the Whitethorn® platform across the organisation, training your responsible people and handing over management of the platform to your Information Security function.
Continued management of the Whitethorn® platform on your behalf to ensure that your digital certificates continue to be effectively and securely scanned and managed.
OUR DIGITAL CERTIFICATE MANAGEMENT PARTNER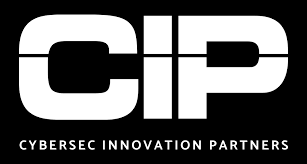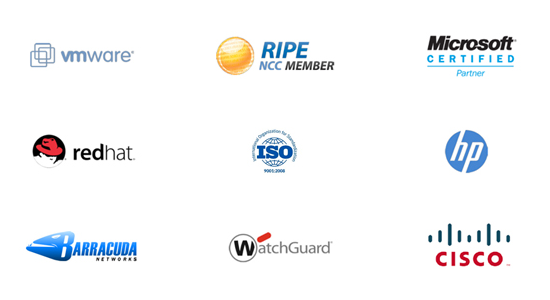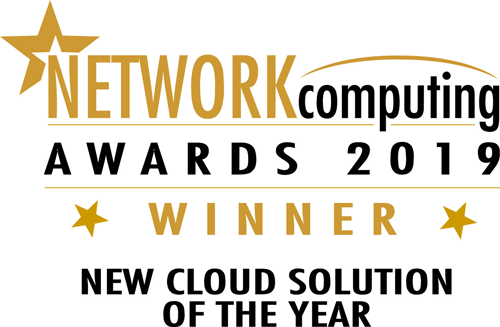 100% Reliability for your organisation
As a truly managed service provider, we pride ourselves on working hand in hand with our clients.
This way not only do we really understand and provide solutions perfectly suited to your organisation but once those solutions are in place, our highly specialised UK based support team are accessible 24 hours a day 7 days a week.
From our ISO accredited solutions to our high-security data centres, your organisation's data and infrastructure is protected using industry-leading technologies and stored only in the United Kingdom or area of your choice. 
Prepare for tomorrow. Call us today.
Call or email us anytime to arrange an online meeting.